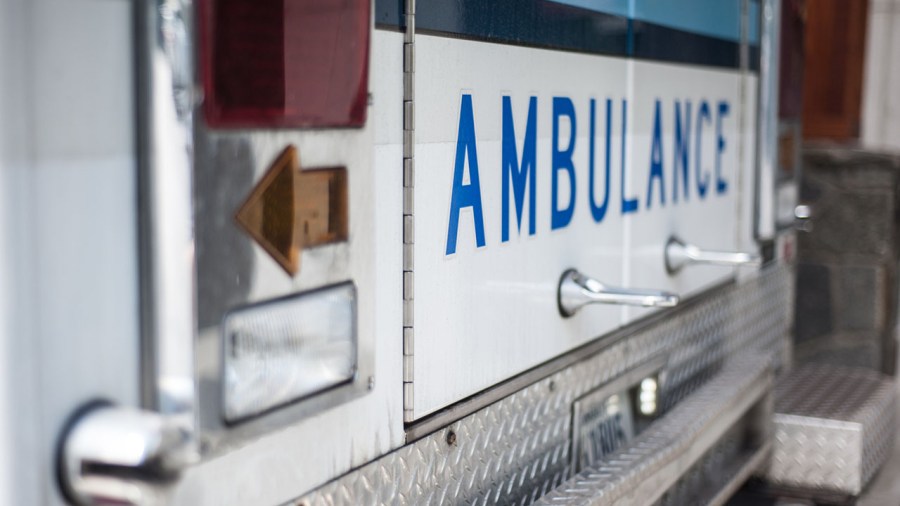 12-year-old dies in off-road vehicle crash in Paragon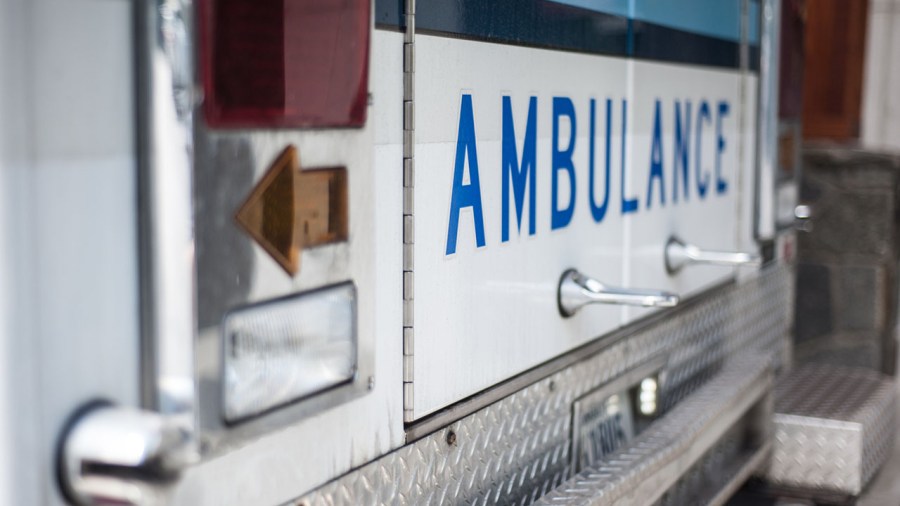 PARAGON, Ind. — A 12-year-old is dead after losing control of an off-road vehicle and crashing into a tree at home in Paragon.
According to the Indiana Department of Natural Resources, conservation officers were called to the property on Duckworth Road at 7 p.m. on Thursday. On scene, the officers learned that the juvenile had been driving a side-by-side off-road vehicle and lost control on a gravel driveway.
DNR said after striking a tree, the vehicle flipped onto its side. The 12-year-old was pronounced dead on scene by medical personnel.