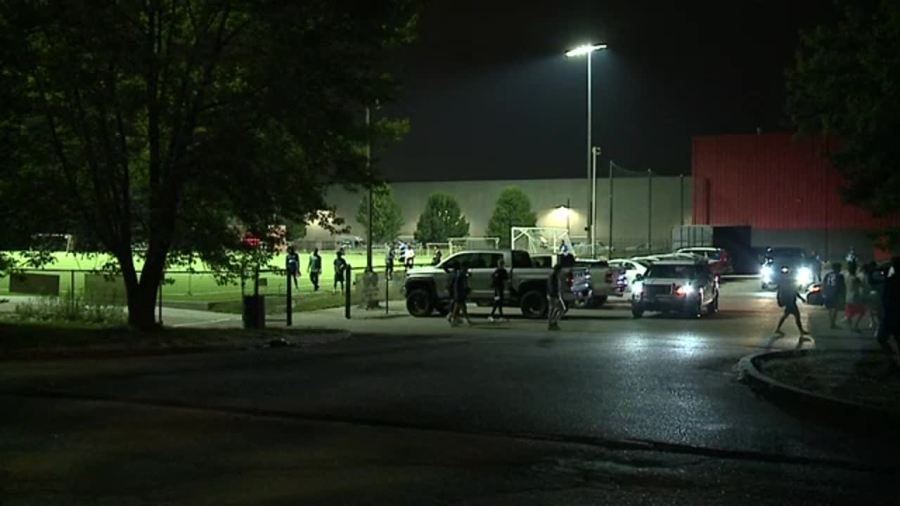 3 people shot during a soccer practice in Lawrence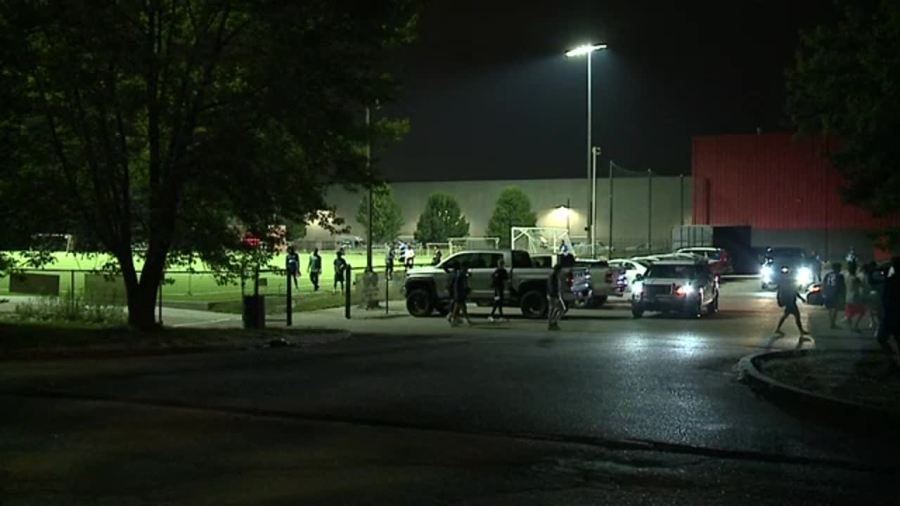 LAWRENCE, Ind. — Authorities in Marion County are investigating after three people were hit by stray bullets Thursday night while playing soccer at an outdoor field in Lawrence.
According to the Lawrence Police Department, officers were called around 10:20 p.m. to an outdoor soccer field in the 11000 block of E. 62nd Street for a person shot.
Upon arrival to the area, which is near the intersection of Pendleton Pike and Oaklandon Road, LPD said officers found three adults who had been shot.
All three victims, LPD said, suffered non-life-threatening graze wounds.
A preliminary investigation into the shooting by LPD detectives shows that the three adults were playing soccer on the outdoor fields at FC Pride Performance when the shooting occurred.
While they were playing, police said people inside two vehicles driving on 62nd Street were exchanging gunfire. All three adults playing soccer were struck by errant bullets.
LPD was unable to provide any further information regarding the shooting or possible suspects. Authorities did clarify that the soccer complex, FC Pride Performance, was not directly involved in the event.
Multiple people on scene at the shooting confirmed to FOX59/CBS4 that the soccer event going on when the shooting occurred was a practice being held by the Indy Gladiators.
The Gladiators, multiple players on scene said, were practicing for a game in the upcoming UPSL Conference Finals.
Multiple players for the Gladiators told FOX59/CBS4 that they heard two shots and then everyone hit the ground. Then around 4-7 more shots followed.
Several people on scene said that the three people who were shot were the Gladiators head coach, assistant coach and a player.