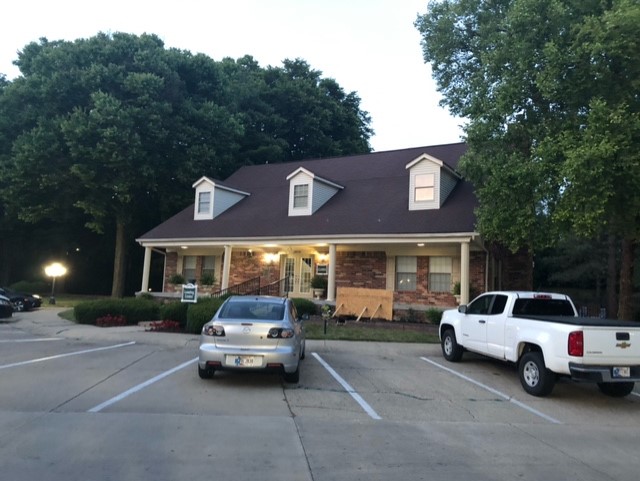 4 children injured after car crashes into apartment leasing office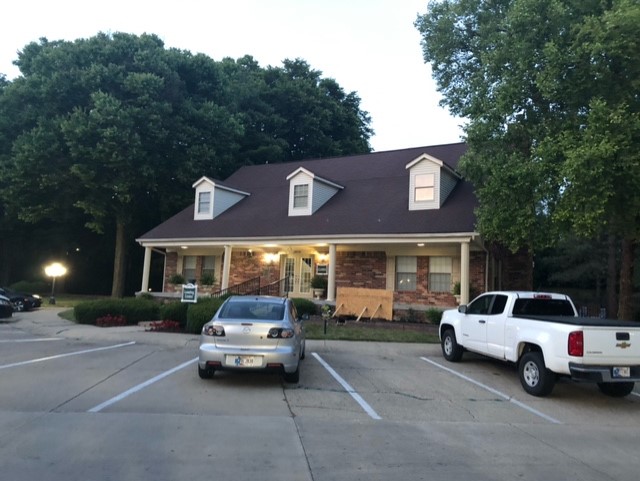 SPEEDWAY, Ind. — Two adults and four children were injured after the vehicle they were in crashed into the leasing office of an apartment complex in Speedway.
Officers with the Speedway Police Department were dispatched around 6:30 p.m. Thursday night to the leasing office of the Stanford Court Apartments on reports of a car crashing into a building. The leasing office is located near West 21st Street and North High School Road on the west side of Speedway.
SPD said a total of six individuals were injured in the crash and were all last reported to be in serious but stable condition. Preliminary information indicated that the car, occupied by an adult driver and adult passenger along with 4 children, left the roadway and struck the front end of the leasing office, causing minor damage to the building.
While the ages of each child involved in the incident were not confirmed, SPD said the ages ranged from 1 to 11 years old.
Police on scene determined that the building was safe to be occupied after conducting an inspection.
The cause of the crash remains under investigation.