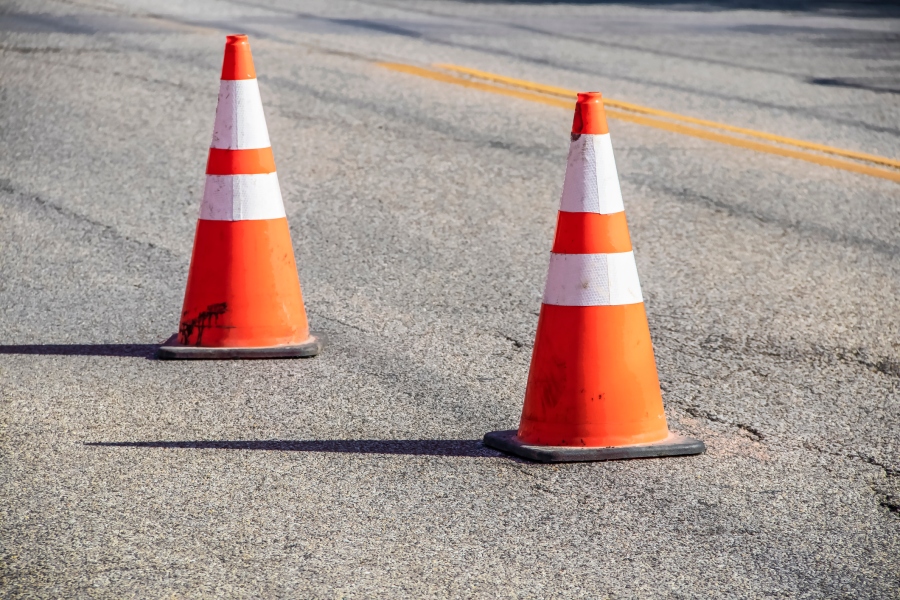 $44 million project underway in Hamilton County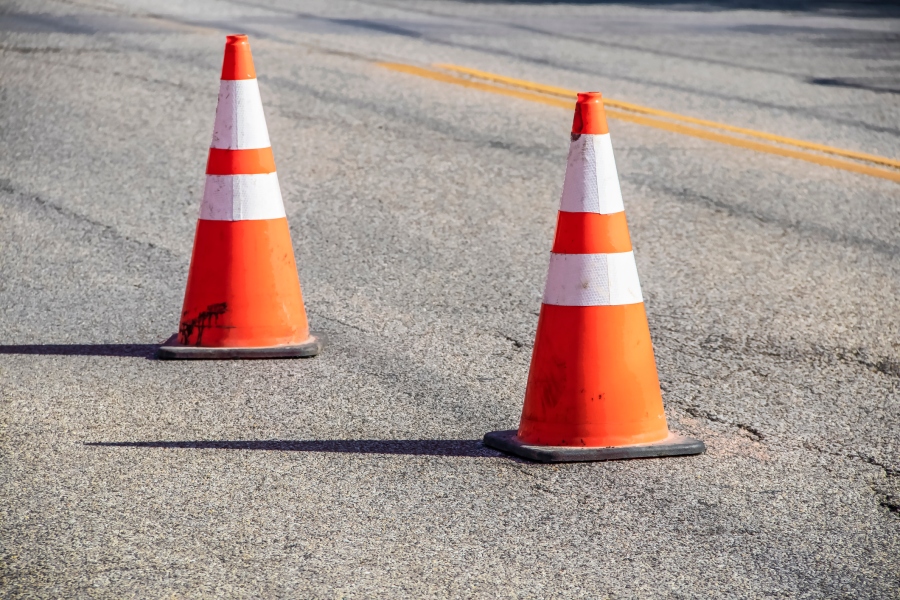 Hamilton County – A new construction project is officially underway in Hamilton County.
An estimated $44 million will bring big changes to the intersection at 146th Street and Allisonville Road.
Officials say the improvements are very much needed but some residents say they are frustrated by the delays.
"It's terrible," Todor "Todd" Stefanov, a Hamilton County resident, said.
Todd Stefanov lives right down the street from where the major construction project is happening. 
"I know at some point it'll be over, but while you're in it, it's like, ugh traffic again," he said.
The Hamilton County Highway Department says the temporary traffic delays will be worth it for drivers once they see what the project has in store.
The two-year, $44 million project is expected to bring major improvements to a very busy intersection in Hamilton County, an intersection that sees more than 40,000 cars traveling on it each day, and that number is only growing.
"Hamilton County is a growing county and we really want to make sure we are keeping up with the traffic that we have here," Brandi Tarner with the Hamilton County Highway Department said. "We are trying to promote people coming here to live here, to work here, to play here, to shop here… We are really trying to get people to come to Hamilton County more frequently, and to do that I feel like we need to have a more positive traffic influence here."
The intersection will be transformed into a new grade separated interchange. The main goal is to reduce congestion and allow traffic to move more freely to and from Noblesville and Fishers.
"If you think of a grade separated interchange, you are going to think of State Road 37 and US-31 where you have one of the roads, typically the 31 or 37, going under and then you have the east/west roads going over," Tarner said. "It's a way to get rid of some signals there and to streamline that traffic process."
Construction began on Wednesday, and officials say this is the most rigorous phase.
"Just understanding that this first phase is the painful one," Tarner said. "We are going to be done with this first phase here before long."
And even though it will take some time before everything is complete, people like Stefanov agree, it'll be worth it in the end to have safer and more convenient roads.
I have no complaints once the work is done, but like I said while it's going there are some temporary inconveniences, but overall I think it's a good thing," he said.
Construction is expected to last until summer 2025, and drivers are encouraged to take alternate routes as road work continues.
For more information and to sign up for the Hamilton County Highway Department's newsletter, click here.