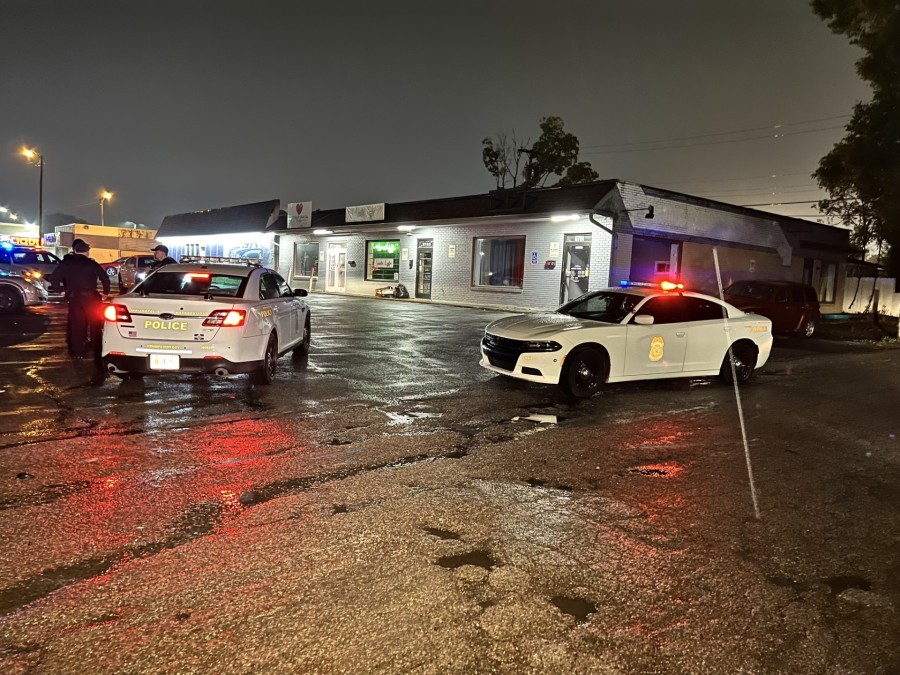 2 men shot on Indy's east side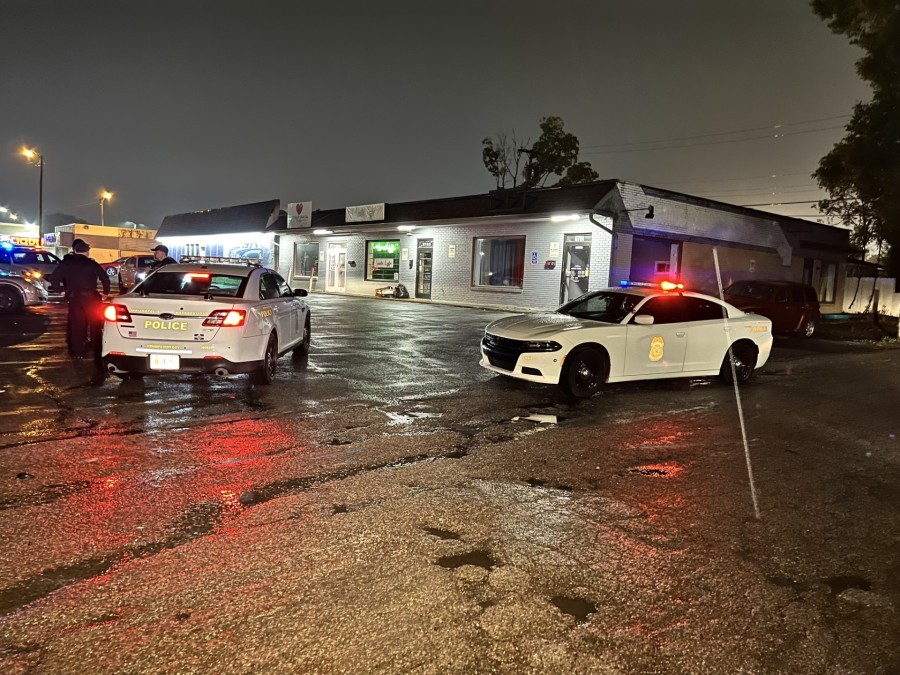 INDIANAPOLIS – IMPD is investigating after two men were shot on Indy's east side.
Officers were called shortly after 2:00 a.m. to the intersection of 38th and Elizabeth Streets, and transported two victims to a nearby hospital. They are reportedly in stable condition.
This is a developing story and will be updated once more information is available.