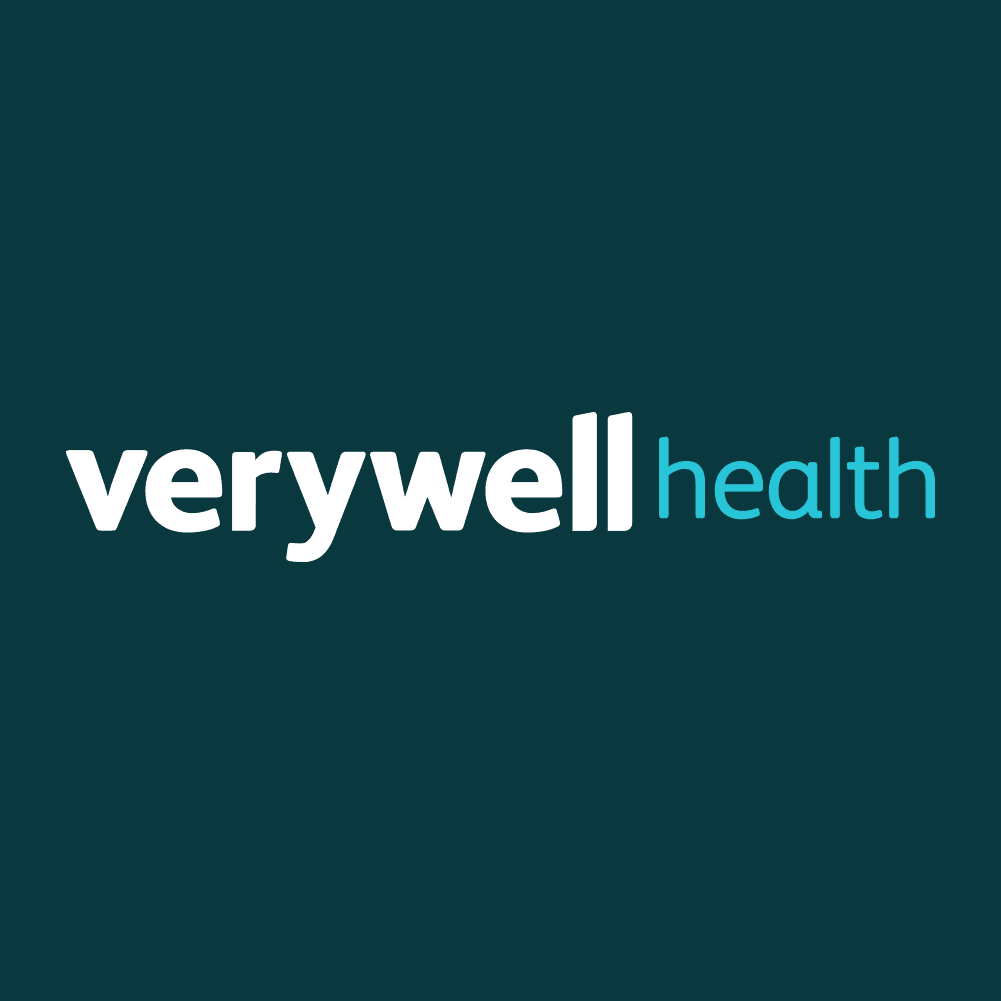 Dale Garber, MD – Verywell Health
Highlights
Board Certified Pediatrician
When caring for patients, one of my goals as a physician is to create and maintain an environment of teamwork and collaboration. Ensuring that patients and their relatives have access to reliable and current medical information is an important part of this goal. I am so excited to be a part of Verywell and its mission to bring this information to the public.
— Dale Garber, MD
Experience
Dale Garber, MD, is a board-certified pediatrician currently working in South Florida. She is passionate about promoting health and preventive care for children.
Course
dr. Garber graduated from McGill University with a Bachelor of Science in Anatomy and Cell Biology. She completed her medical degree from the Sackler School of Medicine, New York State/American Program in Tel Aviv, Israel, and her pediatric residency at Cohen Children's Medical Center in New Hyde Park, NY. dr. Garber completed an additional year in the role of head resident before starting her career as a general pediatrician, providing all aspects of care from childhood through adolescence.
About Verywell Health
Verywell Health, a brand of Dotdash Meredith, is an award-winning online resource for trusted, empathetic, and up-to-date health information on medical topics that matter most to you. We reach more than 300 million readers every year. Verywell Health content is reviewed and reviewed by our Medical Expert Board for accuracy and integrity. Read more about us and our editing process.
Learn more about our process