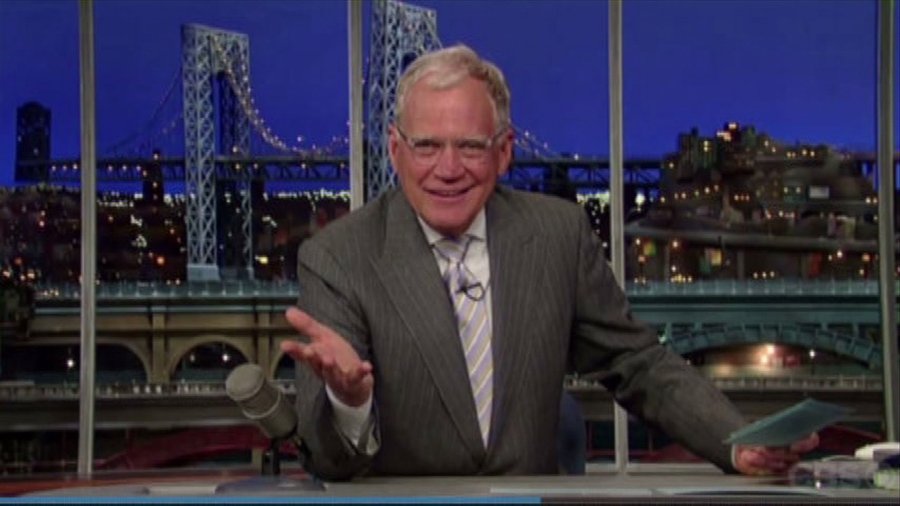 David Letterman to debut documentary at Ball State University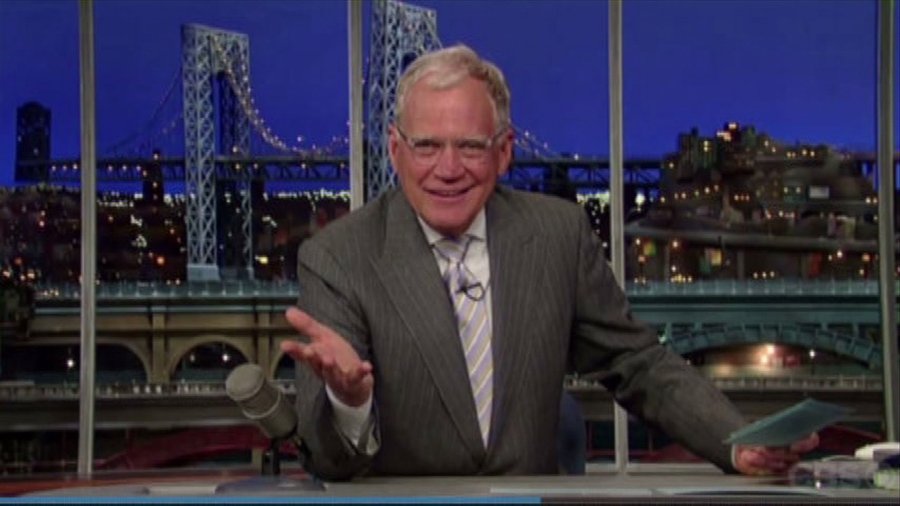 MUNCIE, Ind. — David Letterman will return to his alma mater, Ball State University, for the premiere of an original documentary that was created by students about the art of glass, according to a press release sent from the university.
Ball State will present the short film, "Clear Reception," on Monday, May 1 at Emens Auditorium at 7 p.m. in Muncie. The 25 minute production shares the story of Letterman's interest in the glass art program, and his request for a commissioned unique sculpture created by the students who study and work at the Marilyn K. Glick Center for Glass.
"I look forward to sharing this innovative project with our community on what I anticipate will be a very entertaining evening," said Ball State President Geoffrey S. Mearns. "Throughout the making of the documentary, Mr. Letterman made multiple visits to our campus to engage with students, faculty, and staff. We are fortunate that Mr. Letterman maintains a close relationship with our University, and I am grateful for his passion for Ball State students."
Letterman is the former host of the, "The Late Show with David Letterman," and the current host of, "My Next Guest Needs No Introduction with David Letterman," on Netflix.
"He was the sweetest guy. So genuine and just wanting to share his love of the arts with the students at Ball State. Truly, the most incredible experience I've had," said Ameliah Kolp about Letterman. "I'm so proud of what we accomplished, of this story that we get to tell, and for the relationships that I formed that will last a lifetime."
Letterman, along with the students, will participate in a question and answer period after the film.
The program is free and open to the public, with no tickets required. To learn more about the event, please click here.