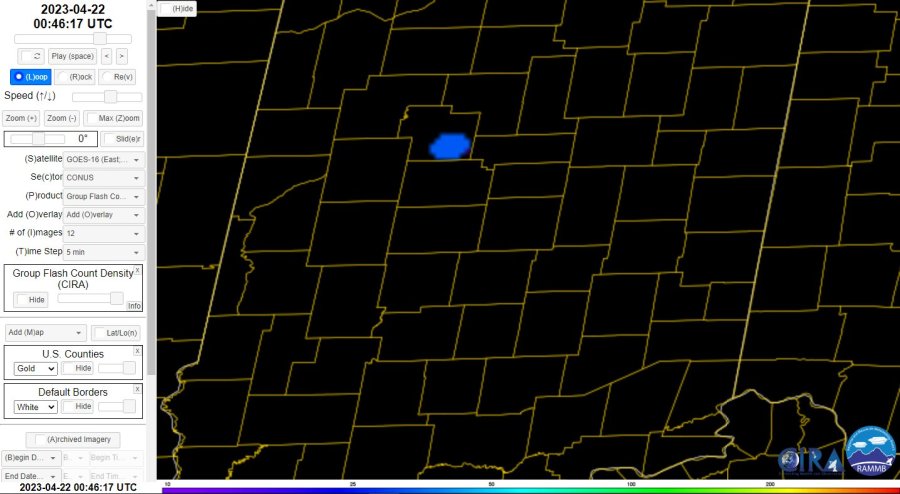 EMA: Loud boom in Central Indiana sky may have been meteorite
CENTRAL INDIANA — FOX59/CBS4 received several reports from viewers of a loud boom and bright streaking light that occurred around 8:50 p.m. in the Central Indiana sky.
Did you happen to capture any photos or videos of the event? If so, email them to WXINDigital@nexstar.tv and click here to fill out a permission form.
It is currently unclear what exactly the event was, however the Hamilton County Emergency Management Twitter account posted around 9 p.m. that there have been no reports of damage and that first responders are investigating.
"Several reports are coming in from across the county about a possible explosion and a light streaking across the sky," the tweet read. "There are no reports of damage. It may have been a sonic boom. Police and fire continue to investigate."
Later, the Hamilton County EMA followed up saying it may have been a meteor.
A tweet from their account at 9:45 p.m. with a photo provided by the National Weather Service said that lightning was picked up on the radar and that the radar has been known to pick up meteorites in the past.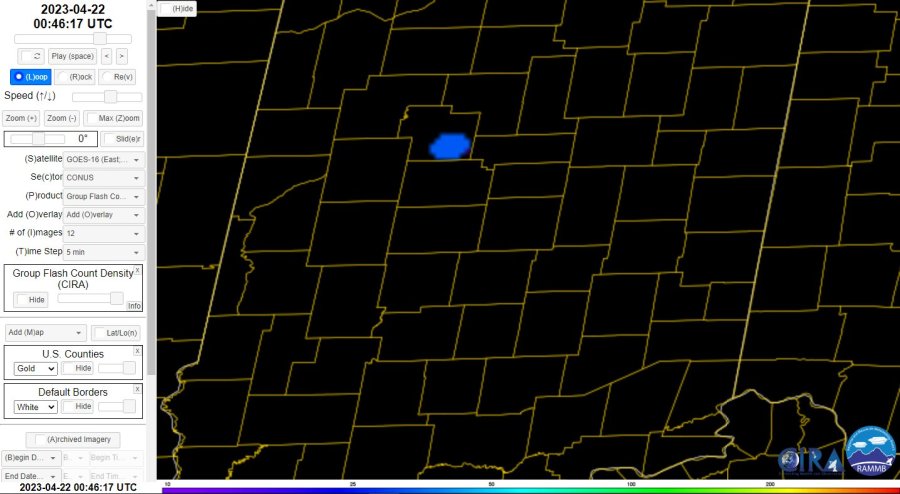 Viewers from Cicero, Carmel, Plainfield, Zionsville, Elwood, Indianapolis and Westfield have contacted our station about the event in the sky.
A video, provided to FOX59/CBS4 from Twitter user Mark Zieles that was captured on his Vivint camera, appears to show a loud sound in Westfield.
Currently, the Lyrids meteor shower is taking place nationwide. The Lyrid meteor shower arrives in late April every year according to NASA, specifically between April 16 and April 29, and is expected to peak on April 22.