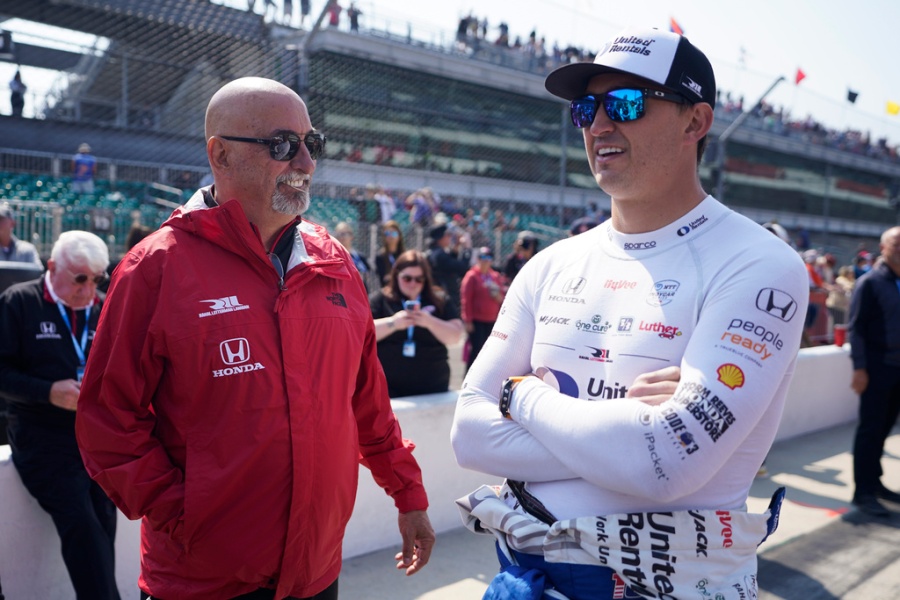 Graham Rahal to replace injured Stefan Wilson for 2023 Indy 500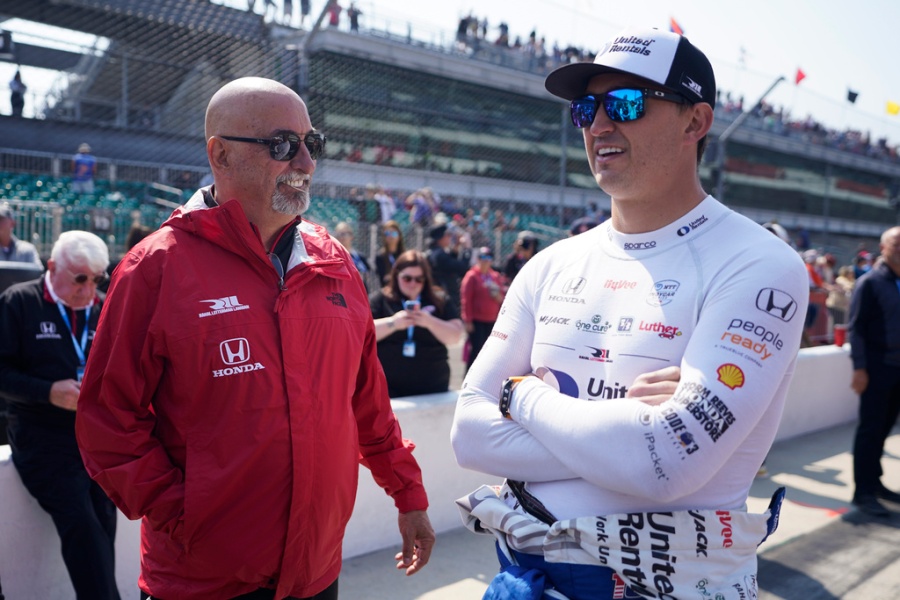 INDIANAPOLIS – Graham Rahal will race in the Indianapolis 500 after all.
Rahal, who was bumped from the field during qualifications, will fill in for Stefan Wilson, who was injured in a crash during Monday's practice.
Rahal will start from the 33rd position in a car fielded by Dreyer & Reinbold Racing and Cusick Motorsports.
Team owners said Wilson was "pretty crushed emotionally" after suffering a fracture of the 12th thoracic vertebrae and learning he would be unable to race. He'd qualified in 25th position, placing him in Row 9.
Rahal was honored to field the call about being the replacement driver, although he admitted there were some logistical challenges. A longtime Honda driver, Rahal will take the wheel of a Chevy. Both manufacturers had to sign off on the deal, as did Rahal Letterman Lanigan Racing.
"This is certainly Stef's ride, it's his seat, and he's done a great job to get it to the point that it is," Rahal said. "I certainly feel for Stef. I know how much he puts into this year in and year out."
Rahal was formerly a teammate of Stefan Wilson's brother, Justin Wilson, who died in a crash in 2015. The Wilson family has had a "strong impact" on him, Rahal said.
"He was just a tremendous, tremendous guy," Rahal said of Justin. "In this circumstance… it felt right."
Rahal knows there's a lot of work ahead, telling reporters he thought the next few days would be filled with "lots of golf" after missing out during qualifications.
"I've felt every emotion in the last couple of days. But as I've always said, and (DRR owner Dennis Reinbold) knows this well, that's Indy. It can put you through a vicious cycle and you never know what's going to happen, how it's going to take place. We don't know how it's going to end up in five or six days' time."
He has a few days to settle in and get to know the car and team ahead of Sunday's race. He'll essentially have Carb Day practice to shake things down.
"I feel terribly for Stef," Rahal said. "It was an honor for me to get the call."