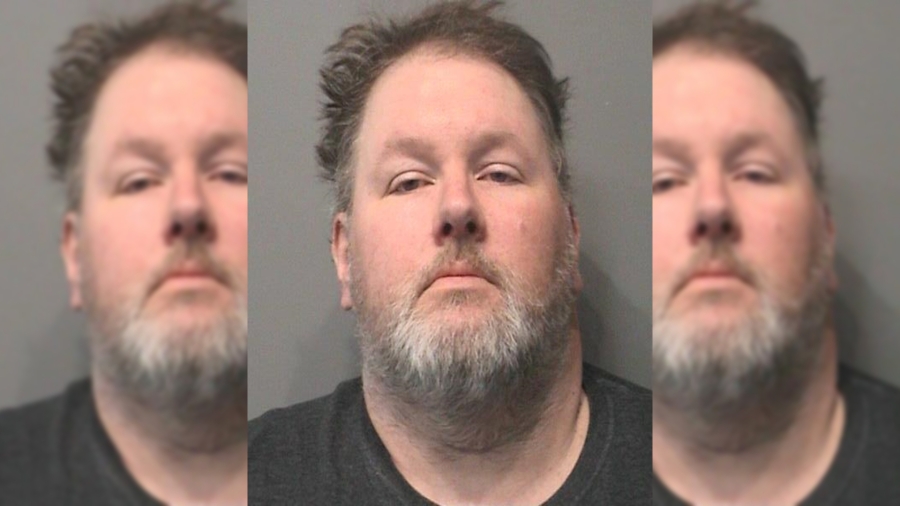 'He tried to bribe us': Greenwood man arrested after 4 kids say he molested them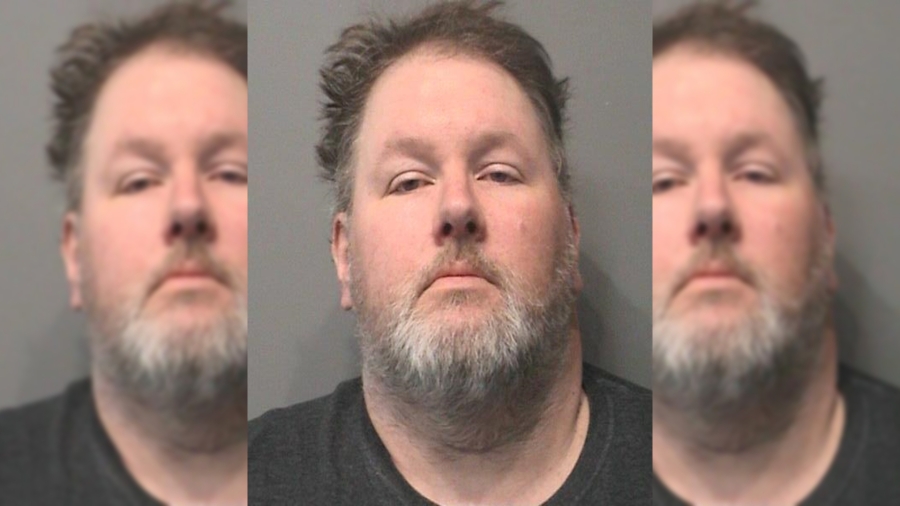 GREENWOOD, Ind. — Greenwood police have arrested a man accused of molesting four children under the age of 14 during church youth group events and while playing videogames at his Johnson County home, in what one victim described as a "never-ending cycle."
William Jayson Adams, 49, was arrested this week after a local police investigation into allegations that he repeatedly sexually harassed and fondled four young children between Jan. 2020 and Sept. 2022. He now faces four felony counts of child molestation.
Adams, court documents show, was a trusted adult whom the child victims often spent time with, playing videogames and going on religious youth-group hikes at his home on the 500 block of Park Drive in Greenwood.
Police became aware of the allegations of sexual misconduct against Adams in September of 2022 when the Hancock County Sheriff's Dept. received a report from the victims' parents.
Court documents show one child came forward to the parents after a visit with Adams and said that the man had done something "disgusting".
"I just have so many secrets," court docs show the child said.
The child told the parents, and later investigators, that Adams touches them both under and over their clothing every time they visit. Soon, other siblings said Adams had fondled them repeatedly.
Hancock Co. deputies referred the case to the Greenwood Police Department, whose officers took over the case since Adams resided in the city. Interviews with all of the victims were then conducted at a child advocacy center.
One victim told police Adams said he was "careful that no one was looking" whenever he fondled them and that he would whisper that "it's a secret" and not to tell anyone.
"I knew something was wrong when he tried to bribe us," one victim stated. "He said he would pay for anything."
All four of the victims told police that the actions of Adams made them uncomfortable and that they had asked him to stop in the past. One victim said they didn't know what Adams was doing was illegal.
When police went to the church that Adams attended, the pastor said that the church had been made aware of the allegations and that Adams had been informed he would not be welcome back effective immediately. Adams was not employed by the church but rather a parishioner.
When the parents of the victims confronted Adams about the alleged abuse, court documents show he admitted to it.
"Your kids are telling the truth," Adams' arrest warrant claims he responded. "I have been touching them… Sorry'."
When confronted by another person about the abuse, court documents show that Adams claimed he had been taken over by evil. A Facebook message sent from his account also said he had been "struggling" with temptations "for years," court docs show.
"The devil got me good this time," he allegedly said.
Adams was arrested on Wednesday morning after GPD finished their investigation into his alleged abuse. He is currently in the Johnson County Jail and faces four counts of felony child molestation.