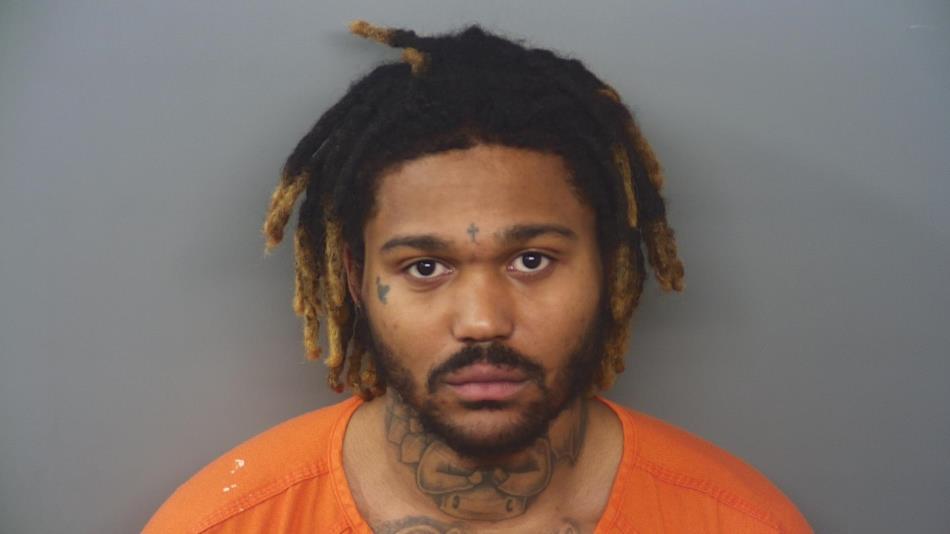 Brownsburg man sentenced to 60 years for December murder in dog park
BROWNSBURG, Ind. — A Brownsburg man has been sentenced to 60 years after striking a plea deal in a murder case from December 2022.
According to court documents 23-year-old Deamonta McIntyre faced one count of murder after he shot and killed 20-year-old Christian Arciniega December 8 in the parking lot of Cardinal Bark Park on Hornaday Road.
The documents revealed a young woman was sitting in the passenger seat next to her boyfriend when a marijuana deal turned deadly and her boyfriend later revealed as Arciniega was killed by her side.
McIntyre was assisted by his girlfriend and driver during the deadly deal, 21-year-old Kee Meh. After shots were fired the silver Malibu driven by Meh fled the scene. She faced a Level 5 felony charge of assisting a criminal for her role in the robbery turned murder.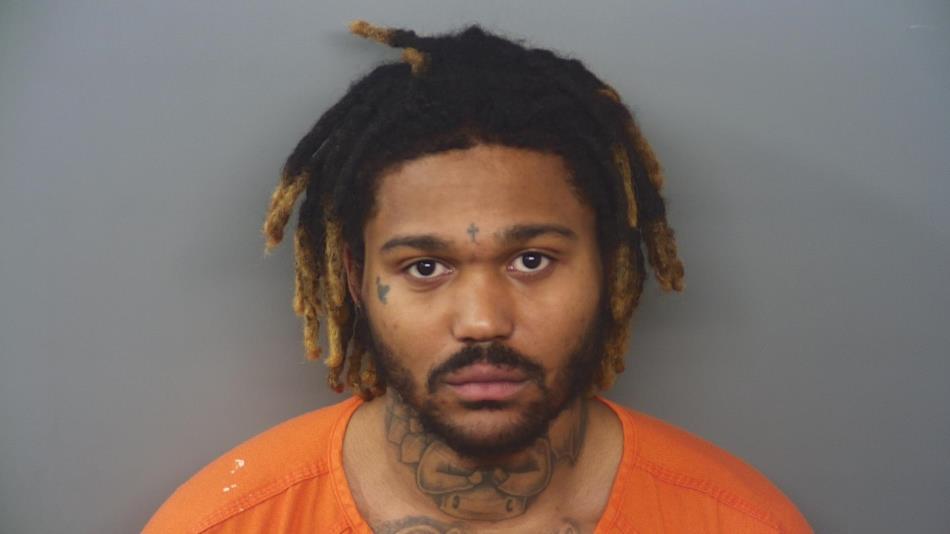 Court documents reveal that a search of the Malibu revealed a torn piece of a shopping bag that Arciniega had wrapped the drugs in. A piece of this same bag was found in his Civic stuck around the gear shift.
Both Meh and McIntyre eventually revealed to police where Arciniega's Civic had been abandoned.
McIntyre was sentenced to 60 years in prison after accepting a plea deal on June 15.
Meh has accepted a plea agreement for charges of assisting a criminal who committed murder, Level 5 Felony. Her sentencing hearing is set for June 27 at 11:30 a.m.