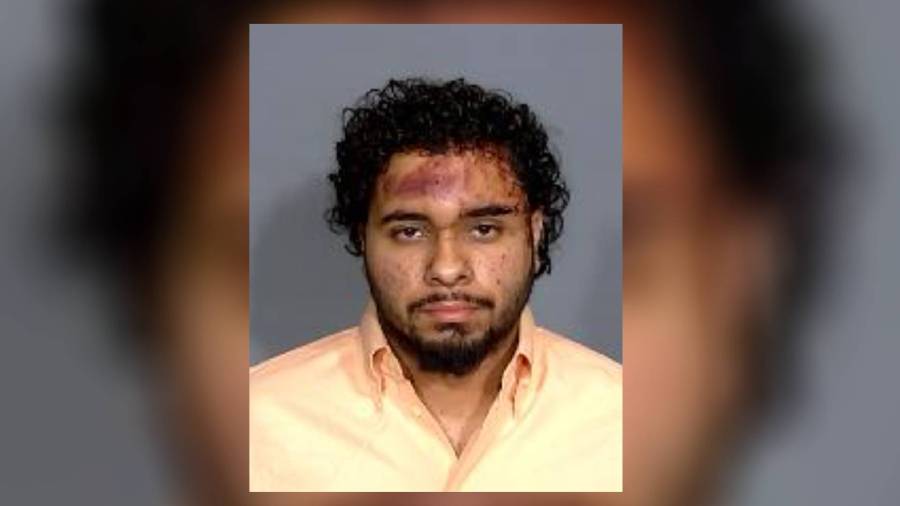 Head of ISP calls for complete review of Marion County judicial system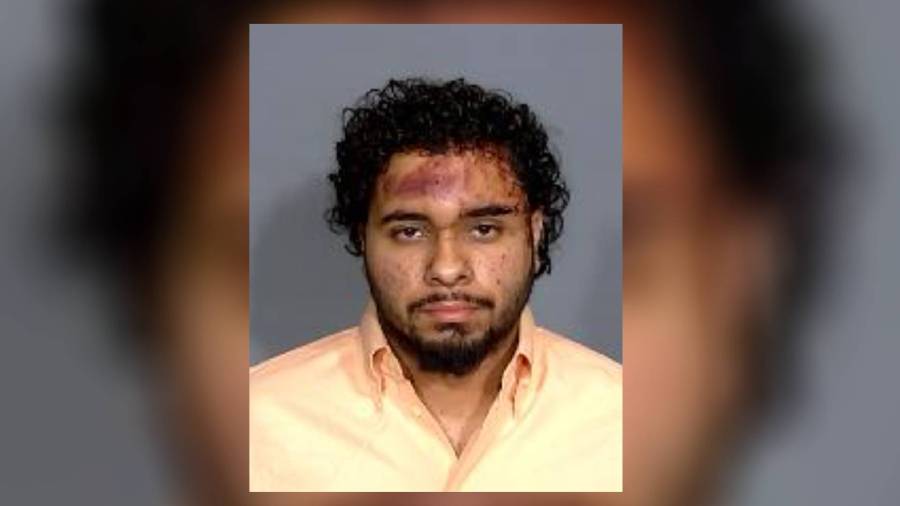 INDIANAPOLIS – In an exclusive interview with FOX59/CBS4, the head of Indiana State Police is calling for a complete review of the Marion County judicial system.
This comes after Luis Leyba-Gonzalez, 19, is expected to be released soon on a $1,000 cash bond. Court records show there was also a $50,000 surety bond. Leyba-Gonzalez faces three counts of resisting law enforcement resulting in death, a level 3 felony. 
Leyba-Gonzalez is accused of killing three people in a high-speed crash after a police chase this week in Indianapolis.
ISP Superintendent Douglas Carter wasn't mincing words in a scathing sit-down interview with FOX59/CBS4's Jenny Dreasler Friday afternoon.
Carter says he's outraged at the low bond set by Marion County Judge Jennifer Harrison.
"Damn it, this is not ok. I am just so tired and so sick of it," said Carter. "What we're doing is not working and we need to talk about it and get uncomfortable." 
Carter says he worries this sends a dangerous message to criminals that you can commit a serious crime and can be right back out on the streets nearly 72 hours later.  
"This has been an issue that we've talked about for such a long time. This happens to this guy that killed three people? This system is broken. It's badly, badly broken," said Carter. "When is enough enough? At what point are we going to say stop? Shake up the etch a sketch. We've got to clear the slate. This isn't working. This level of accountability is not working."
Court documents show the crash happened after ISP troopers chased Leyba-Gonzalez at speeds of up to 140 miles per hour.  
Troopers say they started chasing him because he was speeding.  
State police ended that chase near 10th and German Church Road.
About three minutes later, police say Leyba-Gonzalez crashed into another car at 10th and Mitthoefer Road. 
The impact killed the other driver, Makayla Hankins, 21, and the two passengers in Leyba-Gonzalez's car, his 32-year-old cousin, Jose Gonzalez and 14-year-old brother.  
Leyba-Gonzalez says he was "joy-riding" to impress his brother and cousin.  
He also says he didn't know if police were still chasing him at the time of the crash.
"This young lady that was sitting in a car was hit at 120 miles an hour. Hit so hard it removed her car engine. And she's worth $330? Because of a $1,000 bond. It's unconscionable," said Carter. "In my entire career of almost 40 years, I've never seen anything like it."
Carter says he blames Marion County Judge Harrison for Leyba-Gonzalez's release.  
"This is unacceptable. And it's no wonder we see this perpetual rotation in the system," said Carter.
He says the accident reports were ironclad, and they laid out how horrific the fatal accident was and says Judge Harrison's decision to allow him out on bond doesn't match the crime.  
Superintendent Carter is calling for an overhaul of the judicial system.  
"There should be a complete review, like what was done with law enforcement post-George Floyd. We spent millions of dollars nationally to review police agencies. What's wrong with doing that same thing with the courts? Every slice of the pie that makes up our system is broken. We all have to [fix this], there's no one entity that's responsible. This particular situation, it's Judge Harrison. But the totality of the much larger issue is all of the slices of the pie that make up our system. There has to be fear of the system. If not, we're going to lose a civilized society. I know it's a strong statement, but we're going to lose the safety and security of the way in which we live if this doesn't change."
Superintendent Carter says he tried to call Judge Harrison to talk about her decision, but she didn't take his calls.
Troopers say Leyba-Gonzalez later admitted to speeding and causing the crash. At last check, Leyba-Gonzalez was still in the Marion County Jail Friday evening.