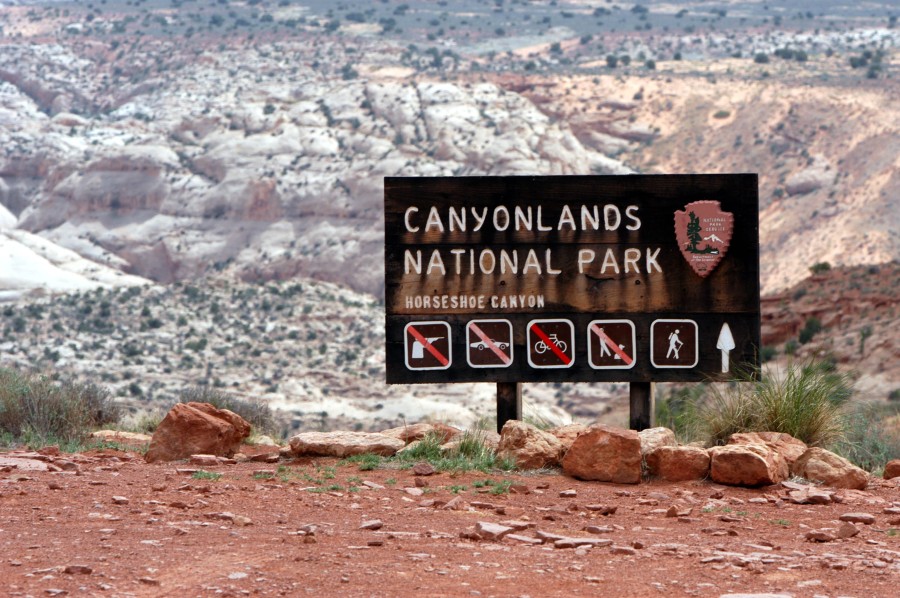 Indiana woman, 61, found dead in a Utah national park amidst a high summer heat
MOAB, Utah — A 61-year-old Indiana woman was found dead this week at a campground inside a national park in Utah as temperatures in the area continue to rise.
According to the US National Park Service, Grand County Dispatch got a report Wednesday of an unresponsive woman in "Willow Flat Campground at the Island in the Sky district" of Canyonlands National Park.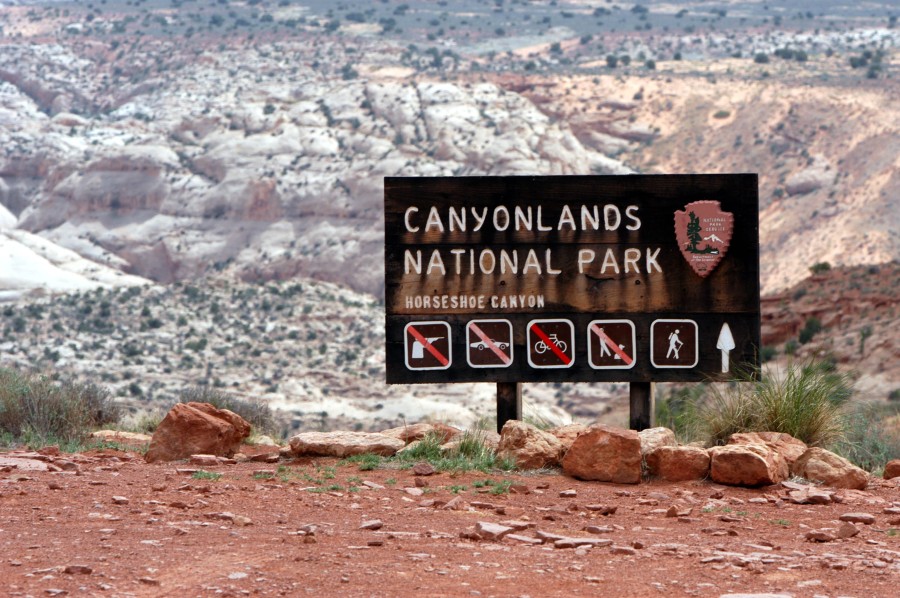 In response, National Park Service rangers, Grand County EMS and San Juan County Sheriff's Office deputies responded to the area. Upon arrival, the park service said crews found a female visitor and that she was pronounced dead at the scene.
Although exact identification was not provided, the National Park Service identified the deceased as a 61-year-old female from Indiana. Next-of-kin notifications have been made, NPS said.
"San Juan County Sheriff's Office and the National Park Service are conducting a cooperative investigation into the manner and cause of death," NPS said in a release sent Thursday.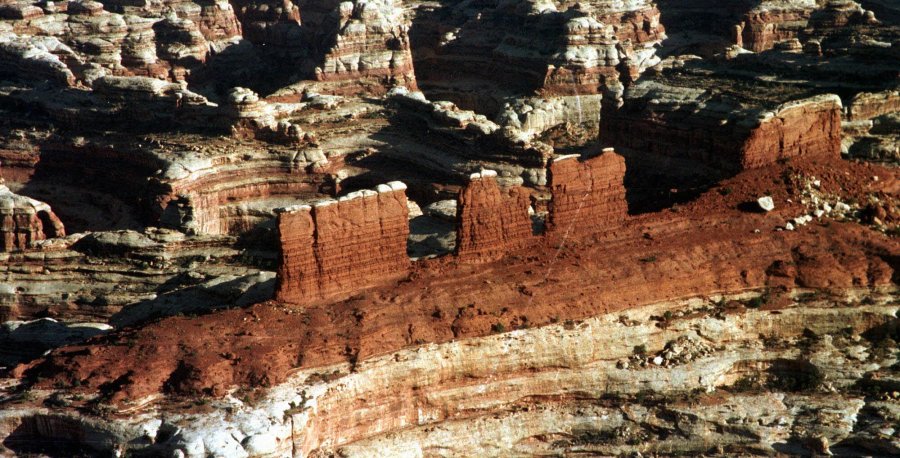 While no official cause of death was given by the National Parks Service, it was exceptionally hot in the area when the death occurred. Throughout the week, temperatures fluctuated between the high-80s and mid-90s in Moab.
According to ABC4News, our partner station in Salt Lake City, the summer heat has been steadily building in Utah over the past week. Certain areas of southern Utah are expected to pass over 100 degrees sometime in the near future, ABC4 Meteorologists report.