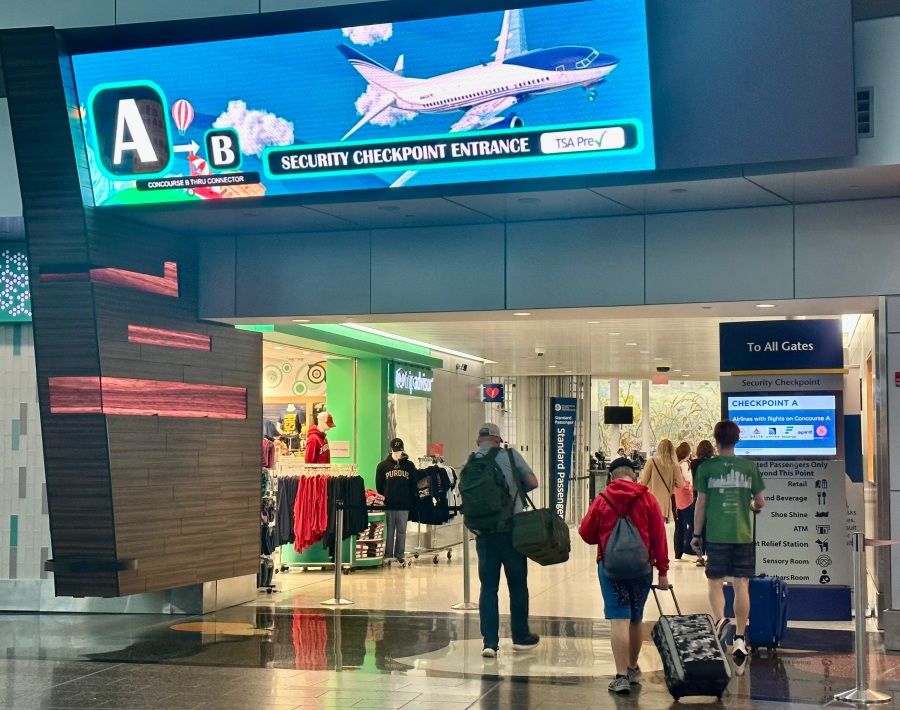 Record-breaking travel weekend could see many delays
INDIANAPOLIS — A record-breaking weekend of travel is causing frustration for many as more delays and cancellations are expected across the nation.
This Fourth of July weekend, Triple AAA is predicting big crowds at both the airport and on the roads. 43 million people are expected to travel by car this holiday weekend, and more than four million people will take flight.
Representatives with Triple AAA said they've never seen an Independence Day travel weekend this busy! 2.4% more people are driving this year compared to last year and 4% higher than 2019. 
Air travel is expected to see an even bigger increase. According to Triple AAA, 4.17 million Americans will be flying somewhere this holiday weekend which is 11% more than last year and almost 7% higher than when the record was set back in 2019.
But with one of the busiest travel weekends of the year, delays and cancellations are to be expected whether you are driving or flying.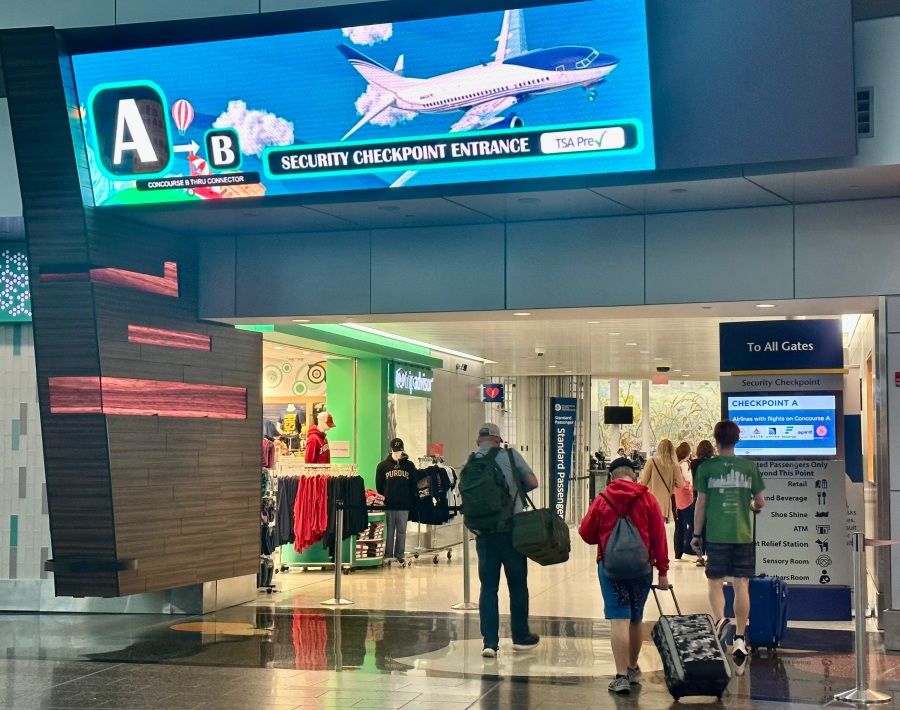 If you are flying this weekend, one of the biggest reasons for these delays is severe weather. Strong thunderstorms and heavy winds are back in the forecast this weekend. Another big problem is nationwide staffing issues, specifically among air traffic control, and there also have been some technical issues recently among some airlines.
Whether you are driving or flying, one of the most important things is to be patient. It is also recommended that people who are traveling do so in the morning hours.
"Be patient and be kind to people. We are all trying to get to a destination," said Jamie Stephenson, who is flying to Baltimore.
If you are flying this weekend and your original flight is delayed or canceled, you will normally be rebooked with the same airline at no additional cost.
For current airline delays and cancellations at the Indianapolis International Airport, click here.