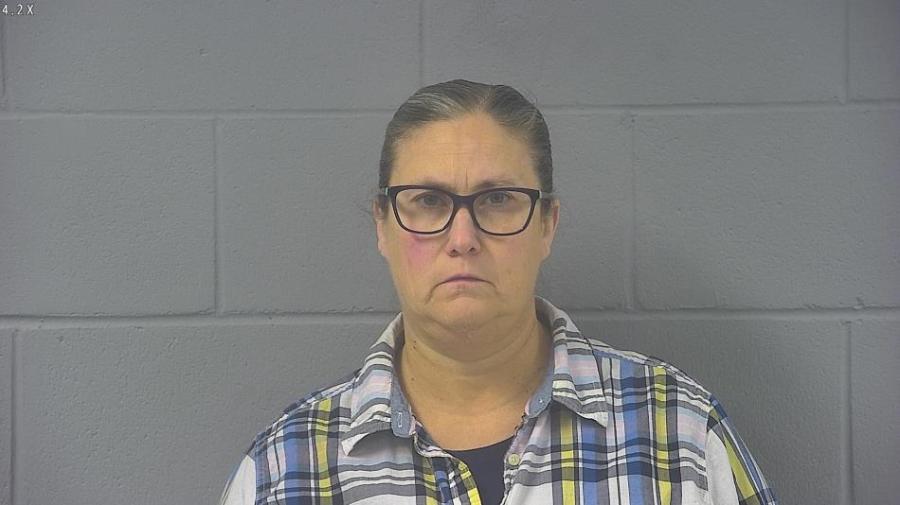 Indiana woman who gave kids melatonin charged with 17 counts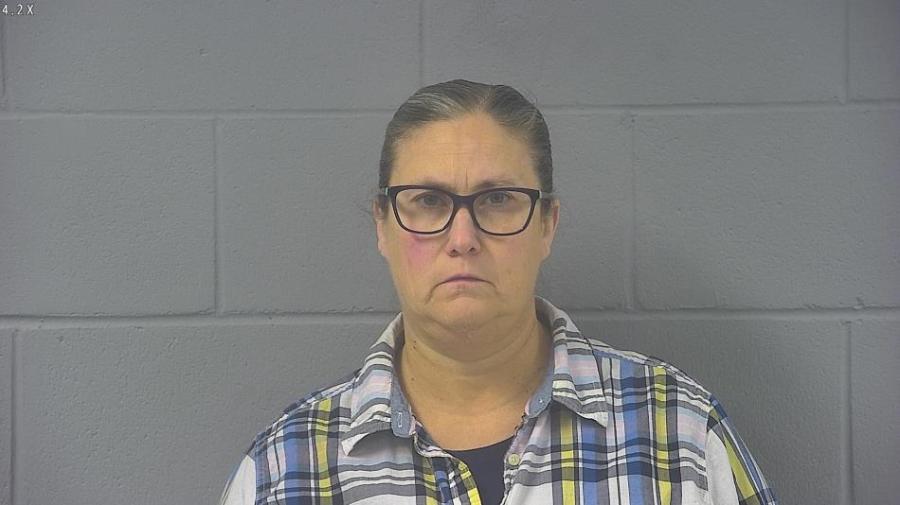 HANCOCK COUNTY, Ind. – A childcare provider faces more than a dozen charges after prosecutors say she gave children melatonin to get them to take naps.
Tonya Rachelle Voris, 52, is charged with 11 felony counts of neglect of a dependent and six misdemeanor counts of reckless supervision by a childcare provider.
Voris was the executive director of Kidz Life Childcare Ministry. According to investigators with the Cumberland Metropolitan Police Department, she provided 17 children with the over-the-counter sleep aid from mid-December 2022 through the end of January 2023.
While investigators said the parents of two children gave Voris verbal permission to give them melatonin as a sleep aid for naps, she saw how well it worked and gave it to other children under her care without their parents' consent.
"Voris dispensed the melatonin gummies to forcefully induce sleep in several children for her personal gain in not having to deal with fussy or problematic children who would not sleep during naptime which was characterized by several staff members as their break-time," according to court documents.
Voris was fired on Jan. 30 after New Life Church learned about the allegations.
"There are many side effects of OTC medications and those can impact individuals in a variety of ways depending on any other health conditions, medications, and other supplements present, which is why it's imperative parents always give express permission for any medication to be given," said Hancock County Prosecutor Brent Eaton.
Voris appeared in court on Feb. 13 for her initial hearing after surrendering on an arrest warrant. She pleaded guilty on all charges and the court issued a no-contact order involving the children.
She was released on bond. Her next court appearance is scheduled for April 5, according to court records.