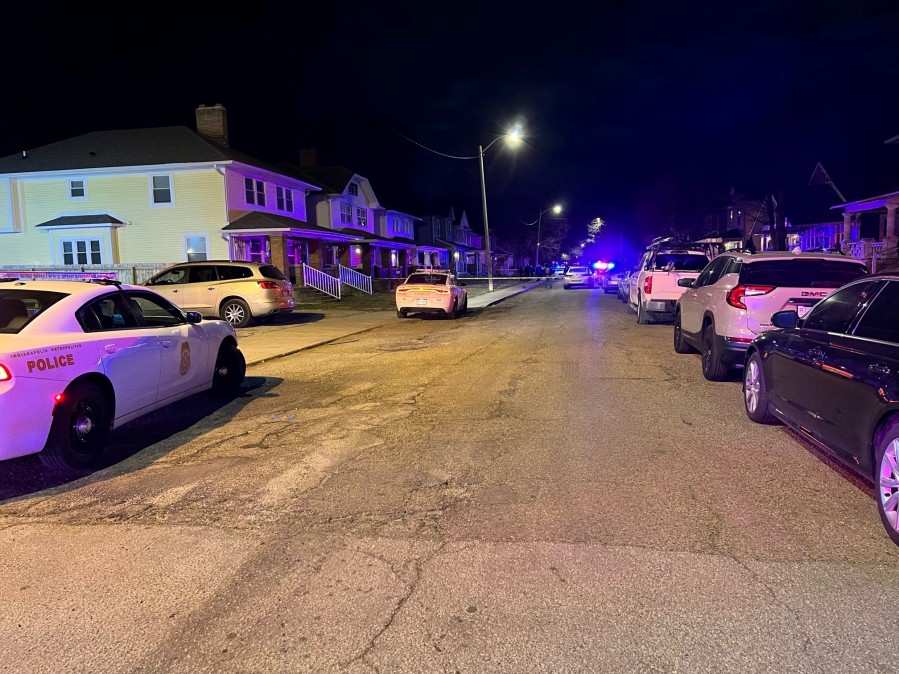 Indianapolis child shot near north side Delaware Street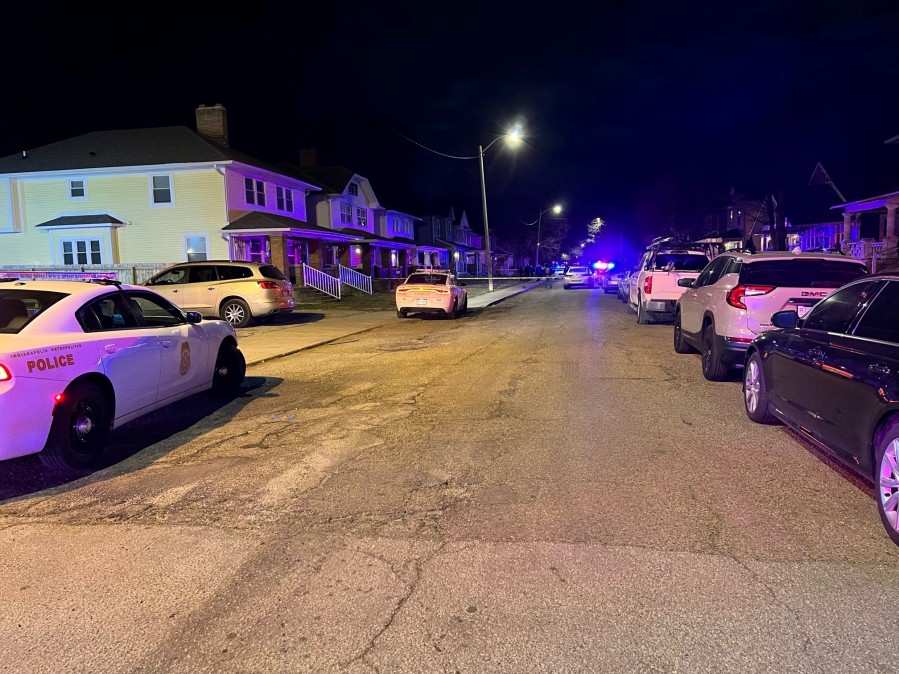 INDIANAPOLIS — Indy police are investigating after a small child was shot on the city's near north side.
Indianapolis Metropolitan Police Department crews were called around 9:15 p.m. to the 2900 block of N. Delaware Street, near the intersection of E. 30th Street, for a possible person shot.
Upon arrival, IMPD officers found that the victim, described as a small child, had already been taken to Eskenazi Hospital by a family member or friend. The child, IMPD said, is now being taken to Riley Hospital.
The child victim, IMPD said, is awake and breathing. The child's injuries are serious, IMPD said, but they are in stable condition.
Aggravated Assault crews with IMPD are investigating the scene.
This is a developing story. FOX59 has a crew on the way to the scene.