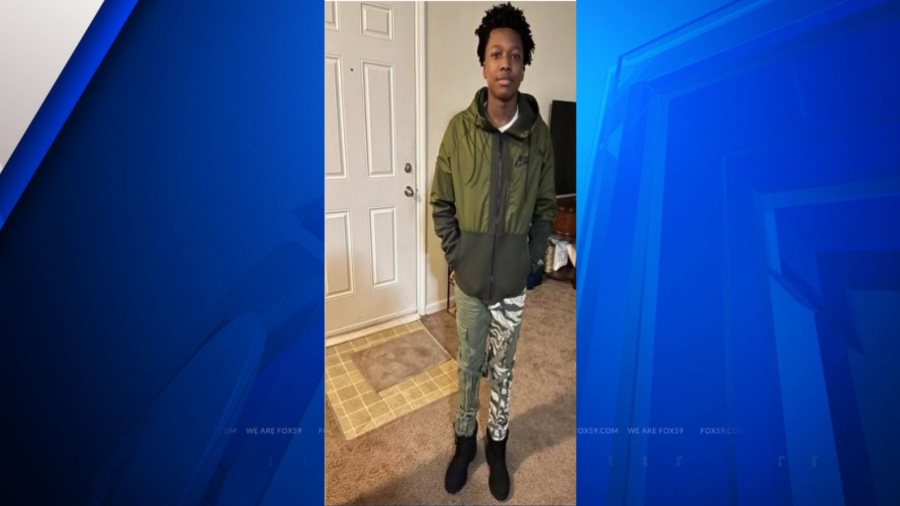 Indianapolis murder victim Kareem Muttler investigation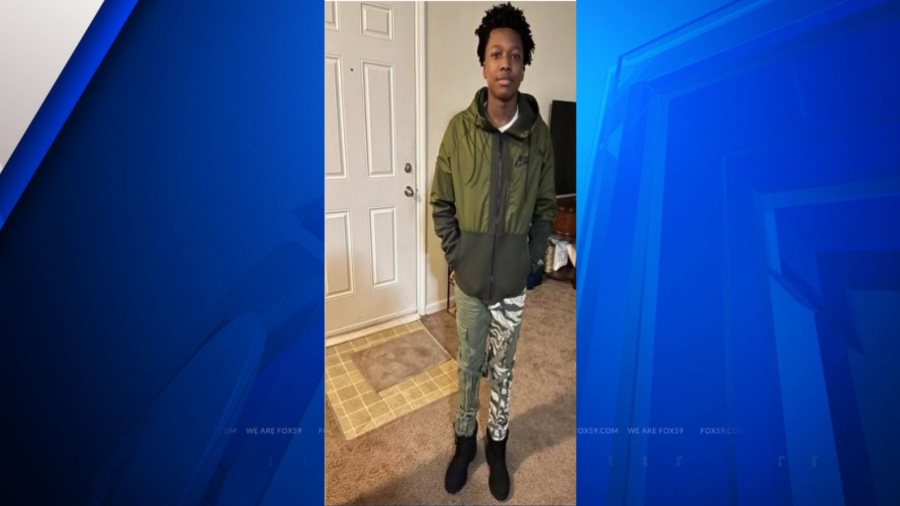 INDIANAPOLIS — The Indianapolis Metropolitan Police Department is looking for help investigating a shooting that left a 16-year-old boy dead.
On November 18, 2022, police found 16-year-old Kareem Muttler suffering from gunshot wounds. He was in front of the Brookwood Apartments in the 5300 block of Turtle Creek East Drive.
While he was able to make it to the hospital, police say he died within hours.
When he was identified, a spokesperson with Southport High School confirmed he was one of their students.
"Perry Township Schools is saddened to hear about the tragic death of Southport High School student Kareem Muttler. Any loss of life is difficult, but the loss of life at such a young age is especially tragic. Our thoughts and prayers are with Muttler's family during this difficult time. Southport High School has counselors on standby for anyone needing additional support processing this unfortunate tragedy."

Southport High School
As of the time of this report, no arrests have been made in the case. Now, homicide detectives are asking anyone with information to come forward.
Anyone with information about the murder is asked to call Detective Erika Jones at the IMPD Homicide Office at 317.327.3475 or e-mail her at Erika.Jones@indy.gov.
People can also call Crime Stoppers of Central Indiana at 317-262-8477 to remain anonymous. People who call here may be eligible for a cash reward of up to $1000 if the information leads to a felony arrest.