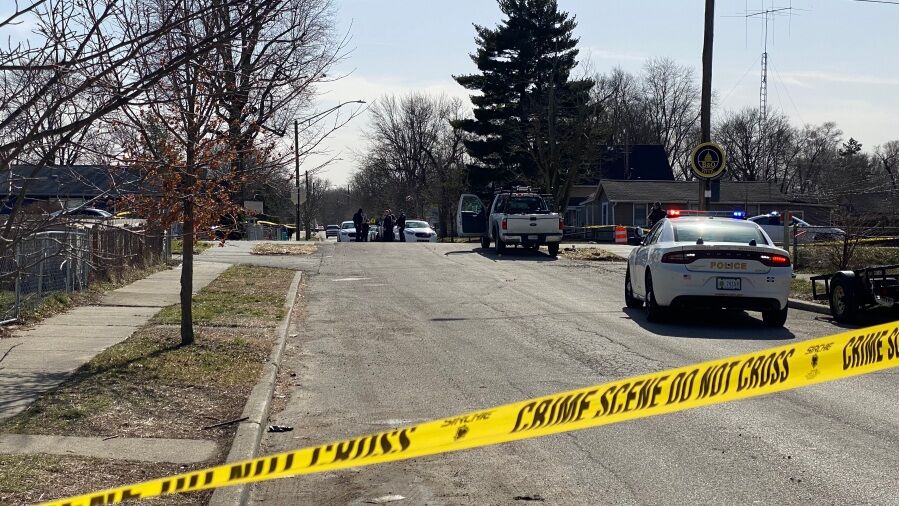 Indianapolis shooting on Somerset Avenue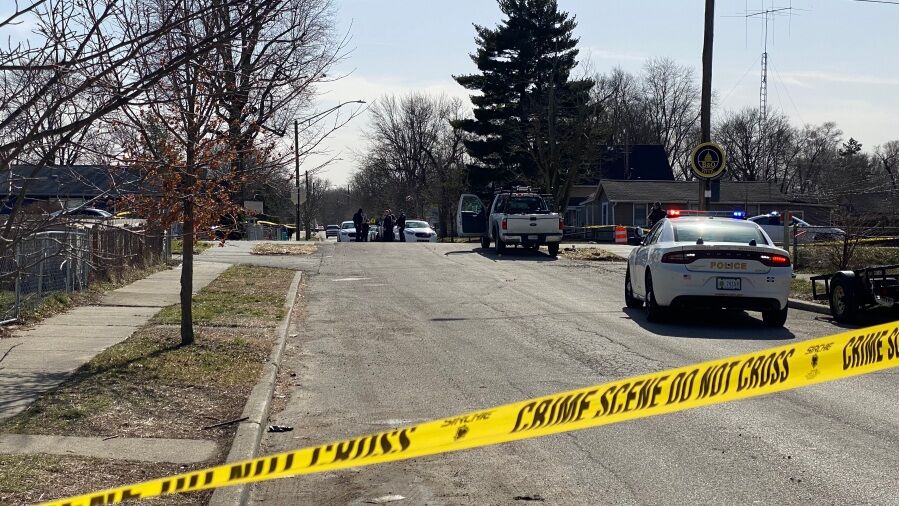 INDIANAPOLIS — Police are investigating after two people were shot on the city's near west side on Wednesday afternoon.
According to the Indianapolis Metropolitan Police Department, officers were called to a residential area in the 700 block of N. Somerset Avenue at approximately 1:30 p.m. on report of a person shot. Officers reported arriving on scene and locating two victims.
Police said both victims were transported in stable condition.
At this time, no additional information has been released as the investigation remains active and ongoing.
This is a developing story. Check back for updates.