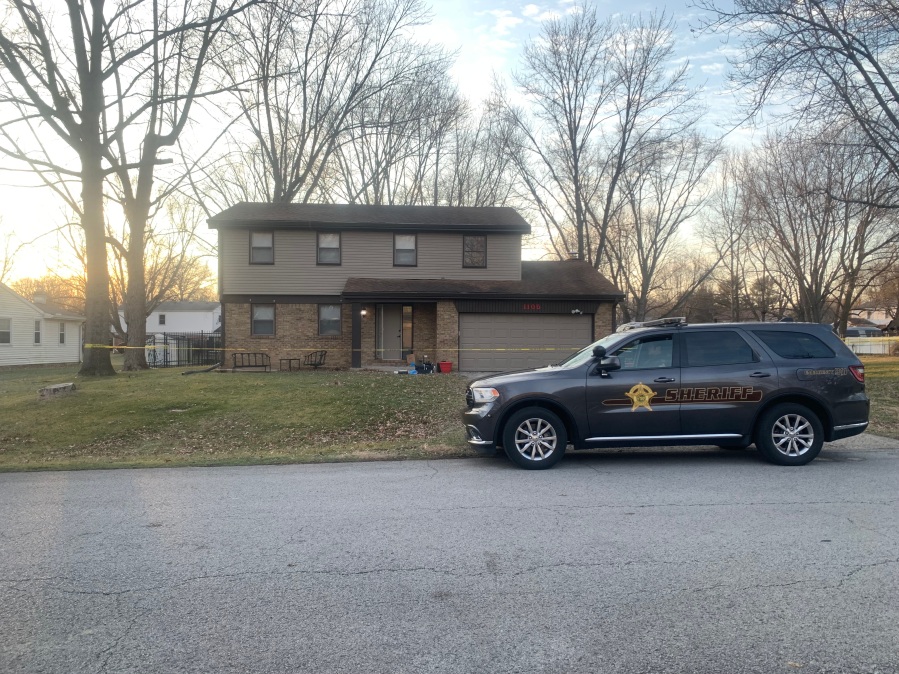 Kokomo death investigation on Arundel Drive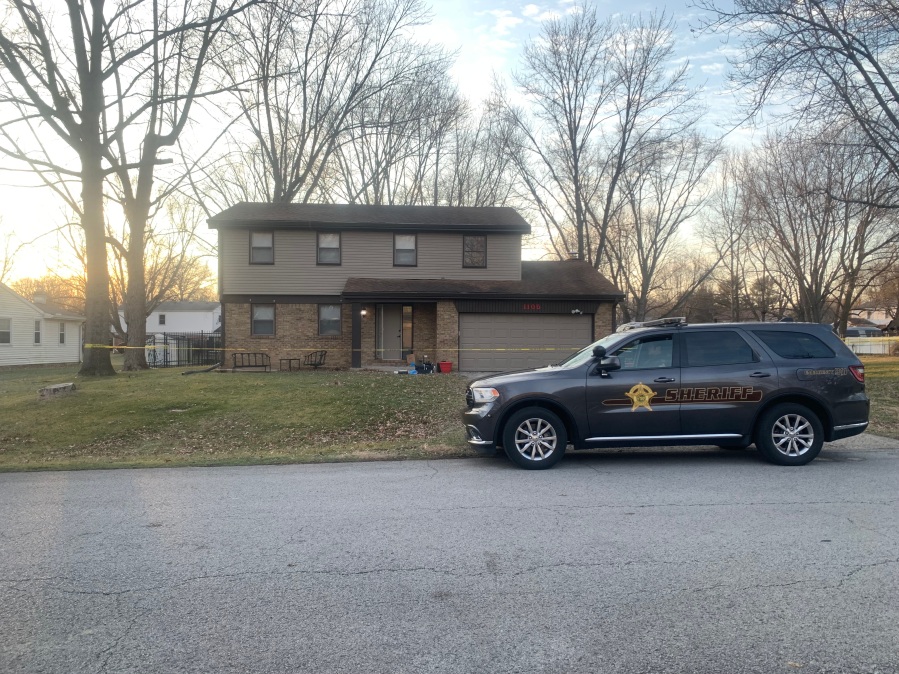 KOKOMO, Ind. — The Howard County Sheriff's Office is conducting a death investigation in Kokomo.
Capt. Jordan Buckley said that as of 11 a.m. Tuesday, the sheriff's office is working with the county coroner and Indiana State Police to conduct a death investigation in the 110 block of Arundel Drive.
According to the sheriff, an autopsy for the deceased will be conducted by the county coroner on Wednesday. While no further details on the death itself were provided by police, the following statement was released.
"This release is being issued due to the amount of media requests received that are being fueled by social media. Please consider that this type of behavior doesn't allow for family members to be properly notified before having to read about it online with random theories attached. It's the families that matter most in these tragic times and that's who we are dedicated to getting answers for first."

Howard County Sheriff's Office
This is a developing story. This article will be updated with more information as it becomes available.