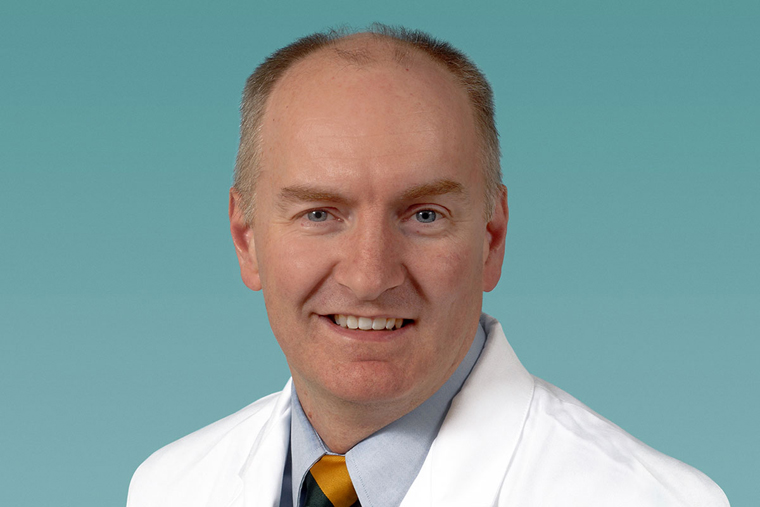 Leonard to lead pediatric otolaryngology division – The Source
David S. Leonard, MD, associate professor of otolaryngology, has been selected to lead the pediatric otolaryngology division of the division of otolaryngology – head and neck surgery at Washington University School of Medicine in St. Louis. He will also serve as vice chairman for pediatric otolaryngology and otolaryngologist-in-chief at St. Louis Children's Hospital. His new appointments took effect on March 1.
Pediatric ENT doctors in the division focus on caring for children from birth to 18 years of age with all types of ear, nose and throat disorders including respiratory disorders, laryngeal and tracheal abnormalities, hearing loss, ear infections, speech and language disorders, swallowing disorders , birth defects, cochlear implants and tumors of the head and neck.
Read more on the School of Medicine website.