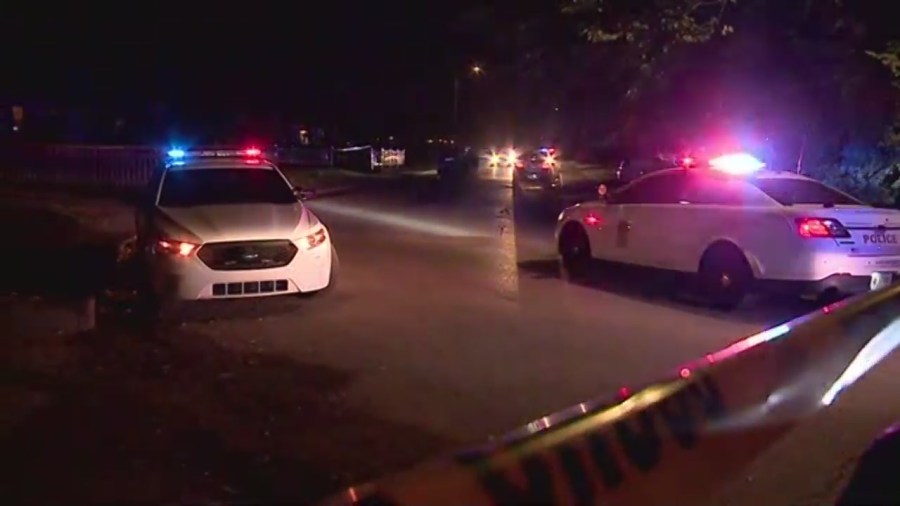 Man killed in shooting on Indy's north side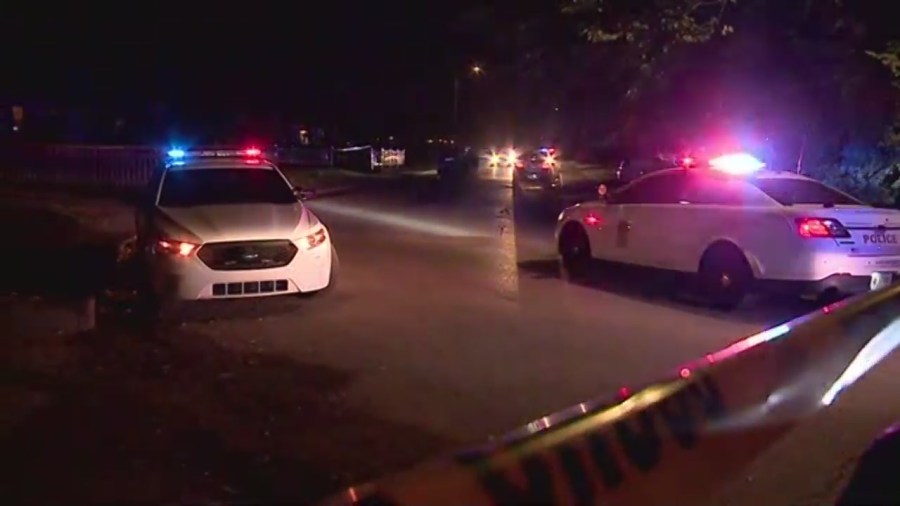 INDIANAPOLIS — The Indianapolis Metropolitan Police Department is investigating an early morning shooting on the city's north side.
Officers responded to the 4400 block of Primrose Ave. on a report of shots fired around 4:48 a.m. Upon arrival, officers found an adult male suffering from gunshot wounds outside a vehicle.
The man was pronounced dead on the scene.
Anyone with information is asked to contact the IMPD Homicide Unit or Crime Stoppers.