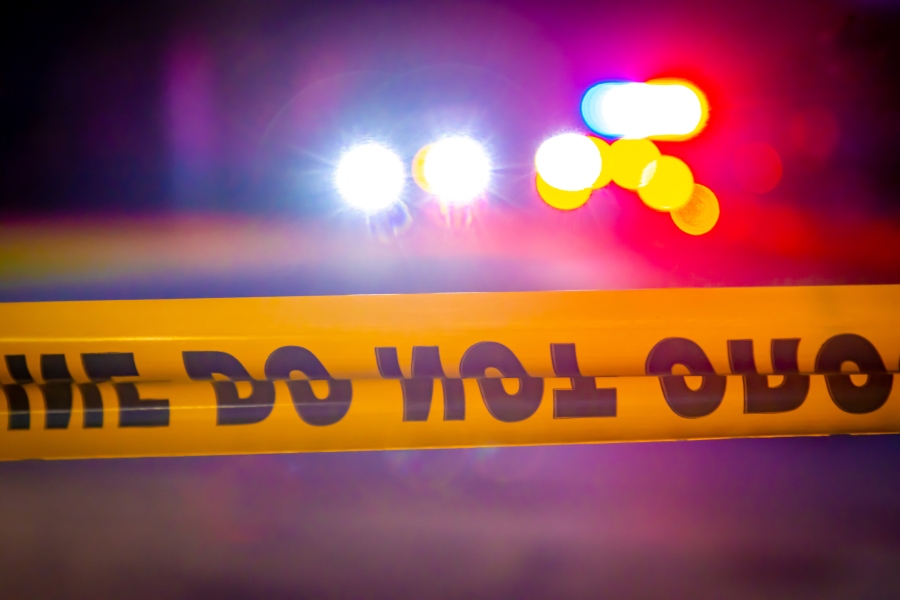 Man shot and killed on Indy's near west side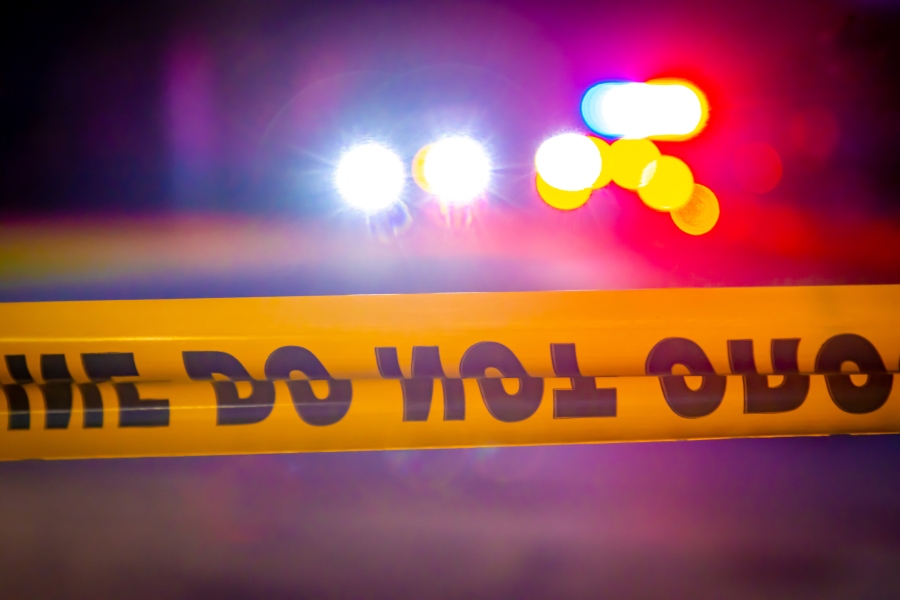 INDIANAPOLIS — A man is dead following a shooting overnight on Indy's near west side.
Indianapolis Metro police officers were called around 12:40 a.m. Saturday to the 3800 block of W. Michigan Street for a person shot. This is near a food mart at the intersection of Michigan and Holt Road on the near west side of Indianapolis.
Upon arrival, IMPD officers found an adult male victim suffering from apparent gunshot wounds. Shortly after, around 12:50 a.m., IMPD said the man had been pronounced dead.
This is a developing story.