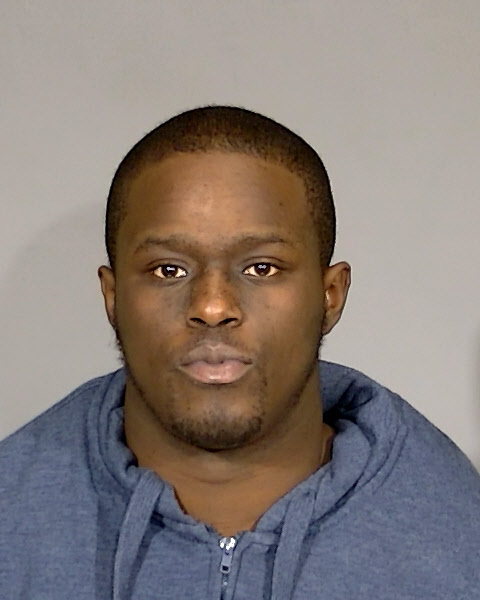 Indianapolis shootings on Mount Street, man arrested
INDIANAPOLIS — A 21-year-old man is under arrest after a rash of shootings on Indy's near west side that included homes and vehicles being shot up along with a person being grazed by a bullet.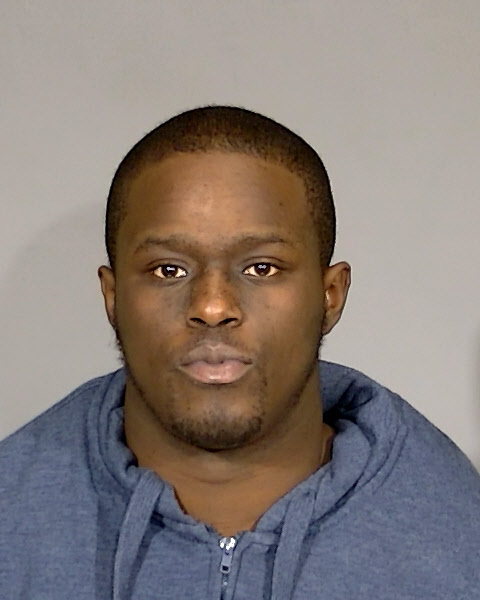 Elijah Oates was arrested by the Indianapolis Metropolitan Police Department on Tuesday for his alleged role in these incidents. Oates faces four counts of criminal recklessness.
According to IMPD, officers were called to the first block of S. Mount Street four times in January on shots fired runs after reports of bullets being shot into homes and vehicles.
Police said technology helped them solve the case.
Police tracked down Oates after neighbors shared a surveillance picture of an orange Dodge driving away from one of the shootings on Monday.
That car was later spotted on Flock license plate readers in the area.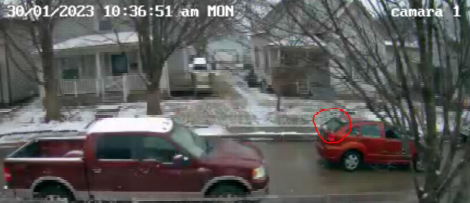 Last year IMPD announced plans to install close to 200 license plate readers around the city.  Police insist those cameras are benefiting public safety.
"We're using technology today to combat new ways in which criminals commit crimes," said IMPD Sgt. Genae Cook.
"You know there are cameras all throughout the city," Cook said. "This technology is what's helping us solve crime today."
On a few occasions, witnesses told detectives the gunfire came from a Chevy Camaro registered to Oates. Police used nearby public safety cameras to tie that car to two of the shootings.
When officers arrested Oates this week they found three handguns in his car.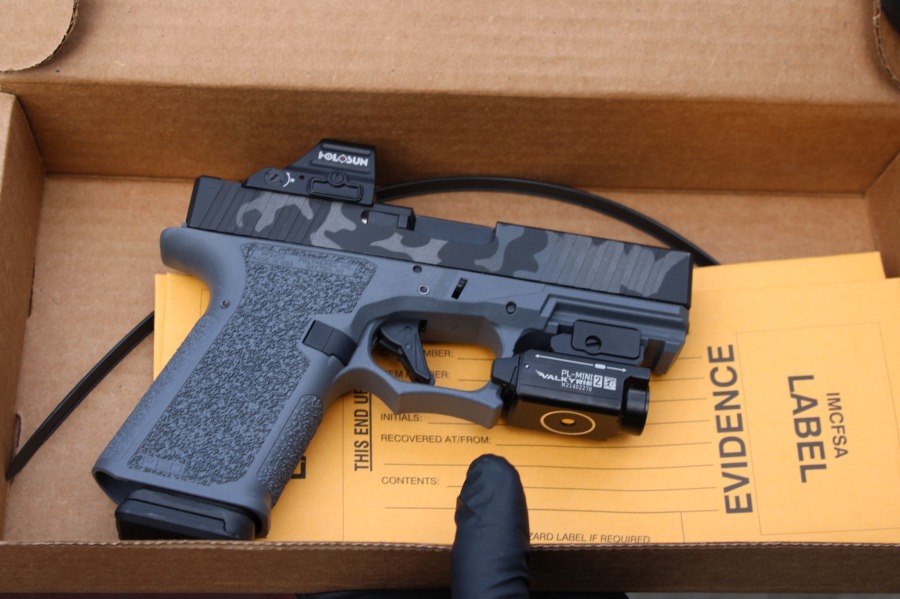 According to the detailed 19-page affidavit, Oates told police he is an aspiring rapper and his competition was upset with his rising success, leading to a feud.
Oates allegedly admitted the homes damaged by the gunfire were targeted by mistake.
The suspect made an initial court hearing Friday.
Oates is being held on a $60,000 bond but has asked the court for that number to be reduced.