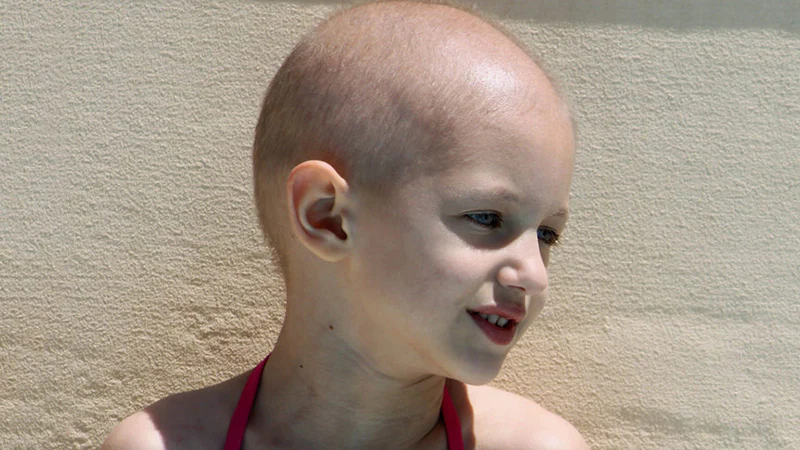 More Drugs Tested in Pediatric Cancer: RACE for Children Act
NEW ORLEANS ― Even within its first year of implementation, the Research to Accelerate Cures and Equity (RACE) for Children Act has had an impact.
"In the year prior to RACE implementation, there were no approvals of therapies requiring pediatric studies," said Brittany Avin McKelvey, PhD, science policy analyst at Friends of Cancer Research and a childhood cancer survivor. "Within the first year of implementation, nearly half of the approved therapies required pediatric study."
The legislation was passed by Congress in 2017 and came into effect in August 2020. It requires drugs approved for adult cancer to be tested for childhood cancer if those drugs target molecular targets relevant to childhood cancer.
The RACE Act also requires testing of therapies that receive orphan drug designation. Such drugs were previously exempt from pediatric studies.
The new findings were presented here by McKelvey at the 2022 American Association for Cancer Research (AACR) annual meeting.
To evaluate the impact of the RACE law during its first year of implementation, her team reviewed all new cancer drugs approved between August 2019 and August 2021.
A total of 19 drugs were identified; 63.2% were approved in the year before the RACE Act came into effect and 36.8% were approved after its implementation. The team suspects the coronavirus pandemic may have contributed to the lower number of approvals after the race.
The researchers found that prior to the implementation of the RACE Act, none of the approved therapies for adult cancer needed to be studied in pediatric populations. But more than 90% of those had molecular targets that would have demanded to be studied in childhood cancer had the RACE law been in effect. The majority of these drugs were exempt due to their orphan designation.
However, in the post-RACE group, 42.9% of approved drugs are to be studied in pediatric cancers. An example is infigratinib (Truseltiq), a drug for adult cholangiocarcinoma that targets the protein fibroblast growth factor receptor 2 (FGFR2). Truseltiq is an orphan drug – and thus would have been exempt before the RACE law – but it will now be studied in pediatric patients with advanced or metastatic tumors harboring changes in FGFR2.
"I find these results encouraging, but it's still very early," said John Maris, MD, an attending physician and professor of pediatrics at the Children's Hospital of Philadelphia in Pennsylvania, who was not involved in the study. "This has only been in the works for 1 year and this legislation will be in force for a long time to come."
In an interview, McKelvey noted that while a handful of clinical trials for pediatric cancers have been launched since the implementation of RACE, many drugs are still dispensed with for pediatric research, even if a relevant mechanism of action is present – in large part because the extremely low incidences of many childhood cancers make it impractical or in some cases impossible to conduct such studies. "This highlights the need for additional capabilities to facilitate and encourage robust pediatric studies," she noted.
The main limitation of the study is that it did not examine data until 1 year after the implementation of the RACE Act; further analysis is needed to determine the full extent of the impact, McKelvey said. "The real measure of success will be determined by whether increased pediatric studies actually translate into label expansions for pediatric patient populations and access to these therapies."
The study was supported by funding from Friends of Cancer Research.
American Association for Cancer Research (AACR) Annual Meeting 2022: Summary PO.SHP01.01. Presented on April 11, 2022.
For more news, follow Medscape on Facebook, Twitter, Instagram and YouTube.