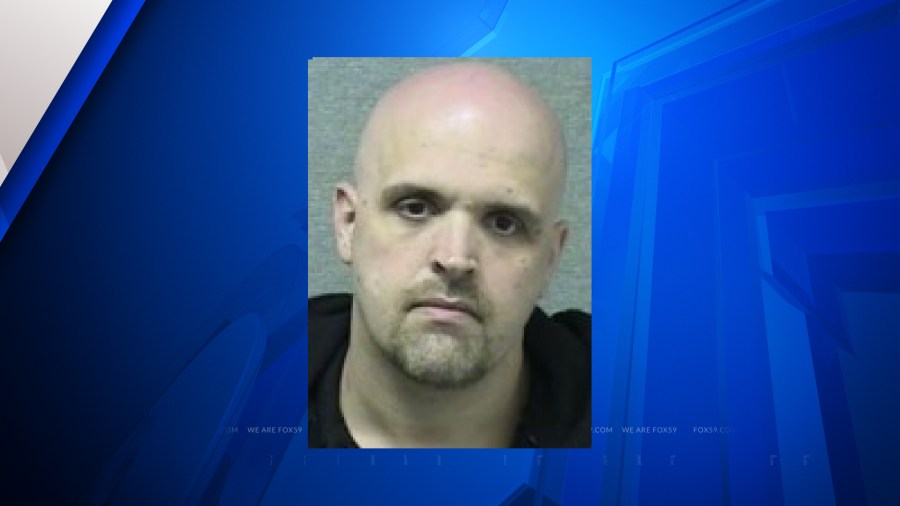 Muncie man sentenced to 5 years in jail after threatening multiple judges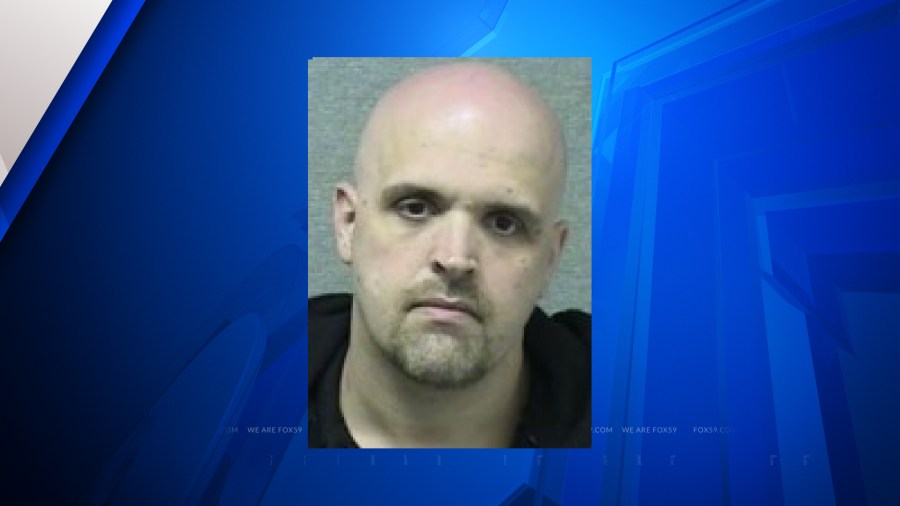 MUNCIE, Ind. — A Muncie man has been sentenced to five years in prison for allegedly threatening five Circuit Court Judges of Delaware County.
Donald W. Guinn pleaded guilty but mentally ill to five counts of intimidation — a Level 5 Felony. According to police documents, Guinn issued threats to county judges during a mental health examination conducted by Bobby Hatfield — a psychologist at the Delaware County Jail.
On the order of Judge Kimberly Dowling, Guinn was to be evaluated by Hatfield for defense purposes only. During an evaluation in May of last year, Hatfield reportedly found some of Guinn's responses troubling.
Guinn said he was going to get a high-powered rifle and pick off all the judges as they passed by his friend's blue trailer across the street, according to court records. Guinn added that if he got his hands on any weapons, he might go after Judge Dowling.
"Every day, I am like Dr. Jekyll and Mr. Hyde," Guinn said. "Every day is something new with murder and torture."
Guinn claimed that he would kill cops if he got out of jail, court documents said. He added that he didn't care if the cops killed him and that's how he "goes out."
Hatfield told Guinn he would inform Dowling and Defense Attorney John Quirk of his responses because confidentiality goes out the window when specific threats are made.
In a release sent on July 29, Delaware County Prosecuting Attorney Eric Hoffman wrote about the importance of Guinn's sentencing.
"Threats to judges are an attack at the very heart of our justice system, and it must be taken very seriously," Hoffman wrote. "Threats cannot be tolerated. We must zealously protect our institutions, particularly that of the law enforcement officers, the judiciary and the courts. If you don't, then what do you have? We would have nothing but anarchy."