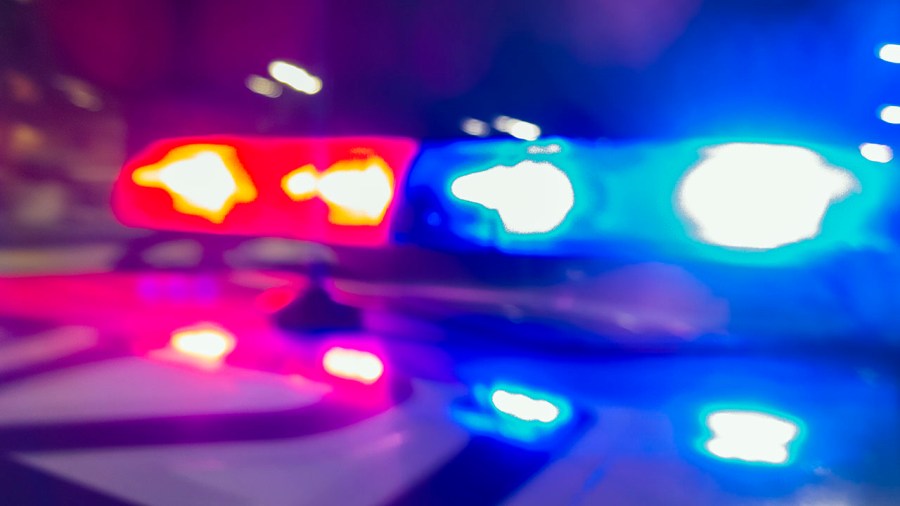 Person shot, killed on Indy's east side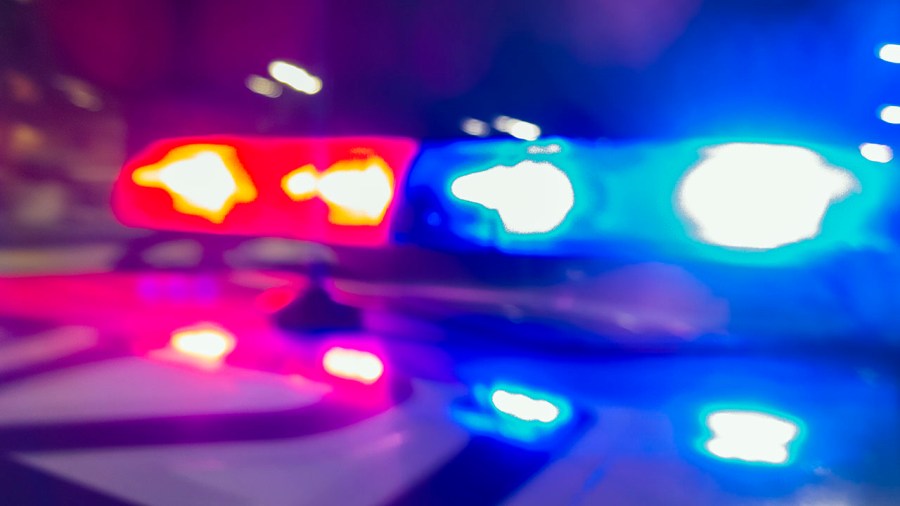 INDIANAPOLIS – Police are investigating after a person was shot and killed Friday night on Indy's east side.
According to the Indianapolis Metropolitan Police Department, officers responded to the 3400 block of North Emerson Avenue just before midnight.
When officers arrived, they located a person who had been shot. They were taken to an area hospital where they later died.
No other information was given.
Anyone with information is asked to contact Crime Stoppers at 317-262-TIPS.