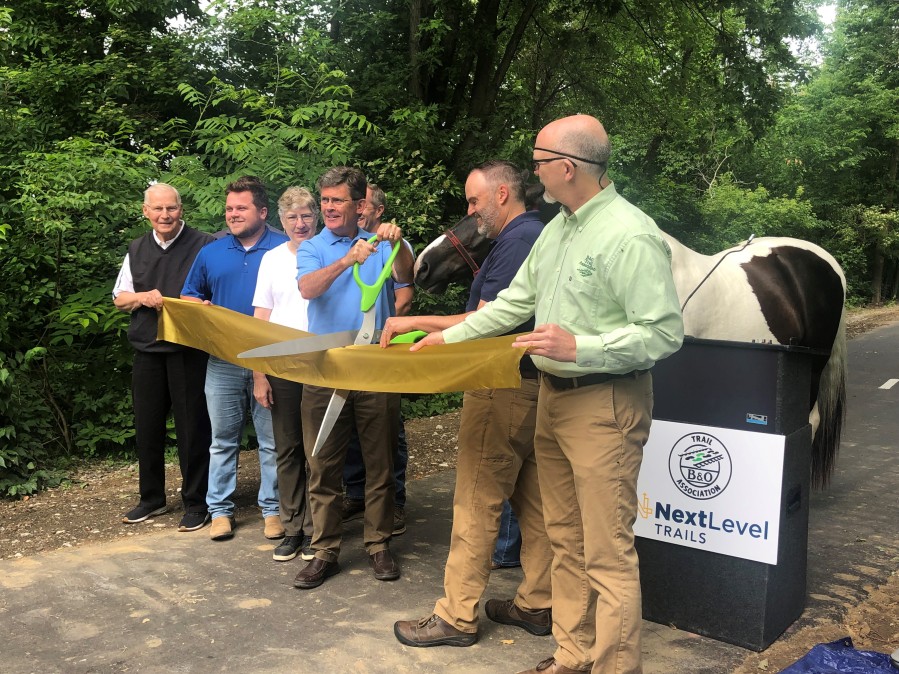 New trail section opens in Brownsburg
BROWNSBURG, Ind. — The B&O Trail Association hosted a ceremonial ribbon-cutting Friday for its newest trail section, according to a press release sent from the B&O Association.
The new area that opened, named 5B, cost around $1.7 million, and includes a nine-foot-wide asphalt pedestrian and cycling trail, an equestrian trail, and four road crossings. The trail runs from County Road 500 East to County Road 250 East in Hendricks County.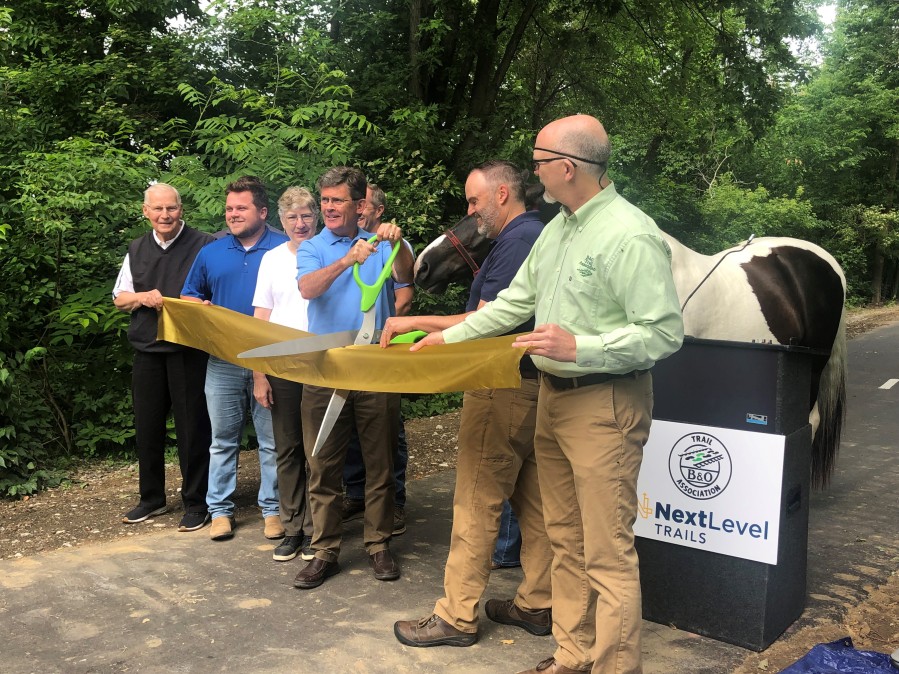 "This is an exciting milestone for the B&O Trail Association in Hendricks County, and this is just the first of three long-awaited expansions both in Hendricks and Marion County," said Jeff Smallwood, BOTA president. "We thank the Indiana Department of Natural Resources for making this possible by awarding us a $4.5 million NextLevel Trails grant in 2021. We are now one step closer to our long-term vision of a trail stretching from downtown Indianapolis to Montezuma, Indiana."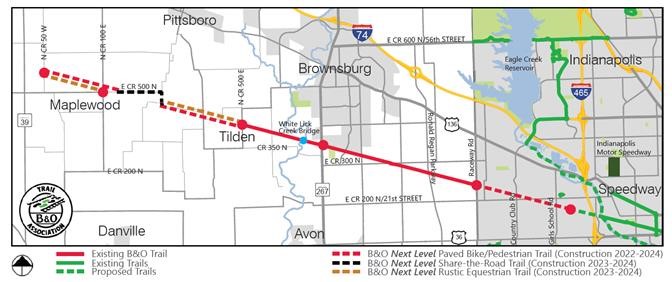 To learn more about the plans, funding and routes of the trail, please visit here.