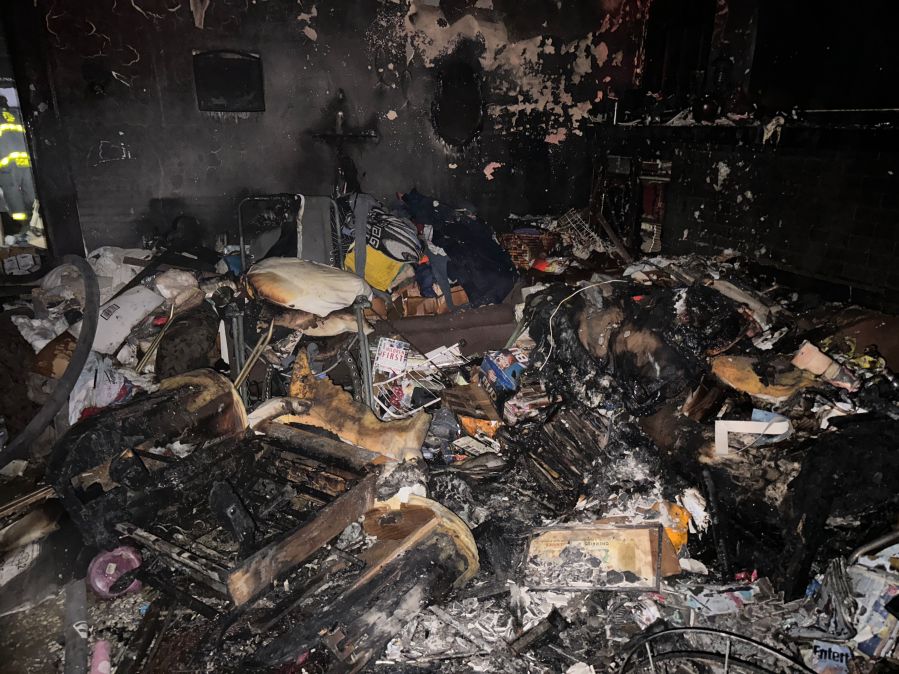 Woman hospitalized after residence fire
INDIANAPOLIS — A woman is in critical condition after a house fire on the near south side.
According to IFD, they were dispatched at 8:55 p.m. to the 900 block of E Tabor St. for a residence fire. The first unit arrived at the scene at 8:57 p.m.
At 8:58 p.m., they received a report of a possible entrapment.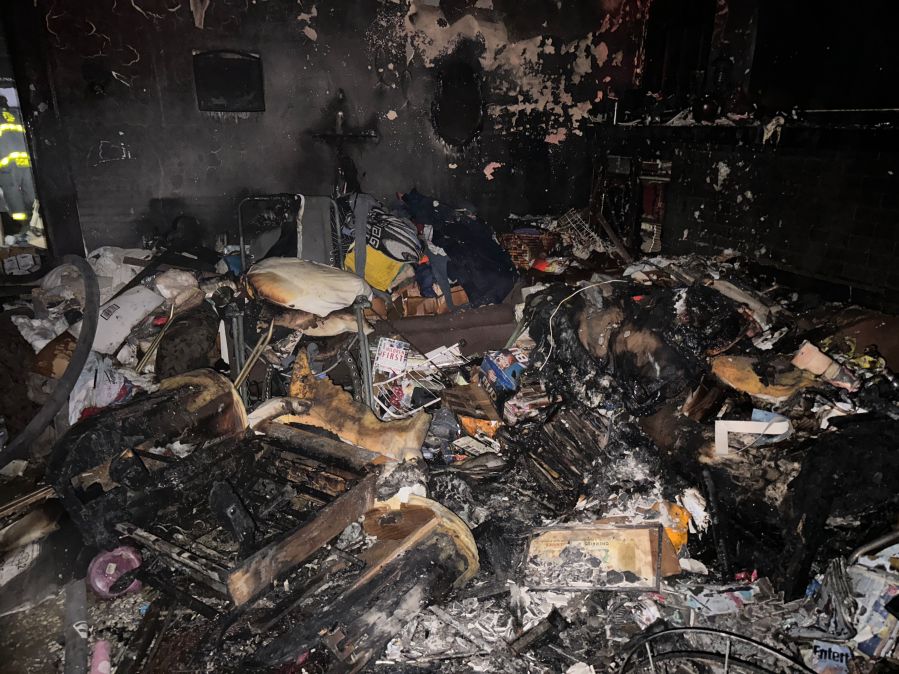 One of the victims, a male in his 60s, was able to self-evacuate. He was transported to Eskenazi in good condition.
The second victim, a female in her 30s, was located in the residence at 9:01 p.m. Squad 29 personnel began CPR. She was transported to Eskenazi in critical condition.
A primary and secondary search of the entire structure found that there was no one else in the residence.
The fire is under investigation.