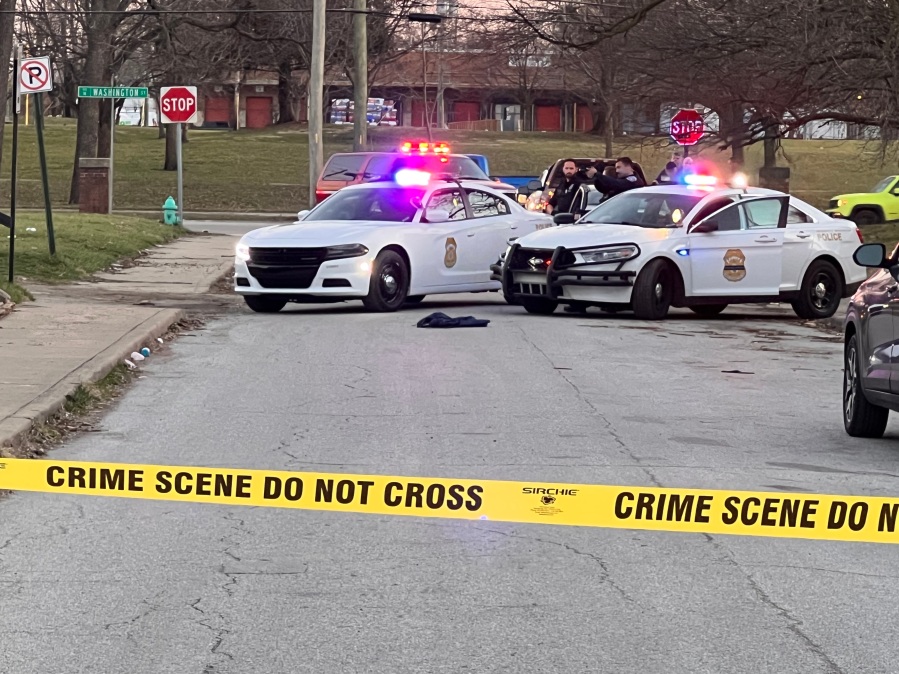 person not shot, in stable condition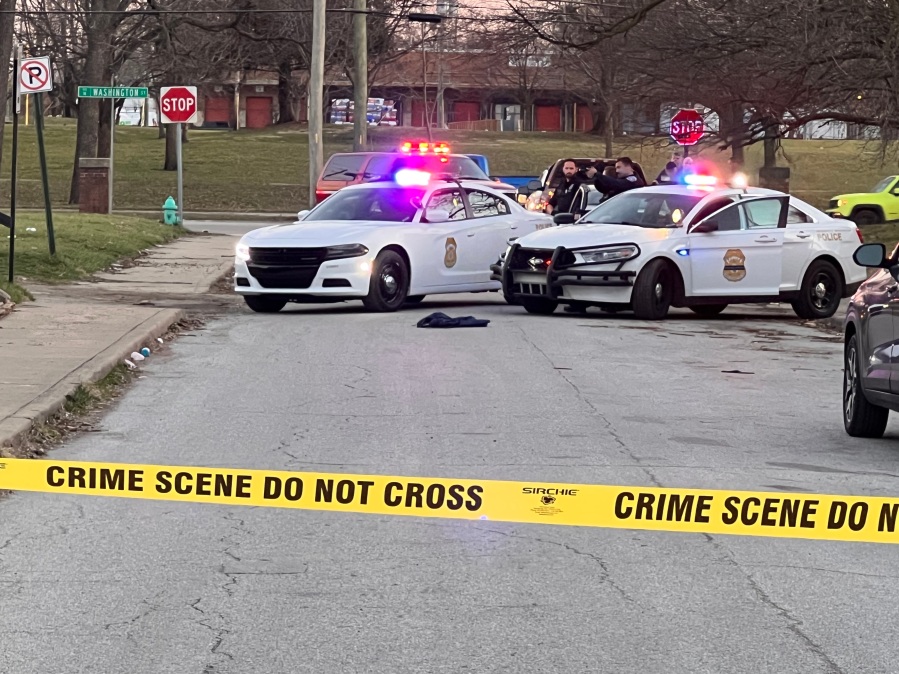 INDIANAPOLIS — A person is in stable condition after being injured in what IMPD originally reported as a person being critically shot on the near east side.
Indianapolis Metropolitan Police Department dispatched officers to 2012 East Washington Street on reports of a person shot around 6:17 p.m.
Further investigation has revealed that the victim was not shot but was injured in an altercation. The victim is in stable condition.
This is a developing story and more information will be added as it becomes available.