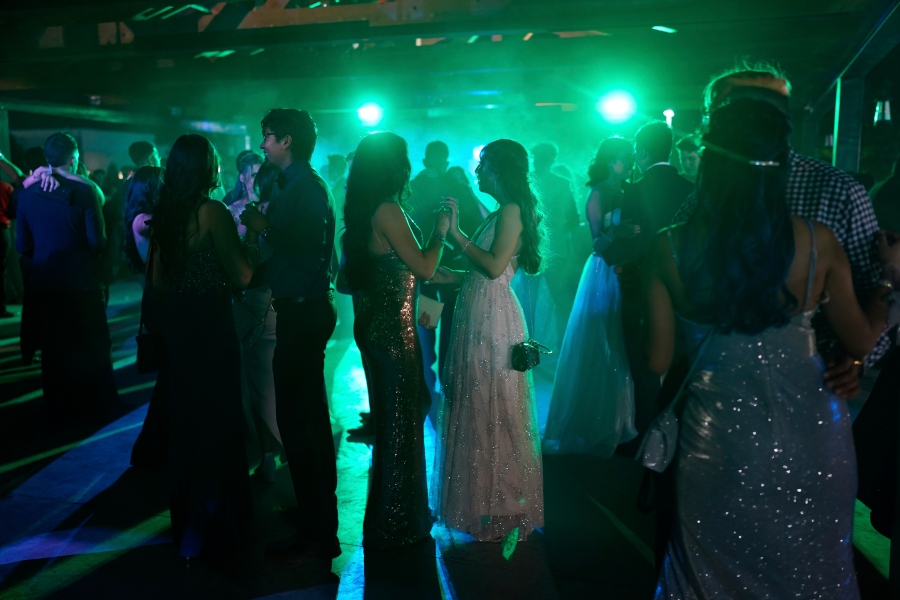 Project Prom returns to donate dresses to teens in need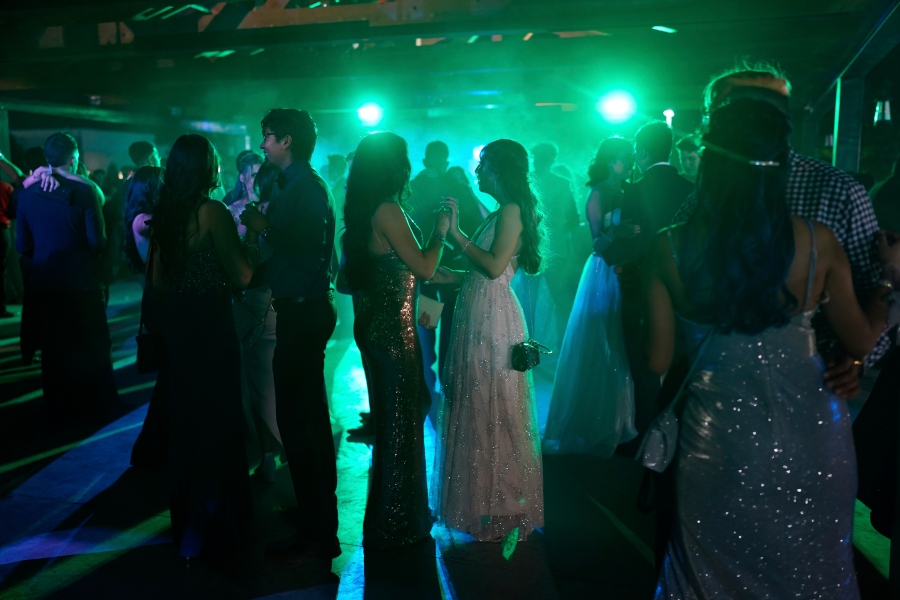 FRANKLIN, Ind. – The Johnson County Public Library will host their annual event, Project Prom, at the branch starting Saturday, March 25, where all teens can browse and take home donated formal wear.
Teens will have the option to grab dresses, suits, shoes and accessories for free. "The library's mission is to provide access to a wide range of resources, and Project Prom is a way we can help teens attend prom who otherwise might not have been able to attend due to the cost of purchasing formal wear," said Kelly Staten, Johnson County Public Library programming manager.
Project Prom has provided more than 1,000 dresses to teens since 2013, according to a press release from Project Prom. Last year, the project donated 247 dresses and 42 suits to the youth.
"Because attending prom is more expensive than ever, some teens don't attend and miss the experience. We hope to put the fun back into prom for teens by alleviating some of the prom expense with free formal wear," Josephine Whitaker, Project Prom's committee leader.
The event will be held in the building behind the Johnson County Public Library Franklin Branch located at 401 State St. Franklin. The event will begin on Saturday, March 25, from 10 a.m. to 5 p.m. and continue through Sunday, March 26, from 1 p.m. – 4 p.m.
Teens who visit Project Prom may enter to win prizes from local businesses such as Bud and Bloom for a corsage or boutonnière and JP Parker Flowers. The event is open to students from all over central Indiana.
Donations of new and gently used items are accepted all year long at any Johnson County Public Library branch.