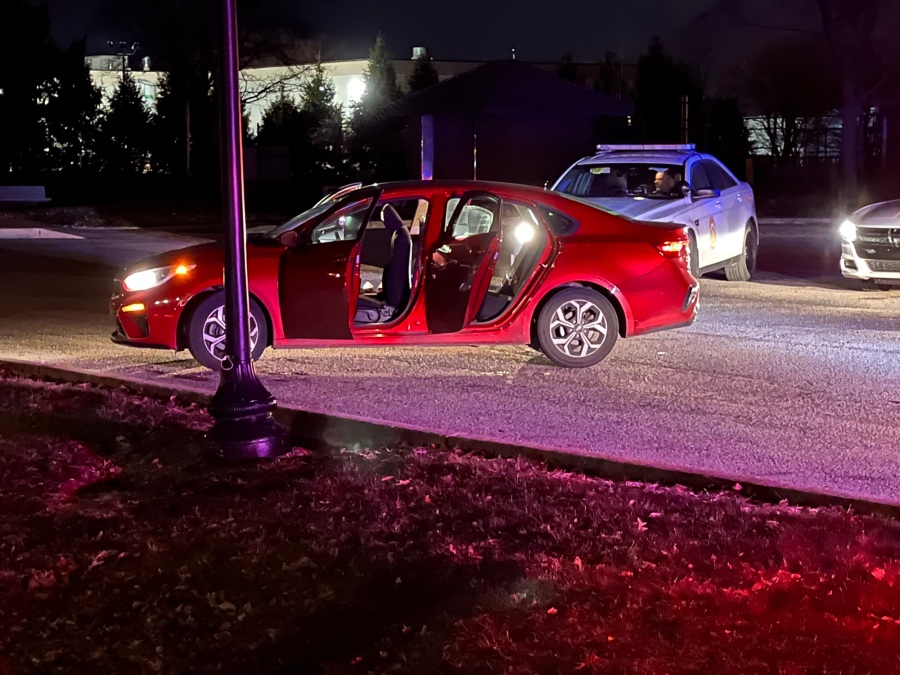 Two people shot on the near east side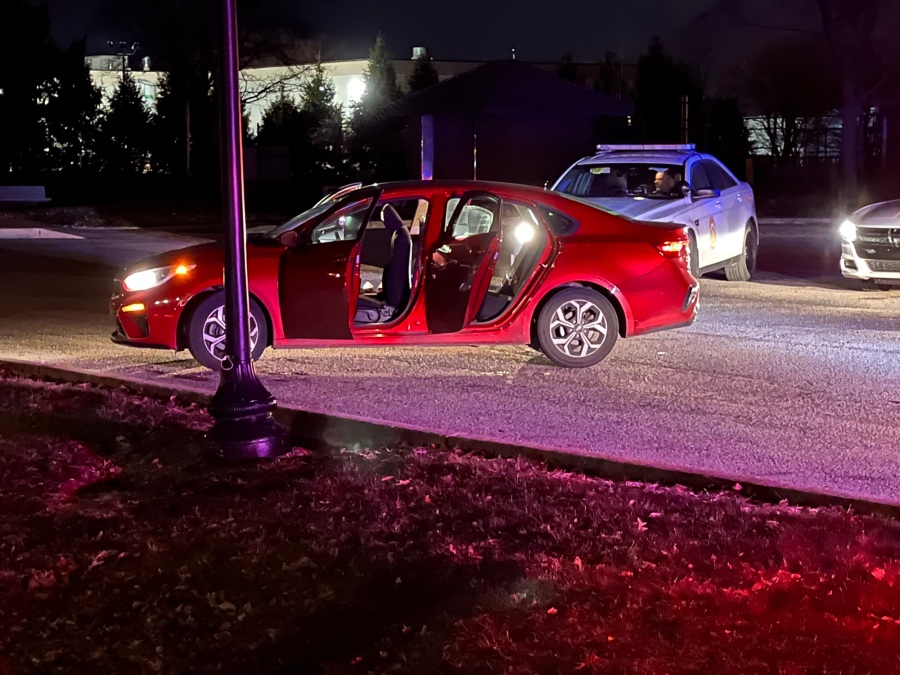 INDIANAPOLIS — Two juveniles have been shot on the near east side.
Indianapolis Metropolitan Police Department officers responded to reports of a person shot around 8:36 p.m. at Willard Park in the 1900 block of East Washington Street.
The victims, identified as a male and a female, are in stable condition according to officers on the scene. They have been transported to Methodist Hospital for treatment.
Police have been unable to confirm where the actual shooting occurred as both victims provided different locations, IMPD said.
This is a developing story and more information will be added as it becomes available.