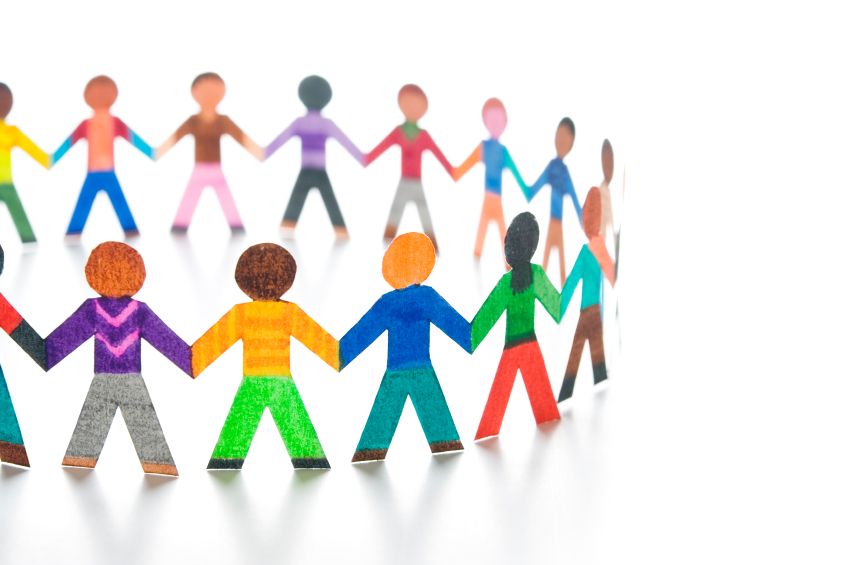 Severity of Pediatric Atopic Dermatitis Underestimated by Physicians
Only half of the pediatric patients with atopic dermatitis who met the criteria for serious disease were identified as such by the treating physicians.
In pediatric patients, a gap in physician-identified and criteria-specified severe atopic dermatitis (AD) has been reported, with approximately 2 in 5 physicians expressing dissatisfaction with current therapeutic options for severe AD. The findings were recently published in Dermatology and Therapy.
As a common condition affecting up to 30% of individuals under the age of 18, AD has been shown to cause significant reductions in quality of life for pediatric patients and their families. Side effects associated with severe AD in children and adolescents include sleep and attention regulation problems, as well as an increased risk of fractures.
Because of the differences in disease presentation and treatment tolerability between adults and younger patients, researchers note that current treatment of pediatric AD is challenging with limited availability of therapeutic options.
"Inconsistencies among healthcare professionals in recommending therapies for pediatric patients may lead to suboptimal treatment," she added. "Relatively little is known about how doctors determine whether the disease is mild, moderate or severe and what they consider the best treatment options for patients."
They conducted a questionnaire-based survey of 574 physicians responsible for the care of 1,719 children (6-11 years) and adolescents (12-17 years) with moderate to severe AD in 11 emerging economy countries, including Argentina, Brazil, China , Colombia. , Israel, Mexico, Russia, Saudi Arabia, Taiwan, Turkey and the United Arab Emirates.
Physicians were asked for an initial assessment of the patient's disease severity and control, which was then compared to patient records and pre-specified criteria to assess agreement and discordance between the physician's perception and the recorded patient presentation.
Among the cohort of patients treated by physicians, a majority had a family history of AD and an average of 2.4 co-morbidities, with allergic rhinitis, dust allergy and asthma being the most common. Physicians mainly used the SCORing AD (SCORAD) criteria for their assessments.
Their findings found that physicians from all countries except Mexico and Turkey underestimated the severity of AD during their initial assessment of patients. Overall, 51% of patients whose disease criteria matched 'severe disease' with pre-specified criteria and SCORAD scores were also initially identified by physicians as severely ill.
The severity of disease was underestimated by physicians in 78% of children and 68% of adolescents with severe disease and overestimated in 19% of adolescents with moderate disease.
With regard to disease control, patients with moderate to severe AD experienced flare-ups for an average of 263 days in the previous year, with 90% and 74% of patients experiencing chronic flare-ups and unpredictable flare-ups, respectively. In 14% of patients, control of flare-ups could be achieved only within 7 days (n = 153).
When discussing treatment goals and satisfaction, a majority of physicians cited complete elimination of itching and skin symptoms as their primary treatment goal. For moderate and severe cases, 59% and 33% of physicians, respectively, reported being able to achieve this. About 24% and 40% of physicians were somewhat dissatisfied (or worse) with the treatment options for moderate and severe disease, respectively.
The most commonly used therapeutic interventions were emollients (92% to 93% of patients), along with potent or super-potent topical corticosteroids (83% of children with severe disease; 91% of adolescents with severe disease; 87% of the adolescents with moderate illness). Physicians reported being "moderate" to "very concerned" about exposure to corticosteroids and immunosuppressants in 68% and 73% of their patients, respectively.
"These results suggest that there are many unmet needs in the treatment of children and adolescents with AD in emerging economies, whose treatment could be further optimized," the study authors concluded. "Practical, easy-to-use and validated objective measures for disease severity and control, as well as effective use of new therapies, are essential to ensure that patients are treated appropriately."
Reference
Tang MBY, Fatani M, Wiggins S, Maspero J. Physician's perception of disease severity and treatment outcomes for children and adolescents with atopic dermatitis in emerging economies. Dermatol Ther (Heidelb). Published online March 26, 2022. doi:10.1007/s13555-022-00708-y