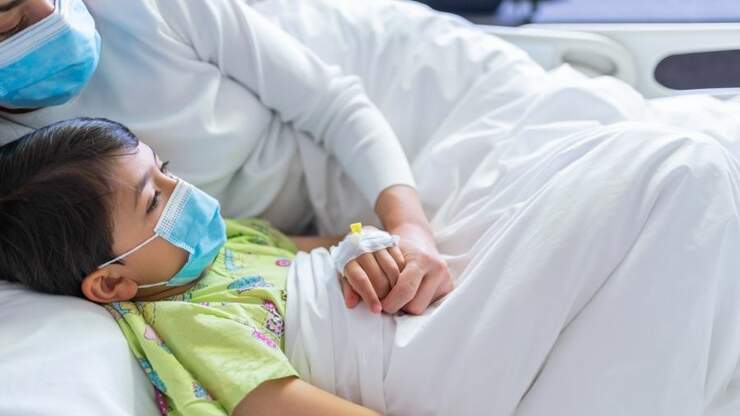 Tufts Medical Center To Stop Treating Pediatric Cancer Patients In July
BOSTON †WBZ NewsRadio† — Tufts Medical Center, Inc. President and CEO Michael Tarnoff wrote in an open letter Friday that the closure of the hospital's pediatric clinical service will also lead to the cessation of intensive treatment for pediatric cancer patients on July 1, as many patients require overnight stays that the hospital no longer needs. has.
In the letter addressed to Stephen Davis, the director of the Department of Public Health's Licensing and Certification Division, Tarnoff said that while TMC understands the concern and inconvenience for some families, they do not believe there is a "significant impact." Hospital officials said similar services can be found at other institutions such as Boston Children's Hospital.
Read more: Tufts that convert children's hospital beds for adult use
TMC said Boston Children's Hospital, located in the Longwood Medical Area, will take over care for children who will be affected by the change.
According to TMC, the hospital has sent multiple emails to pediatric patients about the closure on several occasions, to nearly 27,000 patient addresses.