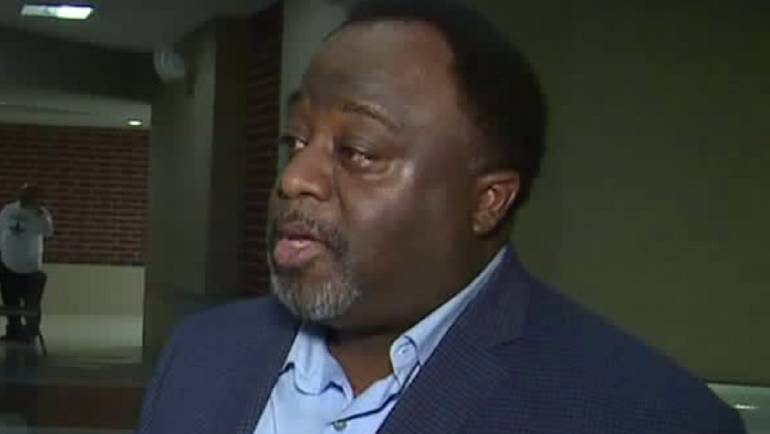 Shabazz confirms run for Indianapolis mayor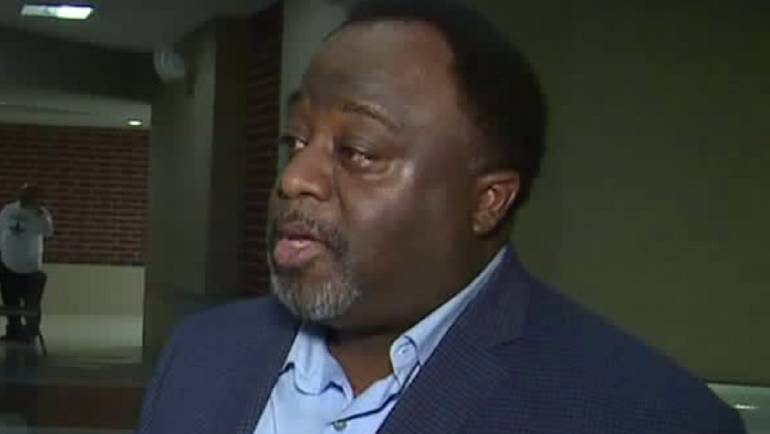 INDIANAPOLIS — Political commentator Abdul-Hakim Shabazz has confirmed he will run for Indianapolis mayor.
Shabazz, the editor and publisher of IndyPolitics.org, shared with FOX59 that he will officially file on Thursday. He will enter the race as a Republican and will face Pastor James Jackson and John Couch in the primary.
In December, Shabazz announced he was forming a committee to explore becoming a mayoral candidate and said he would be a politician similar to Republicans "Mitch Daniels, Dick Lugar and Greg Ballard."
Shabazz appeared in the past on FOX59's INFocus program.
Incumbent Mayor Joe Hogsett, a Democrat, is seeking a third term in the 2023 election. He has previously said the third term would be his final term if elected. He faces Democrats Robin Shackleford and Gregory Meriweather in the May primaries.