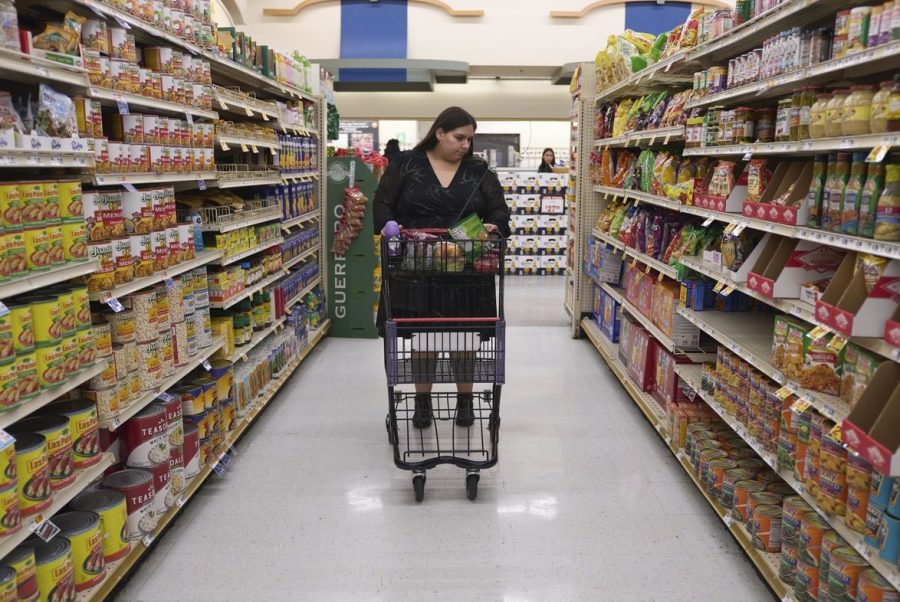 SNAP benefits fraudulently stolen; victims looking for answers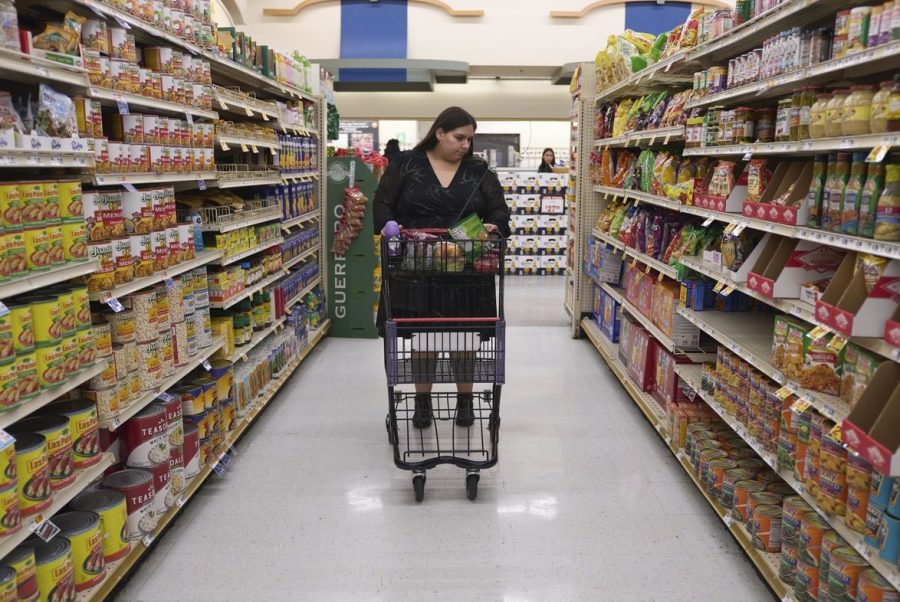 INDIANAPOLIS — SNAP food assistance recipients in Central Indiana are speaking up about a troubling trend where their benefits are being fraudulently stolen.
According To the Indiana Family and Social Services Administration, thieves throughout the area are attaching card skimmers to point-of-sale machines to steal card numbers and other information from credit, debit and EBT cards.
FSSA experts said the scams are hard to spot and can be installed in less than a minute.
"I first saw my card getting declined, and I'm like no way no way," said Bonita Edwards. "The man was able to print out a receipt with my balance and I said 'this is not right'."
Edwards said she was victimized just last week and that she was shocked to see the balance on her card go from $700 to nothing.
Edwards isn't alone. Andrea Bradshaw said the same thing happened to her when she tried to get groceries for her family.
"I called the card to see what's on it and I see I have $6 on there," Edwards said. "I listed the transactions, and there were all these transactions that occurred on the same day."
But that's not the only concern for victims of this type of fraud.
Food banks all over town said they are doing everything they can to help people in need. However, some of the scam's victims around town said it's still not enough to get by.
"They gave me the number to Gleaners Food, but that's only once per month," Nichelle Butler said. "And that only sustained us two days."
Marcie Luhigo, executive director of Midwest Food Bank Indiana, said the Community Compass app has multiple food pantries and churches that can help you get by.
"All 400 of our partners across the state are ready and wanting to provide assistance," said Luhigo.
So far, there are more than 100 EBT victims in the state.
Officials say action is being taken to try to get fraud victims reimbursement for their benefits.