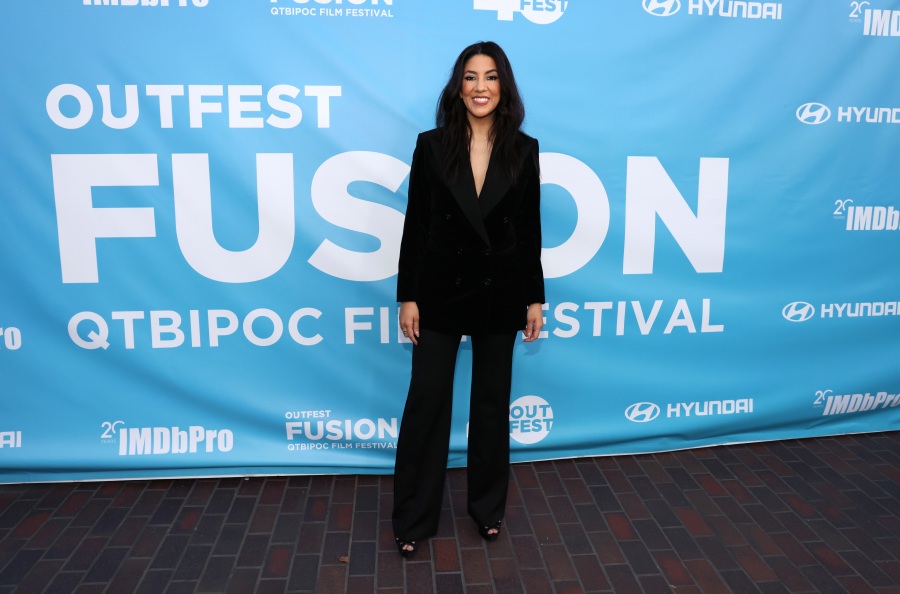 Stephanie Beatriz to serve as Indy 500 grand marshal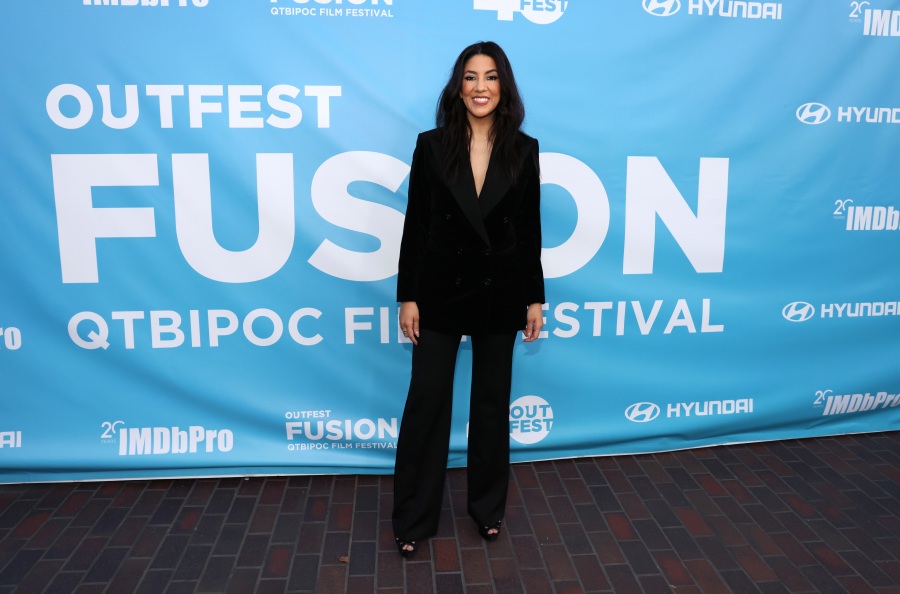 SPEEDWAY, Ind. — The star of Disney's "Encanto" will be center stage at the 107th running of the Indianapolis 500.
Actress Stephanie Beatriz has been selected to serve as the grand marshal at the Indy 500 on Sunday, May 28.
As part of her grand marshal role, Beatriz will give the traditional command for drivers to report to their cars during pre-race ceremonies. She will also walk the Indy 500 red carpet.
Beatriz currently stars in a high-octane Peacock series based on the "Twisted Metal" video game franchise.
"Stephanie has starred in dozens of popular shows and movies in recent years, and we're anticipating the release of 'Twisted Metal' later this summer on Peacock," IMS President J. Douglas Boles said.
Beatriz first gained major recognition as Detective Rosa Diaz on "Brooklyn Nine-Nine" and also starred in the film adaptation of the Lin-Manuel Miranda musical "In the Heights" before taking on the lead role of Mirabel in "Encanto."
Tickets to the race are still available at ims.com. You can also purchase tickets for other events leading up to the Indy 500, including Miller Lite Carb Day and qualifiers.