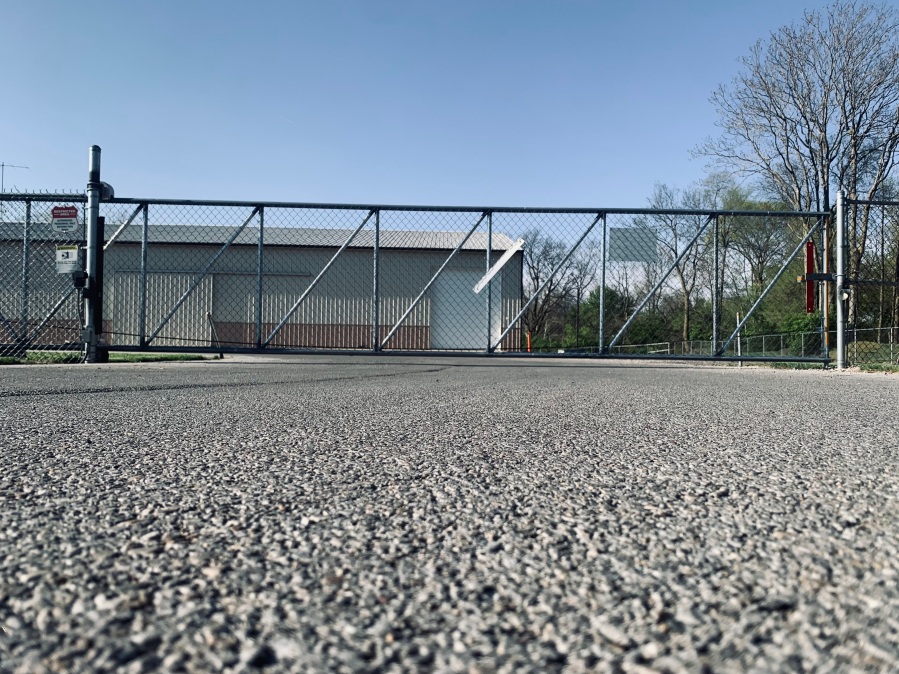 'It added frustration to an already very emotional time': More families speaking out against Madison County Coroner's Office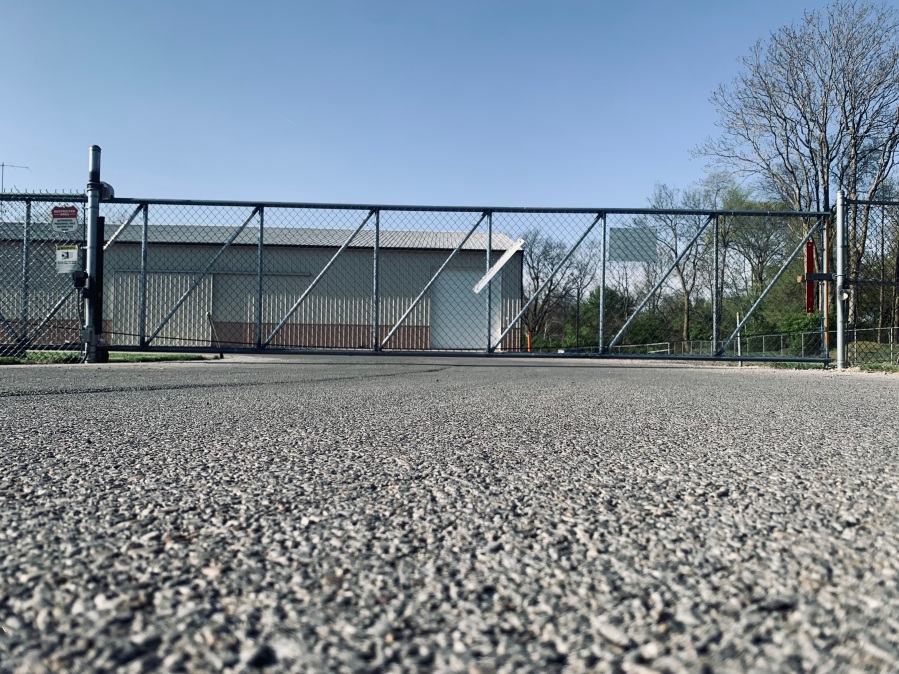 MADISON COUNTY, Ind. — More Hoosier families are speaking out about identification delays at the Madison County Coroner's Office.
FOX59/CBS4 previously reported on a number of families frustrated with the lack of communication from the office.
One Madison County woman said they waited many weeks for answers on her husband's death.
"He was such a caring and generous person with a fantastic sense of humor," said Holly Grigsby.
Grigsby lost her husband of 22 years, Jim Grigsby, very unexpectedly.
"He didn't turn the alarm off," she said. "I went to turn the alarm off and I went to wake him and realized he was not responding. I immediately called 911."
Jim Grigsby died of a heart attack on March 4. However, finalizing his death took nearly 3 months.
"It added frustration to an already very emotional time," Holly Grigsby said.
These delays seem to be common among Madison County residents.
The Madison County Health Department told us on May 4 that the coroner's office had 43 unsigned certificates. That number has dropped down to 30 as of Wednesday, May 17.
Residents like Holly Grigsby said they cannot get any communication from Dr. Troy Abbott, the elected coroner, about the delays. Grigsby said Dr. Abbott is also not the one who signed her husband's death certificate.
Madison County Prosecutor Rodney Cummings said despite the complaints, there is nothing that violates the law at this point.
"We have reached a conclusion in this office that nothing yet amounts to a violation of the law," Cummings said.
Madison County Auditor Rick Gardner said that there is an Indiana State Board of Accounts investigation into the coroner's office's financing. Depending on those findings, that could be a violation of state law.
For now, the hope is residents can get answers to their questions.
"I feel for those people," Holly Grigsby said. "Stay on top of it and keep making phone calls."
Anyone experiencing delays with the Madison County Coroner's Office is asked to reach out to the Indiana Department of Health.
FOX59/CBS4 has tried multiple times to get answers from elected coroner Dr. Troy Abbott. He has not returned any of our calls or emails.