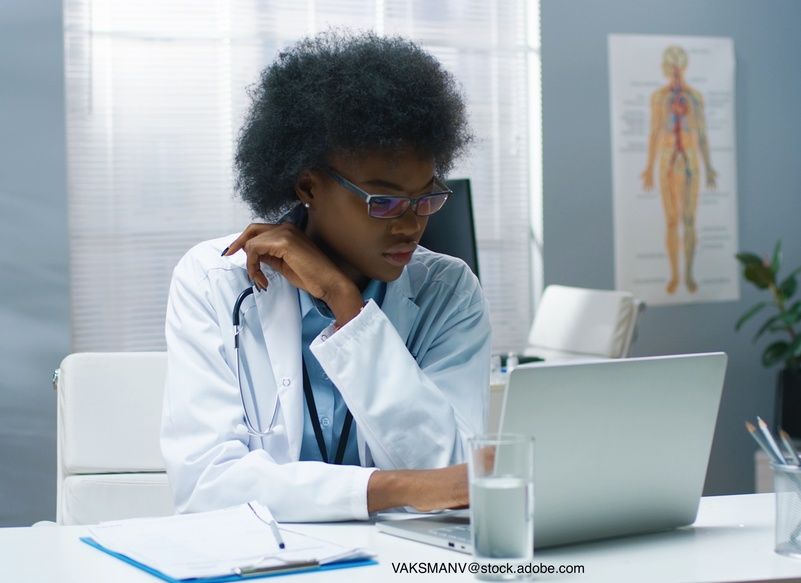 What's new on Contemporary Pediatrics: April 11 to 15
A look at what to expect from Contemporary Pediatrics this week
The emergence of antibiotic resistance has led to calls for appropriate use for the treatment of bacterial diseases. We've got an article for you this week on proper antibiotic use guidelines for several common reasons children may need care.
There's more to diaper dermatitis than you think. We have an article that looks at the spectrum of diaper dermatitis, from the most common to the more unusual.
Plus, a look at the response to the US Preventive Services Task Force's recent recommendations about who should be screened for eating disorders.