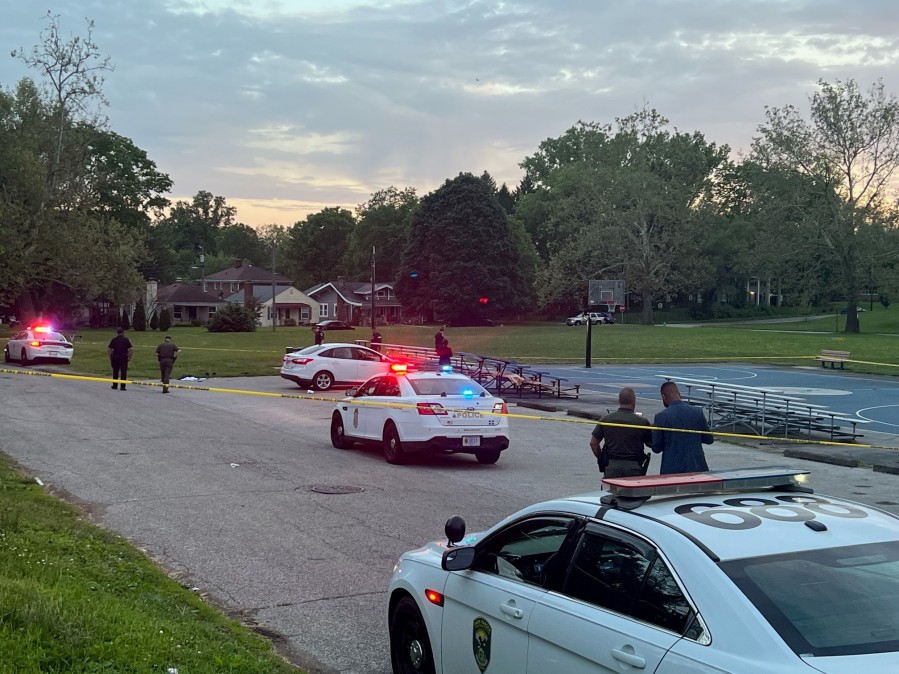 1 injured, 2 detained in shooting at near NW Indy park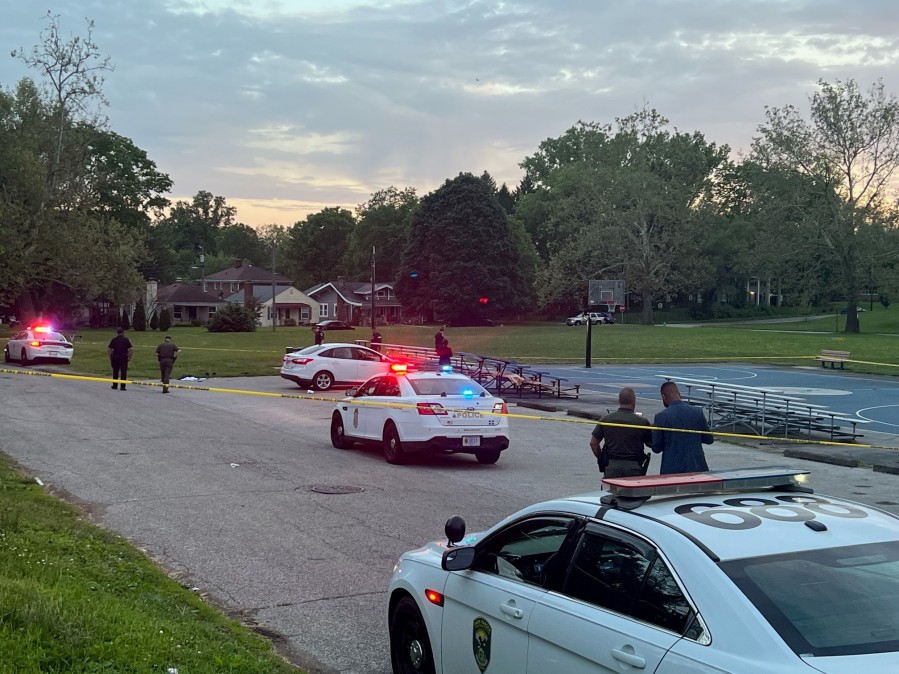 INDIANAPOLIS — Indianapolis police have detained two persons of interest in a shooting at a park on the city's near northwest side that injured one person.
The Indianapolis Metropolitan Police Department was called around 8:10 p.m. Tuesday to 3700 Clifton Street, the address for Bertha Ross Park, on report of a person shot.
Upon arrival, IMPD said officers found a victim with a gunshot wound. That victim, who IMPD identified as an adult male in his early 20s, is listed in stable condition at a Methodist Hospital.
While investigating, IMPD said officers learned of two people who had fled the scene. Those two people, who police referred to as persons of interest, were apprehended a few blocks away from the park.
Officers also recovered at least one weapon from the scene, IMPD said.
IMPD said the two persons of interest were detained and are currently being taken downtown to be interviewed by detectives. However, it is still unclear what their role in the shooting was.