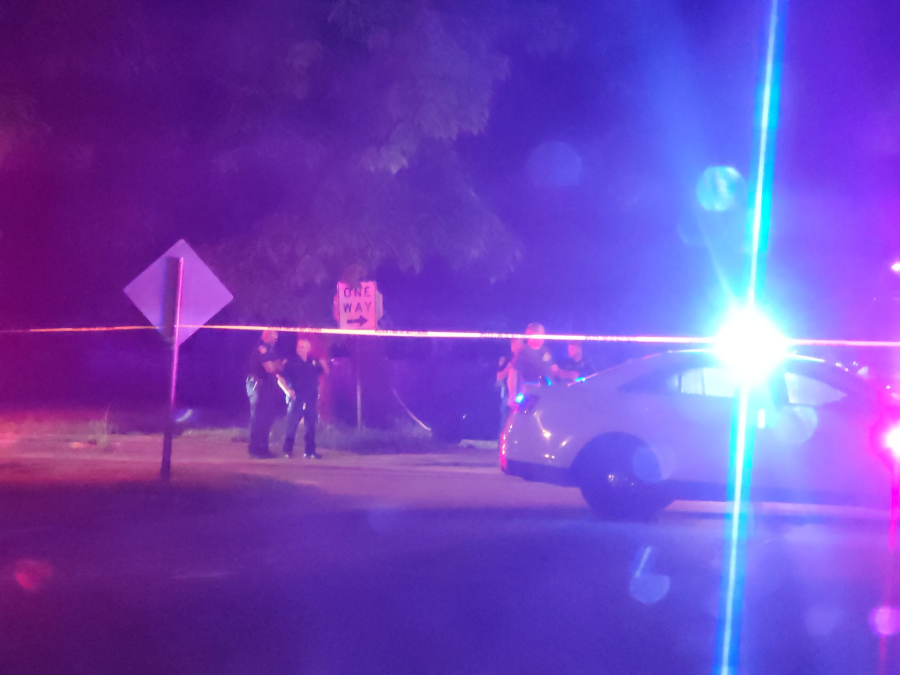 Indy Ten Point Coalition makes efforts to reduce violent crime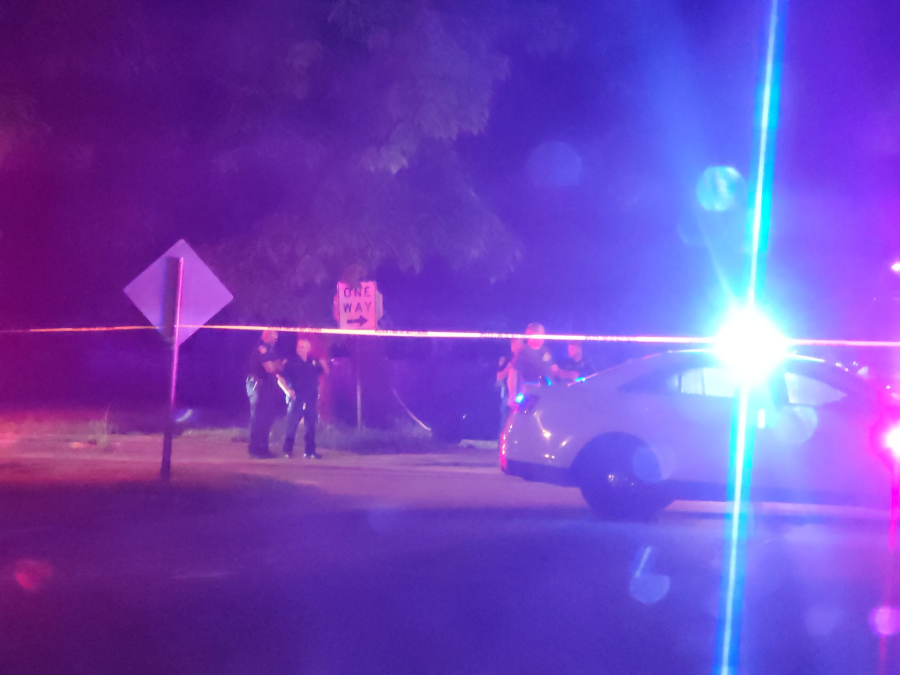 INDIANAPOLIS — The Indy Ten Point Coalition is making strides in efforts to reduce violent crime as five out of six patrol areas have gone a year without a murder.
Every night the Indy Ten Point Coalition patrols the streets of Indianapolis looking to not only stop crime but prevent it from happening.
"In five out of those six areas, we saw a 100% reduction in murder and without anybody getting killed," said Reverend Charles Harrison of the Indy Ten Point Coalition.
Harrison says his group patrols six areas and five of those are Butler Tarkington from 38th to 42nd Street.
Other patrol areas include Crown Hill From 34th To 38th Street, Highland Vicinity, 29th to MLK, and 38th to 42nd Street between Mitthoeffer and German Church Road. All of these areas went one year without a murder, according to the coalition.
"I would say what has surprised me is we have had so many areas of the city that are hot spots go without a murder," said Harrison.
The sixth area of Crown Hill from 30th to 33rd Street still has work to do as that part of town saw a murder at the end of 2022.
"It's really an accomplishment for us. It's the first time in our 24-year history here in the city of Indianapolis," said Harrison.
In partnership with IMPD and community members, the Ten Point Coalition uses OG's, also known as "original gangsters", to help patrol the streets.
Harrison says Indianapolis has been hit hard with gun violence involving teens this year and that's been a big area of concern.
"So, we try to address that by engaging our youth and young adults on the streets in what we call hot spots of the city," said Harrison. "These areas tend to have a lot of police runs, a lot of shootings and stabbings, and unfortunately, a lot of murders," said Harrison.
Harrison said he wants to beef up the watch team to continue carrying this reduction in violent crime, and he says it's going to take more help from the community to keep Indianapolis on the right path.
"What we hope to do is expand by training neighborhood groups to do the boots-on-the-ground approach in their neighborhood since we have limited resources to help in other areas," said Harrison.
He says the Indy Ten-Point Coalition is looking to add more watch areas and next on the list is 75th and Shadeland.