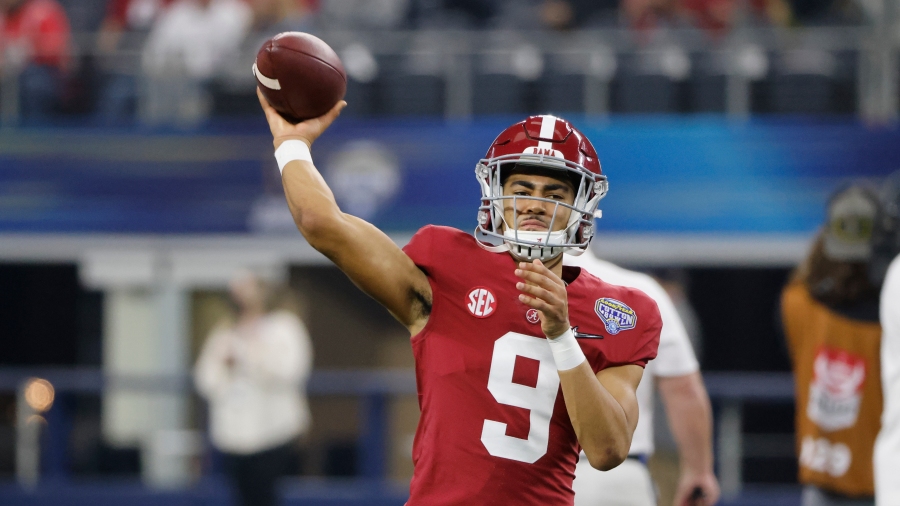 5-10 . . . and one-eighth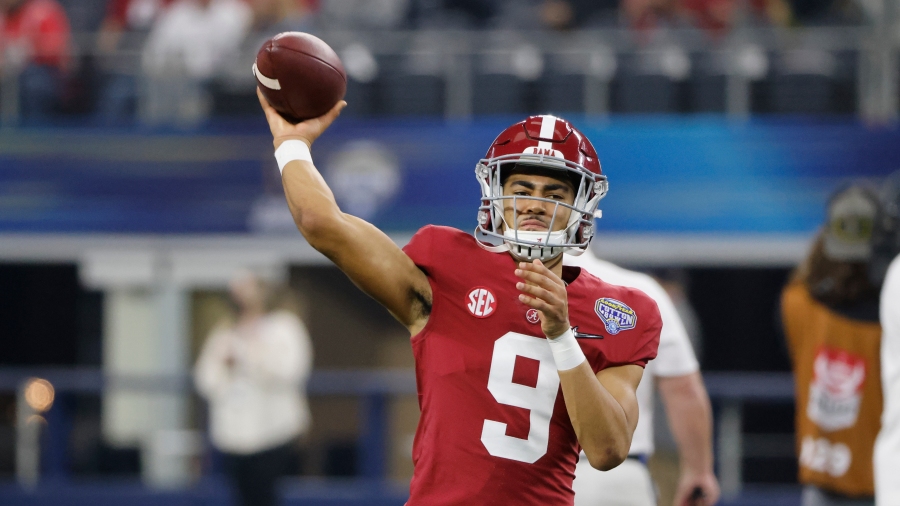 INDIANAPOLIS – There's no longer a concern a 6-foot quarterback might be selected with the No. 1 overall pick in the April NFL draft.
Think shorter.
As expected, Bryce Young fell short. The Alabama quarterback and among the frontrunners to be the first player drafted next month was measured at 5-10, one-eighth inch Saturday at the NFL Scouting Combine. He weighed 204 pounds.
Alabama listed Young at 6-0, 194.
Few draft analysts doubt the skills, leadership and potential Young will bring to whichever team selects him. The Indianapolis Colts hold the No. 4 pick and have an interest and a desperate need at the position. So do the Houston Texans, who are No. 2 overall. Carolina, Las Vegas, Atlanta and others also are quarterback-needy.
Young's size, though, serves as a red flag.
"It's still going to be a concern,'' NFL Network draft analyst Daniel Jeremiah said. "You're always going to be a little bit nervous just about the durability because of the frame. He's got such good awareness and feel. I think he'll be able to protect himself because of that.''
Colts general manager Chris Ballard and coach Shane Steichen addressed that issue this week at the Combine.
"They're going to come in different shapes, different sizes, some tall, some short, some athletes,'' Ballard said of the quarterback prospects.
"Beauty is in the eye of the beholder.''
Steichen's checklist for successful quarterback play includes accuracy, decision-making and the ability to create.
"And that can come in all different shapes and sizes,'' he said.
A 5-10 quarterback doesn't fit the position metrics.
"There's always exceptions,'' Ballard said prior to Young's official height was known. "Who do you believe in? Who do you believe you can build an offense around?''
You can follow Mike Chappell on Twitter at @mchappell51.