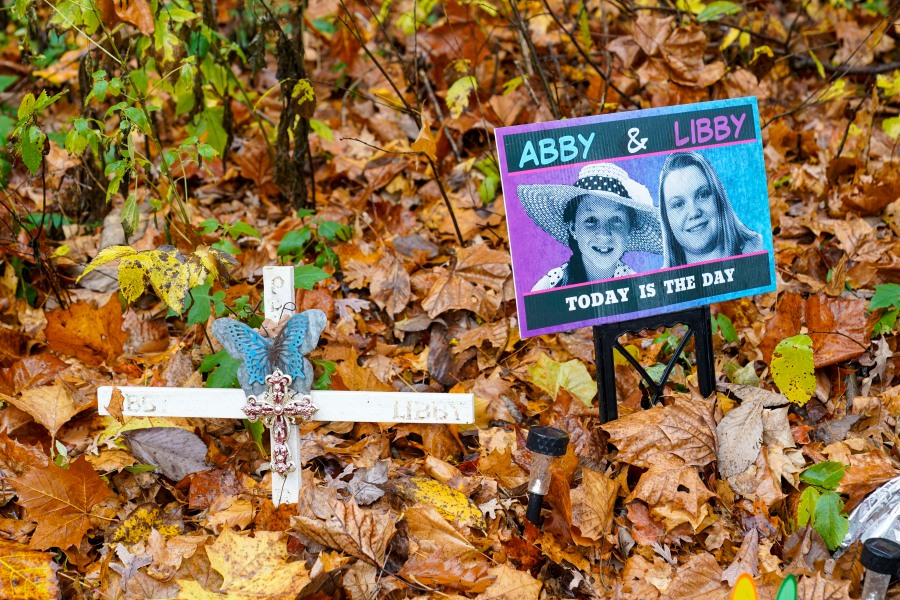 Delphi Indiana murders have potential Boone County Kentucky connection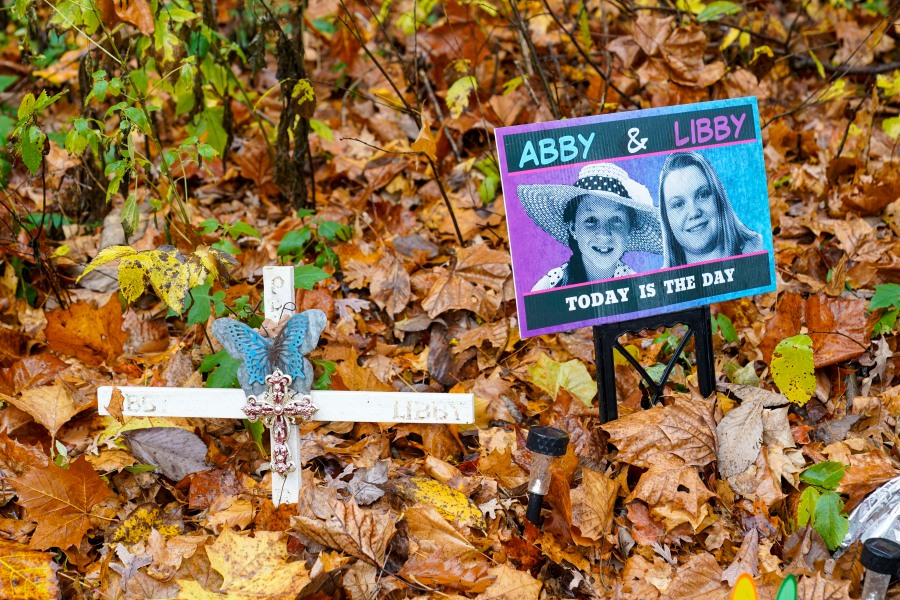 BOONE COUNTY, Ky. — Cold case detectives at the Boone County Sheriff's Office in Kentucky are investigating any possible connection between an unsolved double murder in 2011 and the 2017 killings of Abby Williams and Libby German in Delphi, Indiana.
The case in Kentucky that remains unsolved is the brutal murders of Bill and Peggy Stephenson. The 74-year-old couple was found dead inside their home on May 29, 2011.
Bill was a minister and Peggy played the organ at a local church. No arrests have been made in their case.
Detective Coy Cox is a cold case detective in Boone County and has been investigating the case for years. He said the crime scene investigators found initially was "staged, changed, moved and altered."
"We know from a post-mortem injury that the killer or killers remained on the scene or came back to the scene anywhere from at least three hours after the murders up to eight hours," Cox explained. "They were able to change something in every room of the residence to where we actually had a scene that was not a crime scene, but it was the scene that those killers wanted us to find."
Detectives found an unknown DNA profile at the scene which has been entered into the CODIS database. How exactly the Stephensons were killed has not been released publicly, but Cox described their cause of death as "blunt force trauma."
For years, Cox has received tips on the case, but he said he received several in fall of 2022 suggesting a connection between the Stephensons' case and the Delphi murders.
"The tips kept coming and then there was a moment where we got some information that particularly we thought could have a relationship to our case," Cox said.
Cox wouldn't reveal what that tip was.
However, it led Cox to travel to the Fort Wayne area to interview a truck driver who had a connection to Bill Stephenson. Cox said that man was fully cooperative.
"We took items that can be evaluated for evidentiary purposes and I will not say what those are," Cox said.
Based on what they have right now, Cox said they don't see a connection with the Delphi murders. However, he admits both have very rare similarities in their crime scenes.
"A lot of those things, the staging, multiple victims, spending time post-Mortem," Cox explained. "A lot of those things make these kinds of cases like the one percent kind of cases that you see."
In May 2022, FOX59/CBS4 obtained court records that described the Delphi crime scene.
The murderer likely took a souvenir from the crime scene, according to the document, and it "appeared the girls' bodies were moved and staged."
Cox made it clear that he does not believe Richard Allen, the man accused in the Delphi murders, had anything to do with the Stephensons' murders.
However, during one of Allen's first court hearings, Carroll County Prosecutor Nicholas McLeland said in court that there was "good reason to believe Allen is not the only one involved."
Could one of those other people have a connection to the Stephenson case? That's something Cox and his partner continue to investigate.
Cox said he has shared all the information he's gathered with Indiana State Police. ISP said it couldn't comment on this story because of the gag order imposed in the Richard Allen case.
The detective said since this information has come to light his office has received numerous tips and he hopes people continue to provide any information they can.
You can reach the Boone County Sheriff's Office tip-line here.