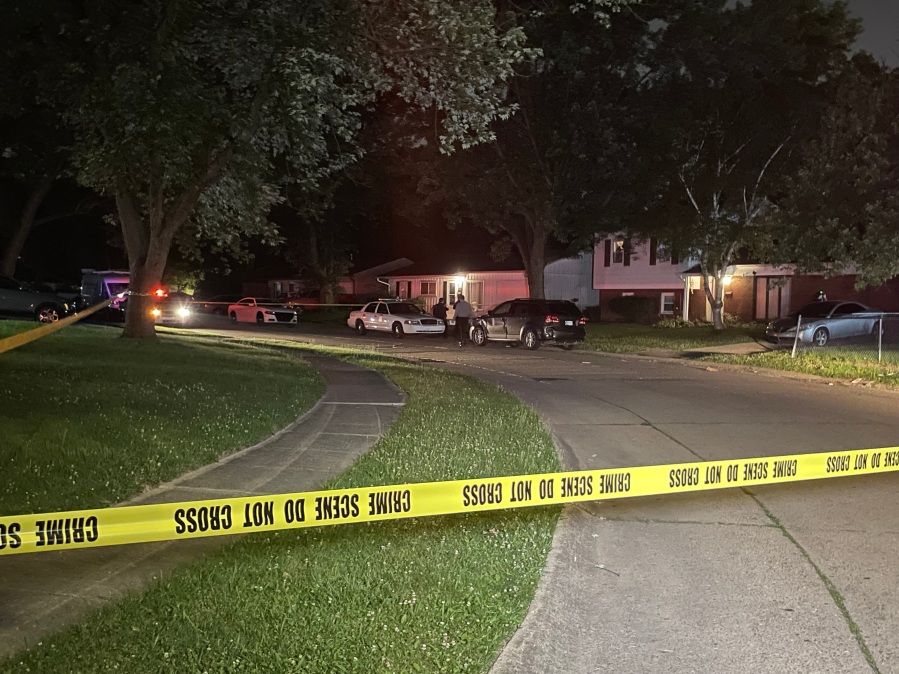 Man critically injured after being shot on east side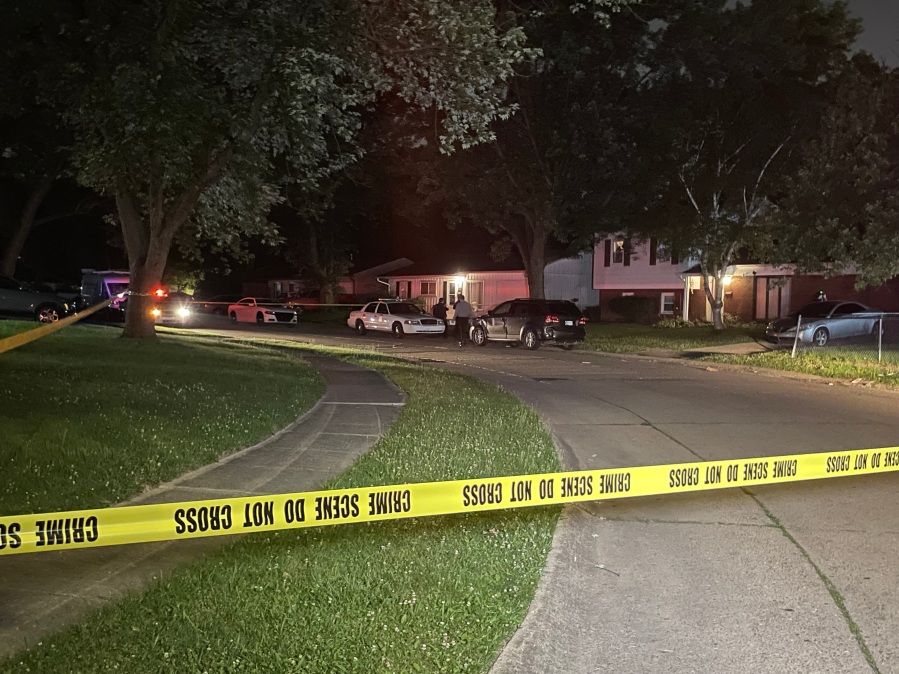 INDIANAPOLIS – A man was critically injured following a shooting on Indy's east side Saturday night.
According to the Indianapolis Metropolitan Police Department, officers responded to the 3700 block of North Brentwood Avenue just before midnight on the report of a person shot.
When officers arrived, they located the male with injuries consistent with a gunshot wound. He transported to an area hospital in critical condition.
Investigators did not provide additional details or suspect information.
Anyone with information is asked to call Crime Stoppers at 317-262-TIPS.