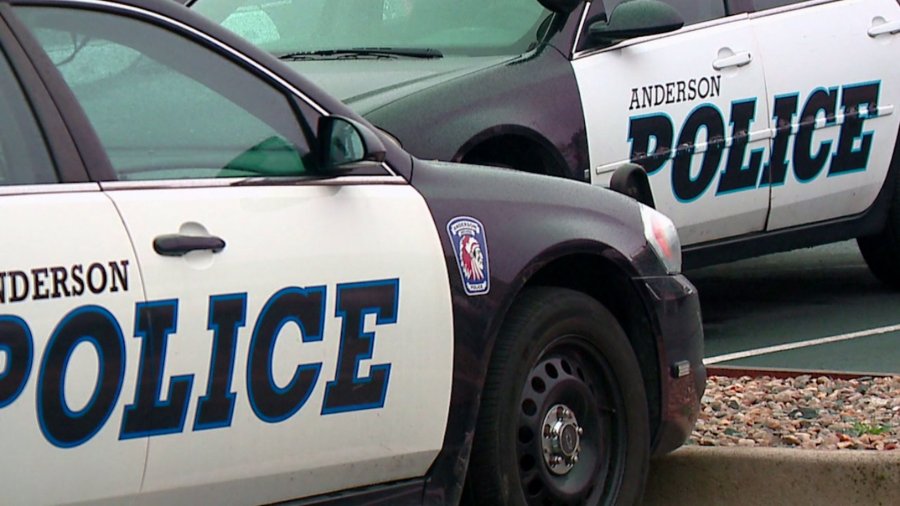 Vehicle collision kills 2 near Anderson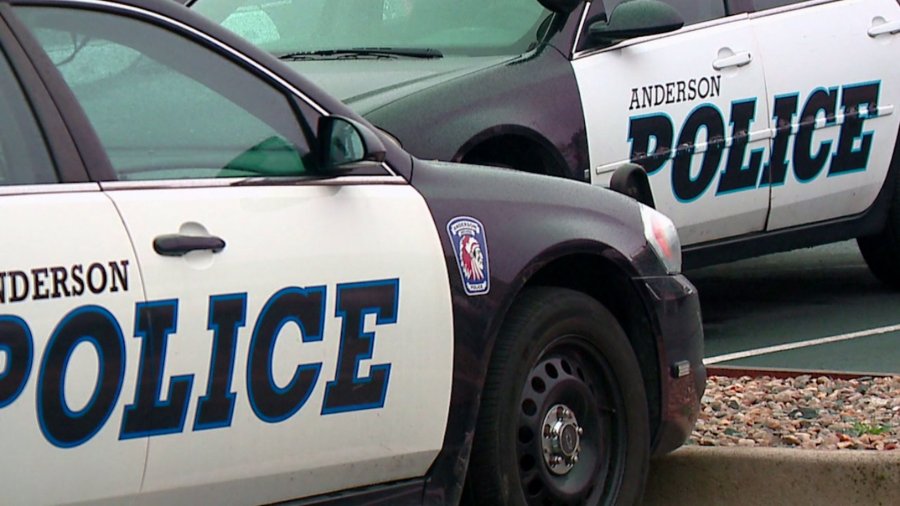 ANDERSON, Ind. — A fatal vehicle crash in Anderson left two women dead and a 17-year-old seriously injured Saturday evening.
Anderson Police Department officers were dispatched to the intersection of South Scatterfield Road and East Fifth Street at 5:17 p.m. on reports of a vehicle crash.
APD said a 2004 Chevrolet Silverado piloted by a 17-year-old collided with a 2008 Pontiac Vibe that both women were riding in. The Silverado driver suffered a serious lower-body injury and was transported to St. Vincent Hospital for treatment. The current condition of the 17-year-old has not yet been disclosed.
The female Pontiac driver and her passenger were taken to Community Hospital for immediate treatment of serious bodily injuries. The identities of the two women will be withheld until their family is given proper notification.
The crash investigation is still open, and Anderson Police are asking witnesses to contact Sgt. Nick Durr at 765-648-6660.
This is a developing story. Check back for updates.