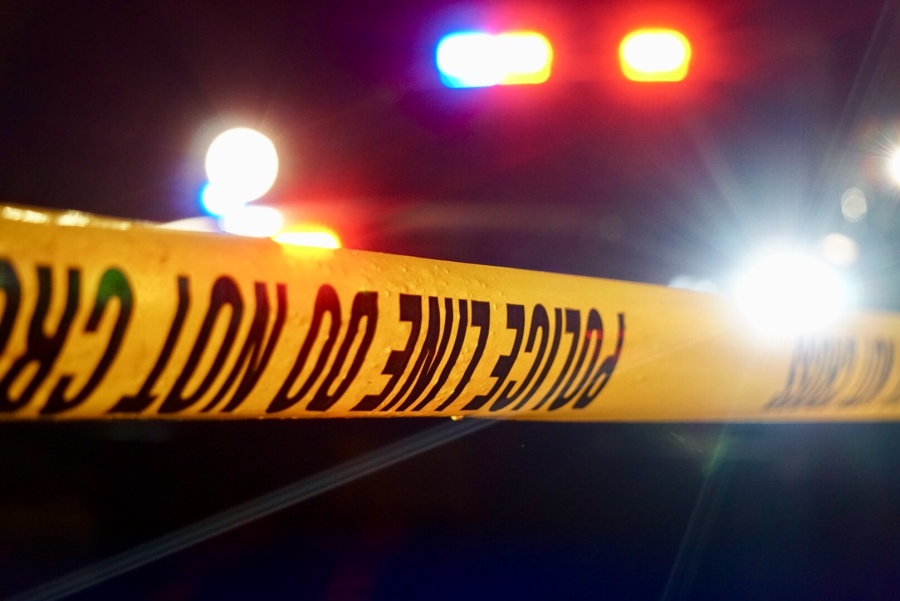 Person killed by a vehicle on the near northeast side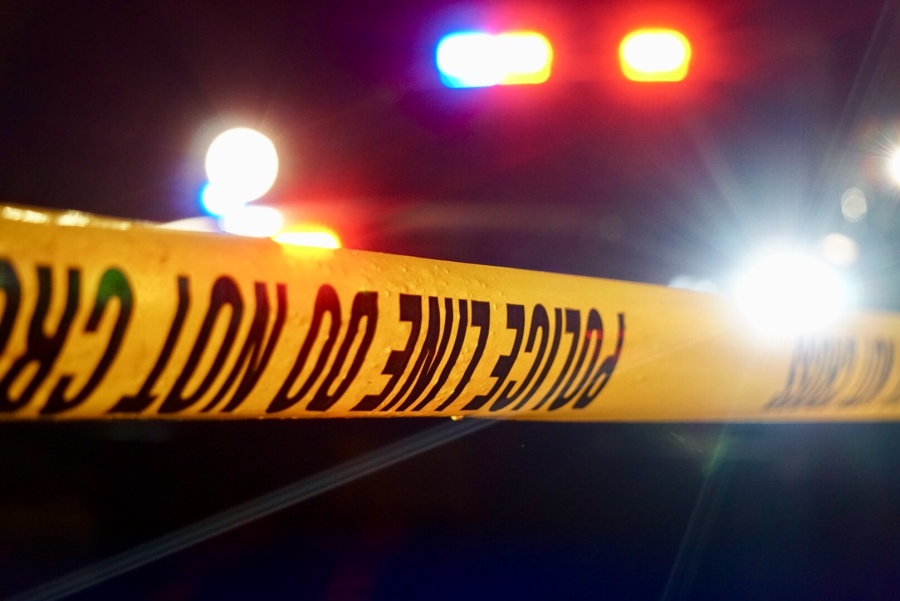 INDIANAPOLIS — A person has died after being struck by a vehicle on the northeast side.
Indianapolis Metropolitan Police Officers responded to reports of a serious personal injury accident at E. 34 St. and Baltimore Ave. Sunday evening. Upon arrival, officers located an injured individual.
The pedestrian involved in the accident was immediately taken to an area hospital where they were later pronounced deceased.
This is a developing story and more information will be added as it becomes available.