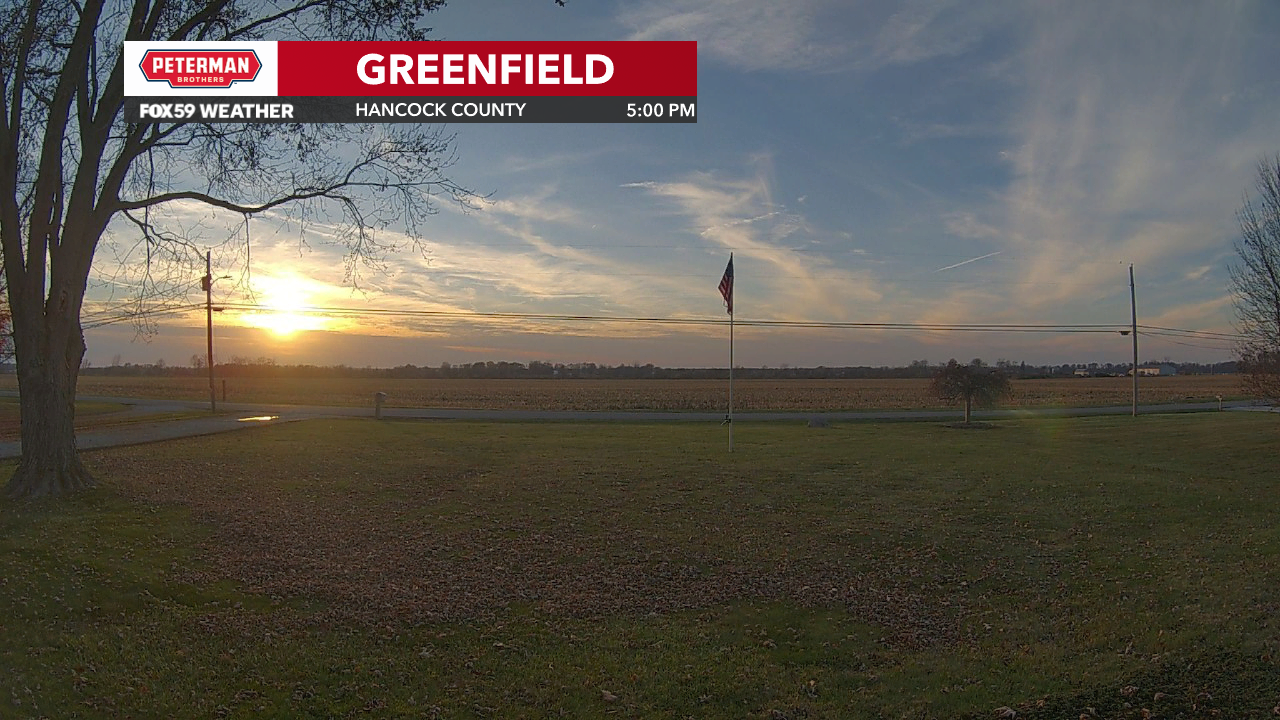 Rain and windy precede the busy travel day this week
After a stunning weekend, clouds arrived late Sunday
SUPER SUNNY WEEKEND
We captured this sunset from Greenfield late Sunday after another beautiful day. The November sunshine has been stellar! Saturday was deemed 100% sunny and only among a handful of days to have such status, the last was October 10th.
The 60% possible sunshine ranks as the BRIGHTEST month of 2023 and one and half times more sunshine than average.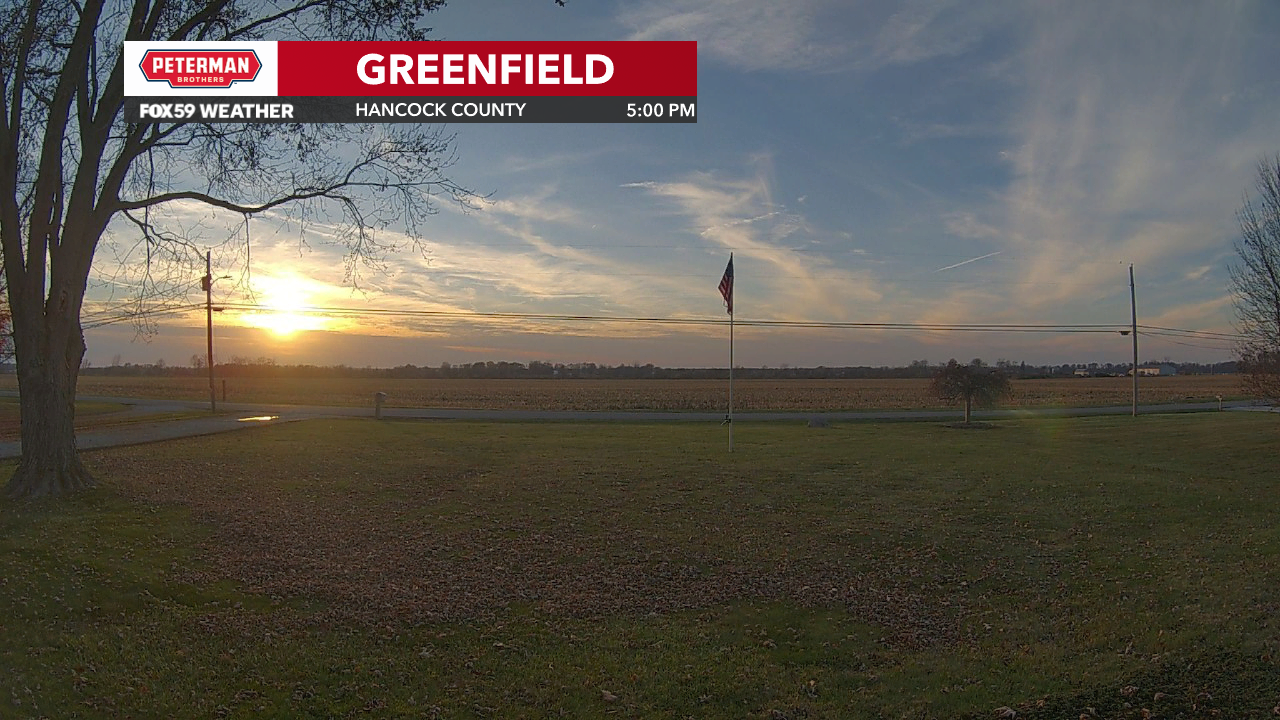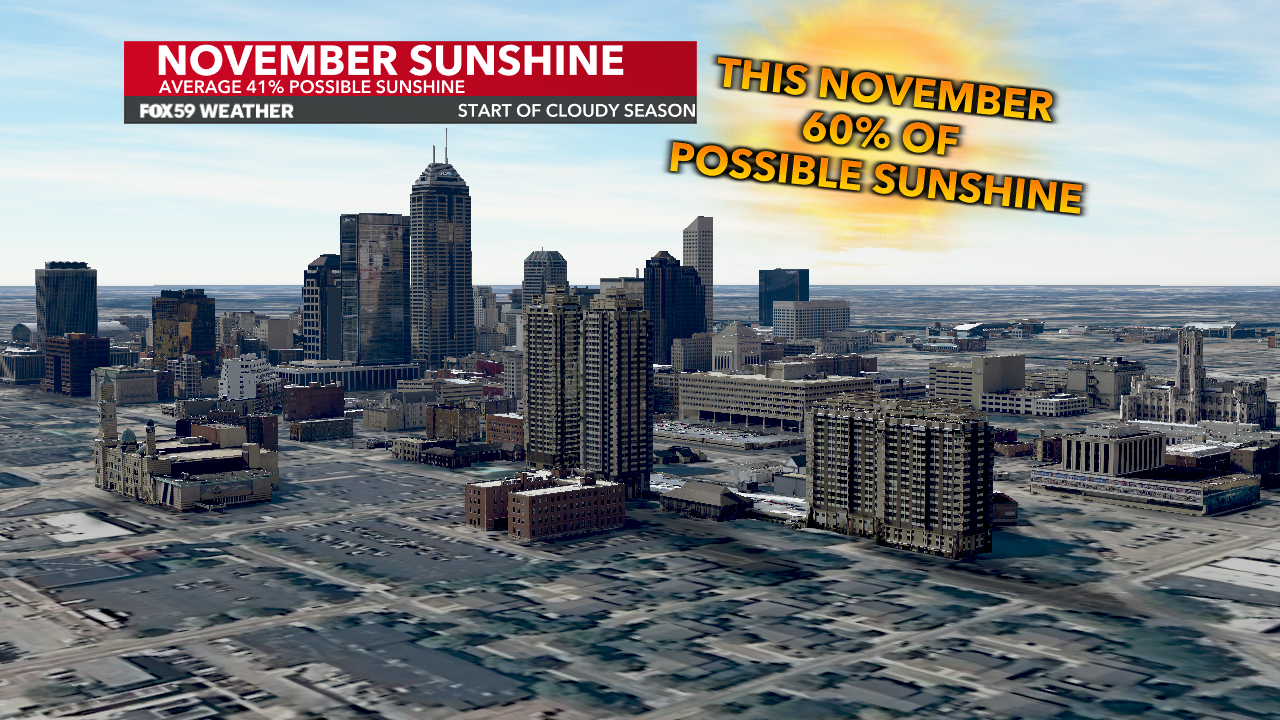 RAIN AND WIND ARRIVE TO OPEN THE WORK WEEK
Rain to arrive in scattered fashion Monday then reach peak areal coverage (80%) early Tuesday morning. A healthy rain possible with potentially some locations exceeding half-inch amounts before diminishing later Tuesday afternoon.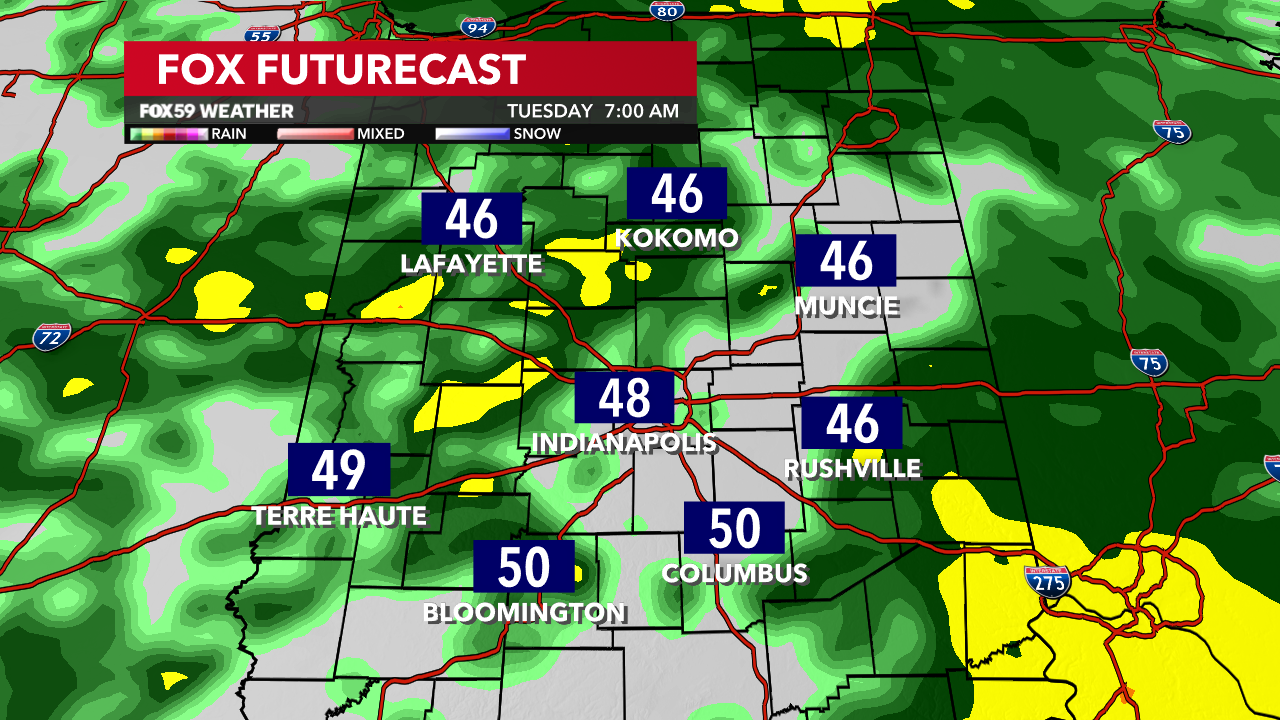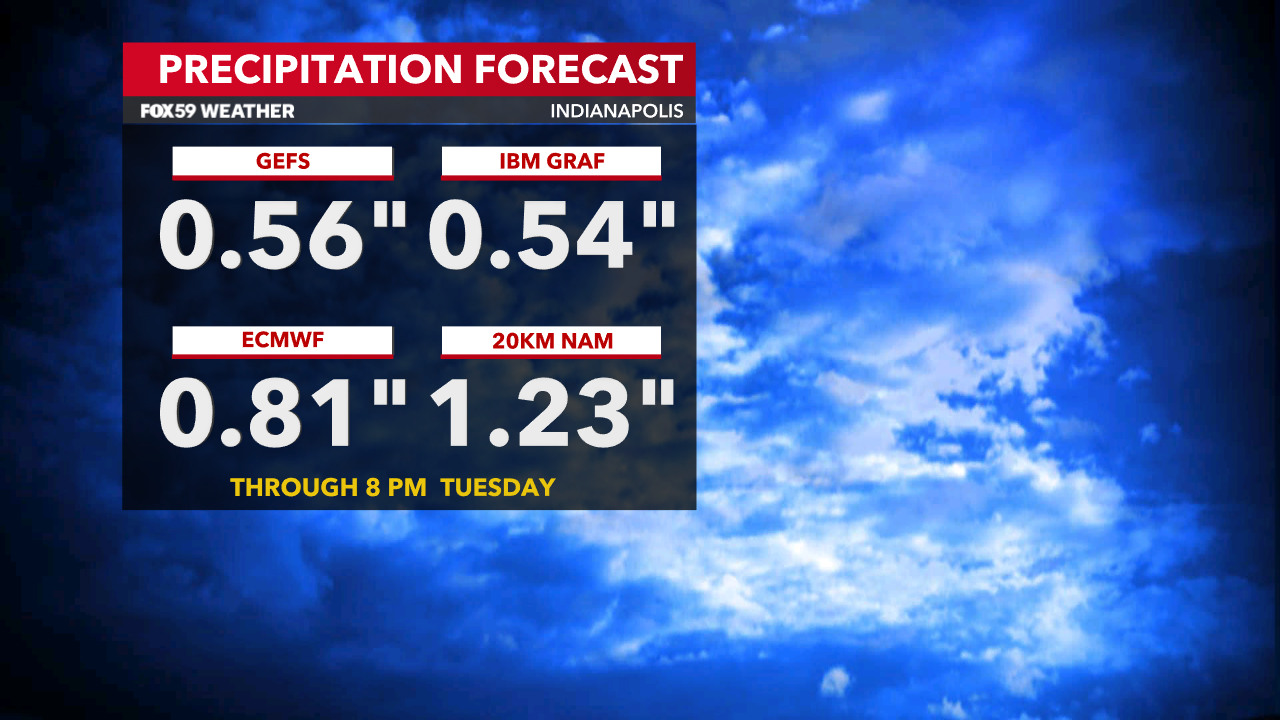 Travel trouble looks to be minimal across the entire Nation Wednesday. Our Tuesday storm will exit the NE by late day perhaps bringing some impact those travelling east to New England.
The cool off that is coming has been altered slightly for the Thanksgiving holiday. Chilly air will follow Tuesday's storm but with less intensity than was described late last week. We look to avoid early morning lows in the teens, but it will be a frosty Thanksgiving morning. A new shot of cold air is expected behind a passing cold front Friday. This front may squeak out some light rain and perhaps some flurries or light snow into early Saturday morning.