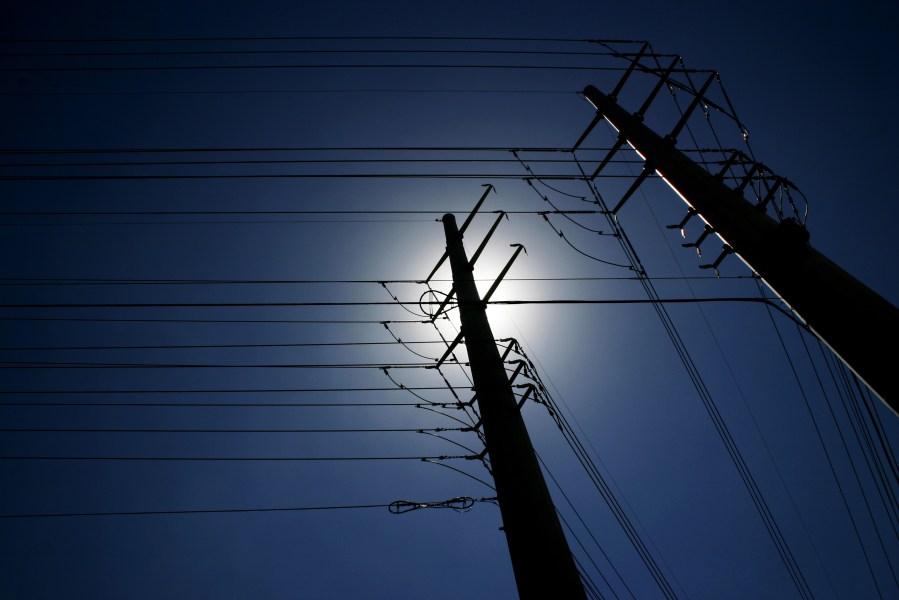 'Regional outage' leaves thousands without power in east central Indiana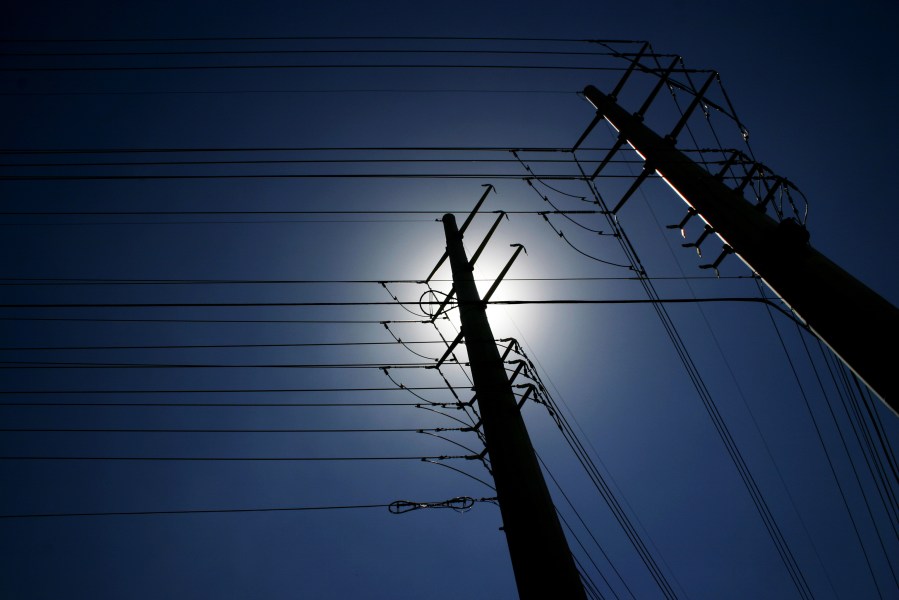 RICHMOND, Ind. – Residents in Richmond are dealing with a widespread power outage.
According to the Richmond Power and Light website, more than 12,000 customers were without power as of 8:50 a.m. Tuesday.
In a social media post, the utility described this as a "regional outage" and said Centerville, Liberty and Hagerstown were also facing outages.
"We are working to restore as quickly and safely as possible," RPL said. "We are experiencing a widespread outage."
The utility said crews were assessing the situation. According to Richmond Mayor Dave Snow, the utility said this didn't appear to be an issue caused by the local power agency. Snow's social media post indicated a "major transmission issue" was at work affecting Richmond and surrounding communities.
Richmond Community Schools told parents to prepare for the possibility of an early release.
The district said students would stay in school buildings for the next 30 minutes to give the utility company time to "address our countywide power outage."
"If power is not restored by 9:15, we will begin measures to dismiss students," the district said in a message on its website. "Please be ready for possible early dismissal."