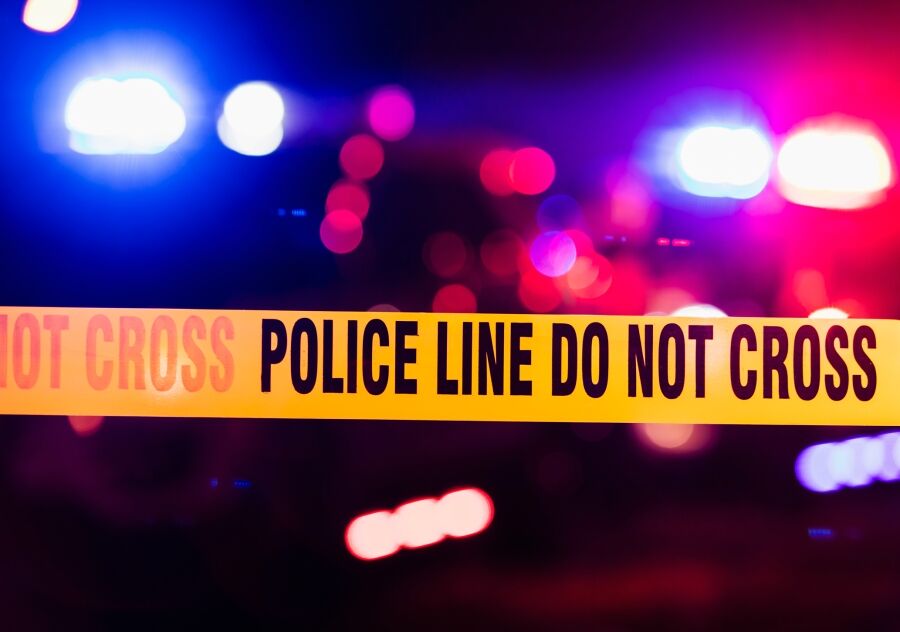 SWAT called after Richmond shooter barricade self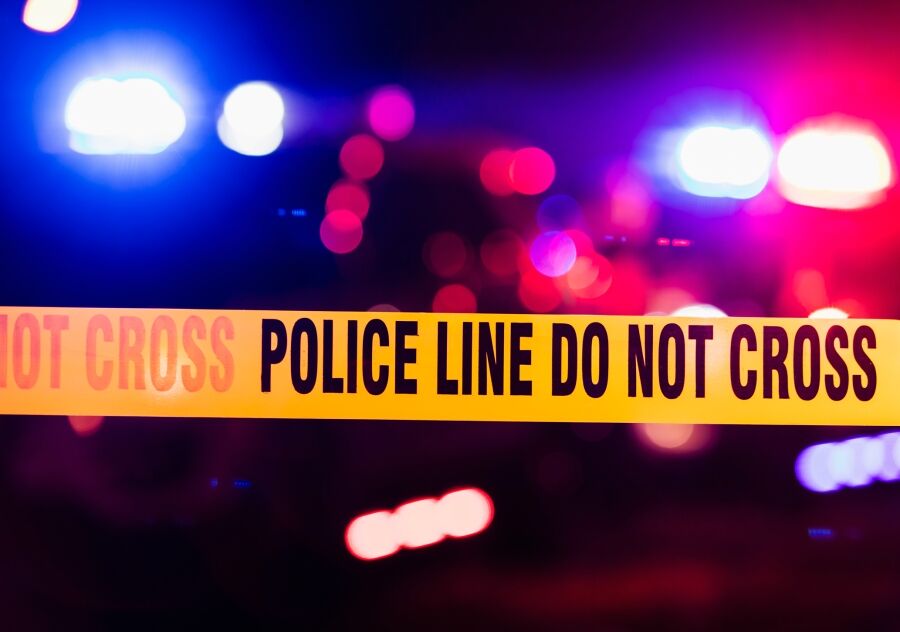 RICHMOND, Ind. — Richmond police are investigating an officer-involved shooting after an adult male reportedly shot his female neighbor and then proceeded to barricade himself inside his residence.
According to a Facebook post by the City of Richmond, Richmond police responded to a shooting at the 1800 block of Rich Rd. approximately 2:52 p.m. Thursday. At the scene, police confirmed that "an adult male fired multiple rounds at an adult woman."
Indiana State Police Sgt. Scott Keegan confirmed that the woman was shot by the man, and she was taken to Reid Health with non-life-threatening injuries.
The man barricaded himself inside his residence and three SWAT teams were called. Police tried to communicate with the suspect through phone but were not able to get in contact with him, so they resorted to the public address system.
Sgt. Keegan said the man was the only one inside his home. Nearby residents were evacuated, and the perimeter was secured.
Sometime during the incident, the suspect was shot by police for an unconfirmed reason.
The suspect eventually surrendered and was transported to Reid Health in an unknown condition.
This is an ongoing investigation. This post will be updated once more information is gathered.